Being someone who loves winter, but is stubborn to change from my uniform of shorts and skirts to winter clothing, finding a gem like Simons brand clothing for winter is awesome!
Below I have shared some of my favourite trends for the winter season, all from Simons!

You can never go wrong with a hooded parka--it's basically a staple! I'm also really loving the interesting lines on the all black coat--simple colour, but the design really makes it stand out!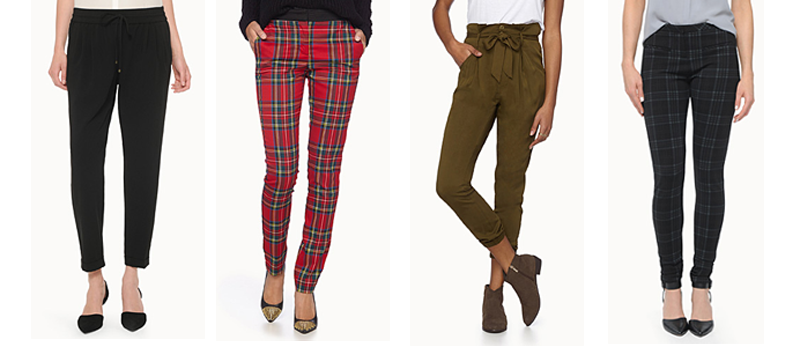 Baggy drop-crotch pants are a huge obsession I have right now--I don't know who loves them more: Me, or my boyfriend! Tartan has also always been a winter favourite of mine.
Well, what about you? What are you favourite winter trends? What do you think you'll be purchasing, this season?
Thanks as always for reading!
xoxo, ashlei



Women's Blazer