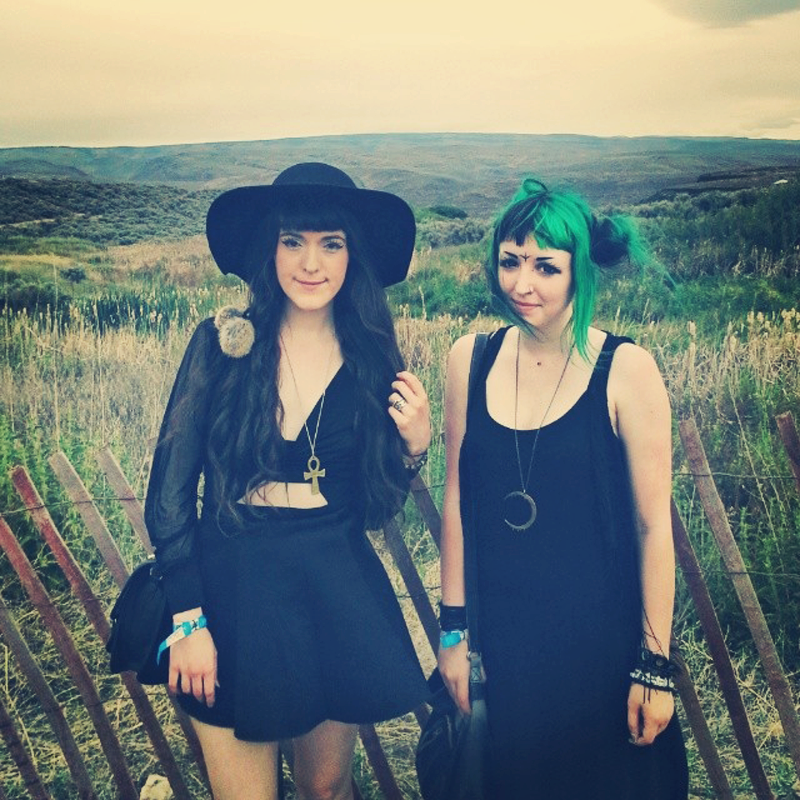 My boyfriend, best friend, her boyfriend & I went to Sasquatch festival just the other week! We'd never been before, and it was really fun! It was held in the Gorge Amphitheater in Washington State. It was really quite beautiful! (And not nearly as cloudy as it appears in these pictures--we all got gnarly sunburns!!)



Here's the song that inspired this post-- It's called "Lebanese Blonde" by Thievery Corporation.


Sasquatch is a camping event, so you kinda have to fend for yourself. My dad found a cool campstove for us, so luckily we had a lot of food to eat without spending an arm and a leg at the food booths.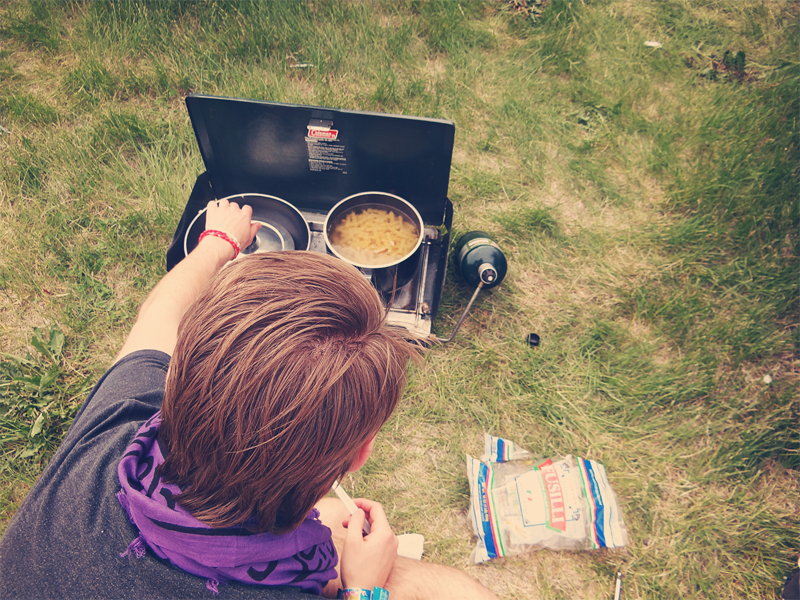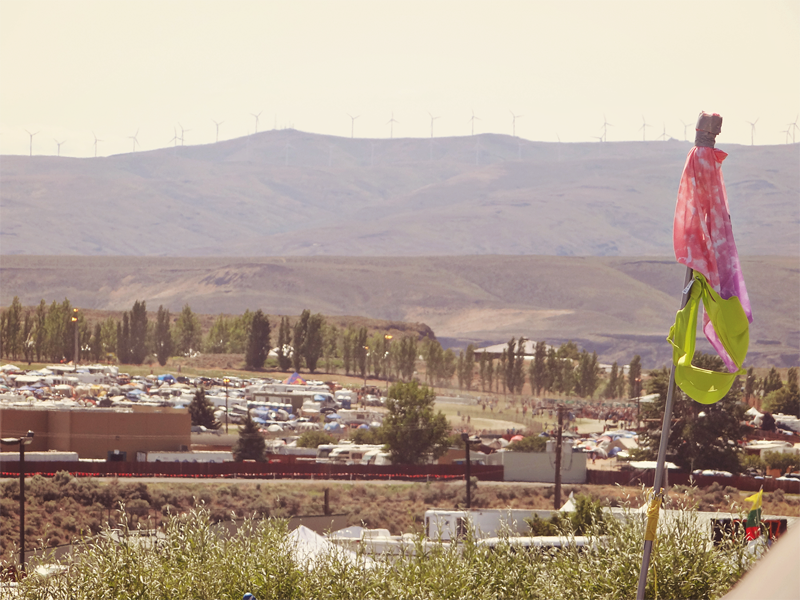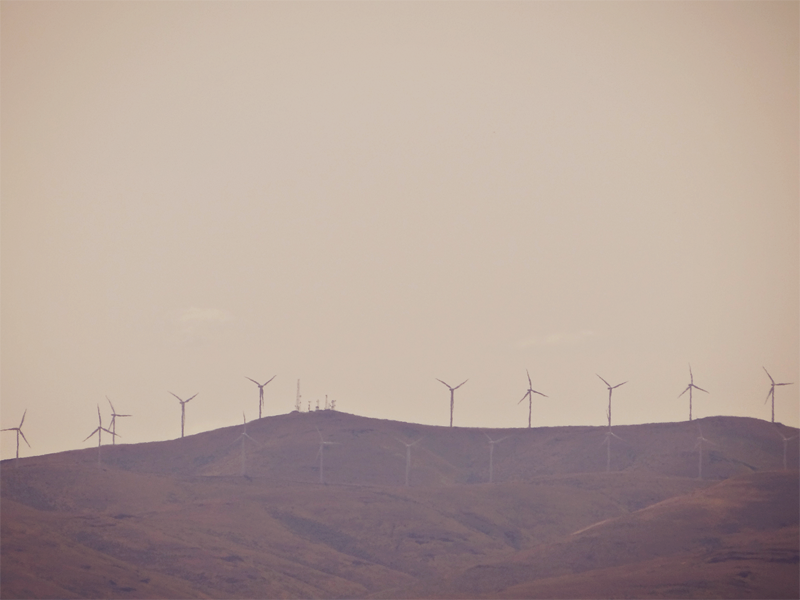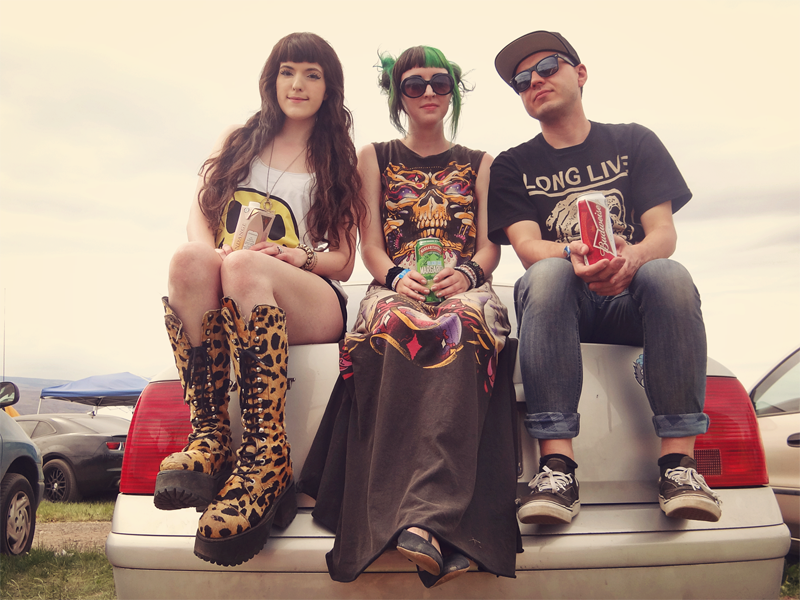 Camping festivals are sort of big car parties. We went to the festival a lot, but they didn't allow nicer cameras in, so most of our photos are from the campground.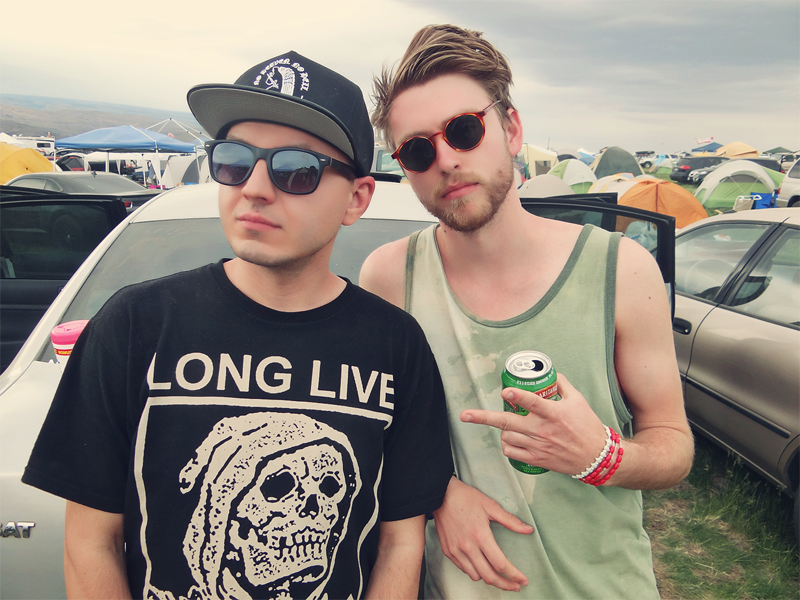 One of our neighbors! She was so nice!
Our new friend Johnny! Josh struck up a random conversation with him, and after hours of hanging out, it turned out he was actually working at a food booth my dad's company sells to that my dad asked me to go by and say hi to! He didn't believe us at first, and then I pulled out a post-it note my dad had written for me with the name of Johnny's booth and his boss' name & phone number, and he was so surprised! I guess some meetings are meant to be! (Ignore the fact that I am blinking, HA HA!)
I could tell you so many stories about how funny our other neighbors were. To sum it up, they pretty much sat or stood on top of their cars all day long in their boxer-briefs, with their shorts around their ankles, screaming random jokes at passersby.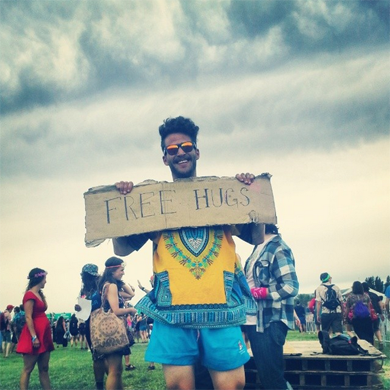 See? I told you that was their favorite thing to do!!
There was a HUGE windstorm while we were camping, but most of the other campers were at the festival at this point. So anyone who didn't stake their tent down well enough wasn't there to stop their tent from flying off! One of the smaller tents came totally free from the ground, flew at least 50 feet while taking other tents out like bowling pins, and landed over a fence and in the middle of a highway, right-side up, as if it had been pitched there purposefully. This is me cursing the wind, ha ha!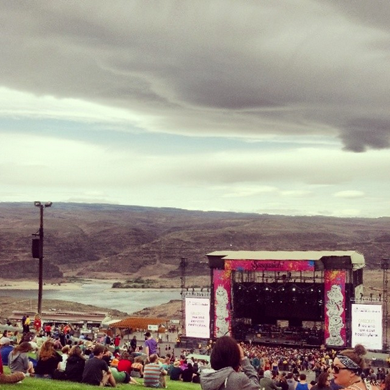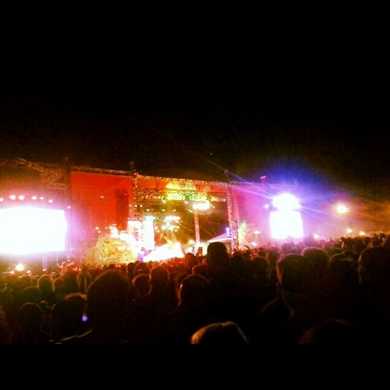 A few photos from inside the event! All of these photos are snagged from my friend's
Jenna
&
Matt's
Instagram's.
The poor decrepit tent that no one cared about, and left behind.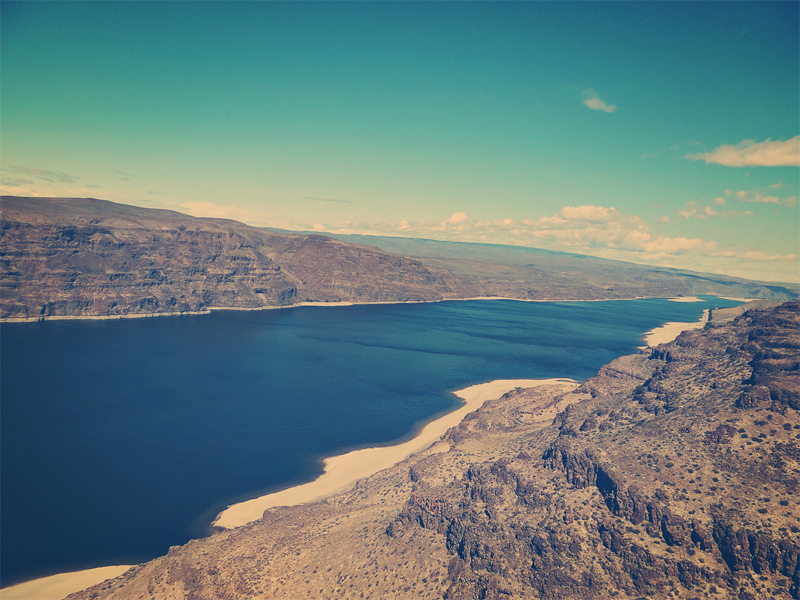 We visited Wild Horses Monument on the way back after the festival! I don't see any wild horses or monuments, though, lol.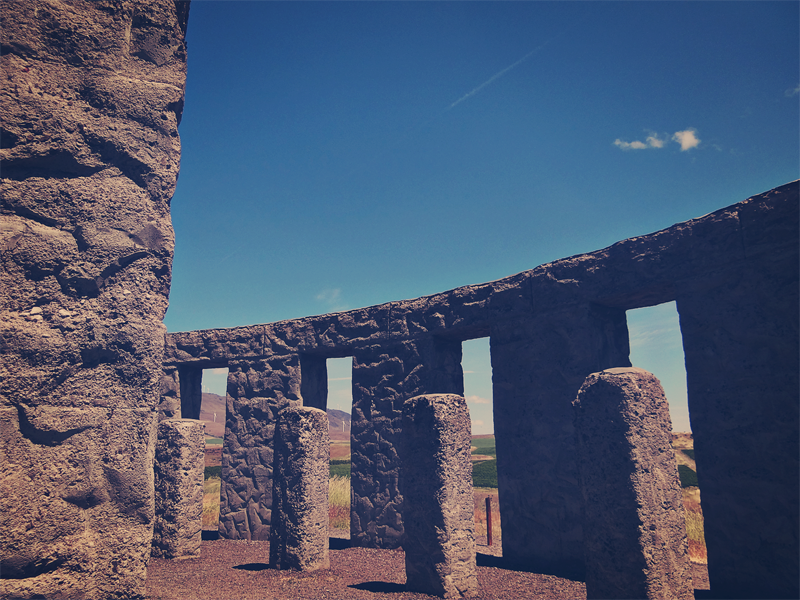 We also found this along the way back--a scale replica of Stone Henge! It was pretty cool, there was an alter with flowers in the middle.



Sasquatch festival was super fun, and in the future I'd really like to continue going to camping events--a lot more connected of a feeling than going to an event and staying at a hotel.



Thanks so much for reading my blog, & have a wonderful rest of your day!


xoxo, ashlei