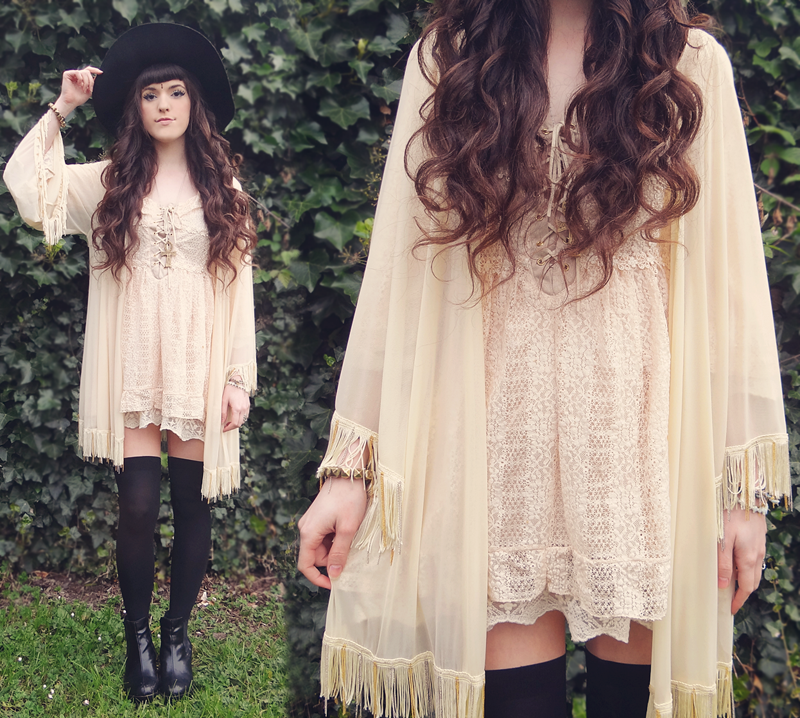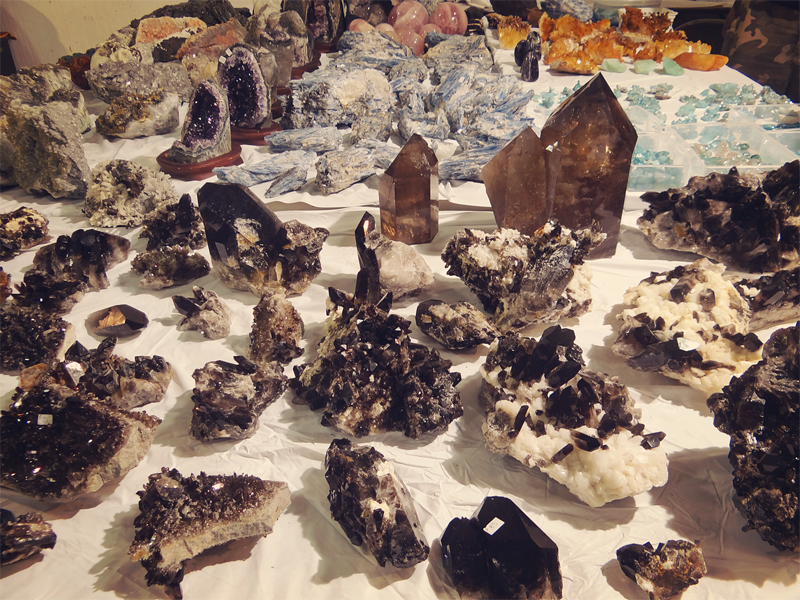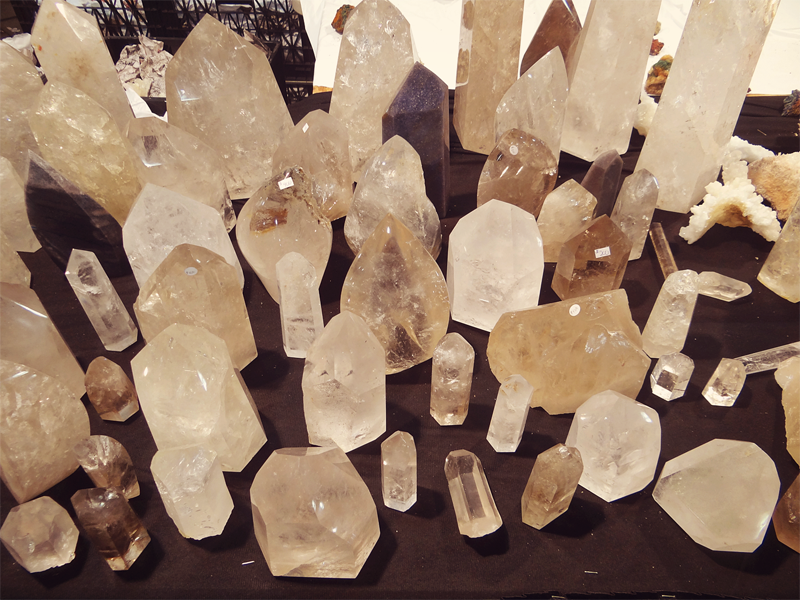 Our friend Ryan took film photos of us on his old camera from the 1970's! The photo below is actually a photo of 4 of us friends, but for some reason the camera messed up and we all turned into pillars of light!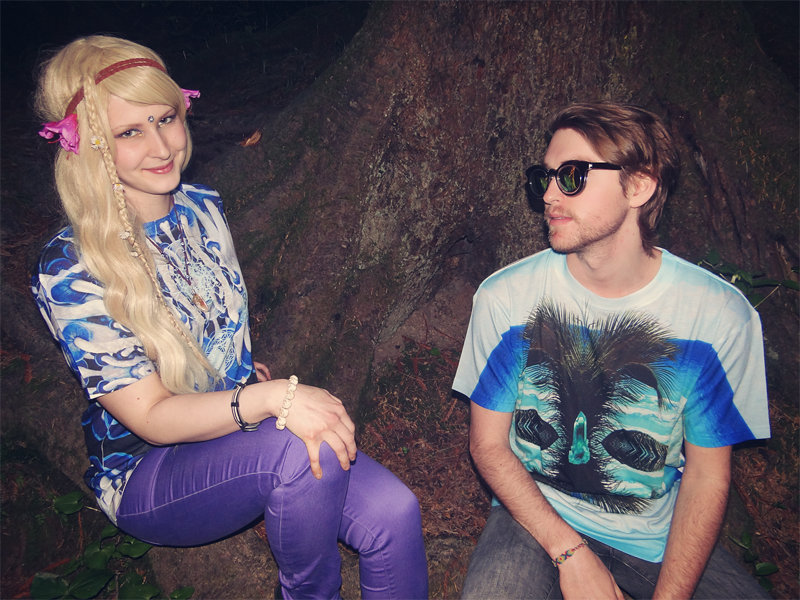 These shirts are from Ryan's clothing line,
Lemurian Paradise
! Love the designs he makes!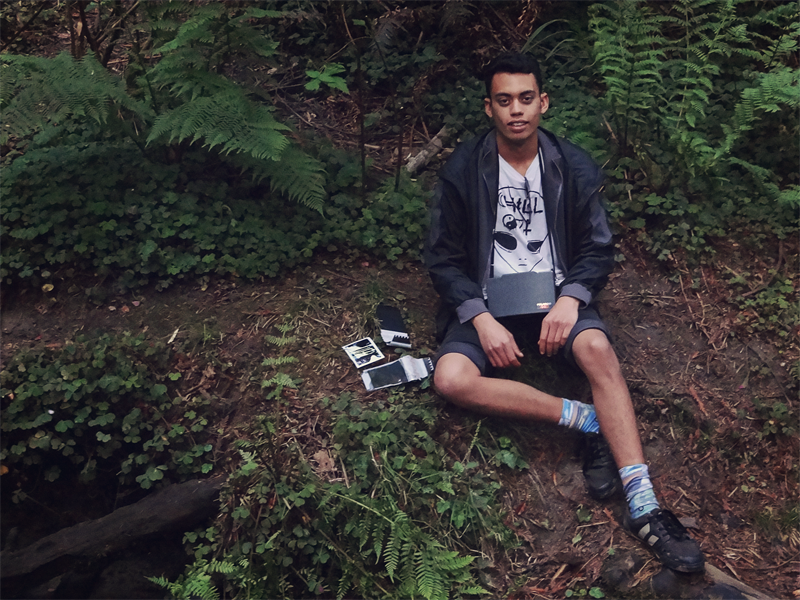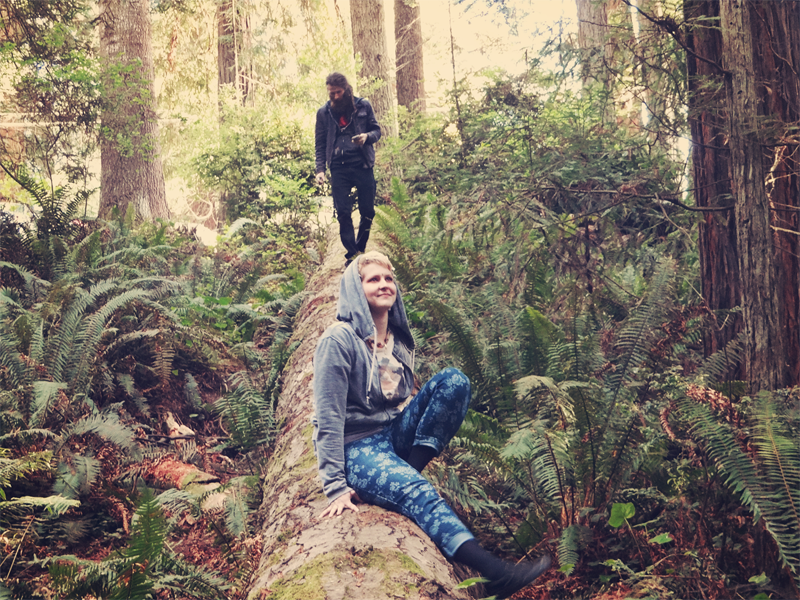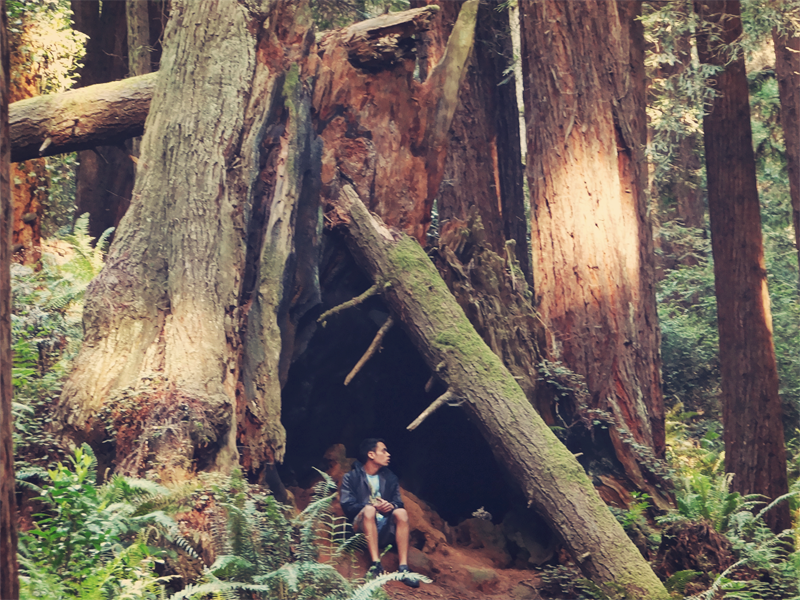 Silly bonus picture of Josh being weird. :P
| Hat by Banggood | Dress & socks by Romwe | Shall, gift from my friend Kendall | Shoes by Rose Wholesale |
Had a super fun time in California on the last few days! I think we stayed about a week in total. One of the days we went to a Gem & Mineral show, it was super fun--I only wish I was rich enough to afford all the wonderful crystals and stones that were there. They were way too pretty!
Also, hope you guys like the photos Josh & I took of my friend Ryan's clothing line,
Lemurian Paradise
! He has some real trippy shit!
PS: Noticed that I randomly have a bunch of new followers on my blog all at once. No idea where you all came from, but welcome! Thanks for following Faltering Bird!
xoxo, ashlei