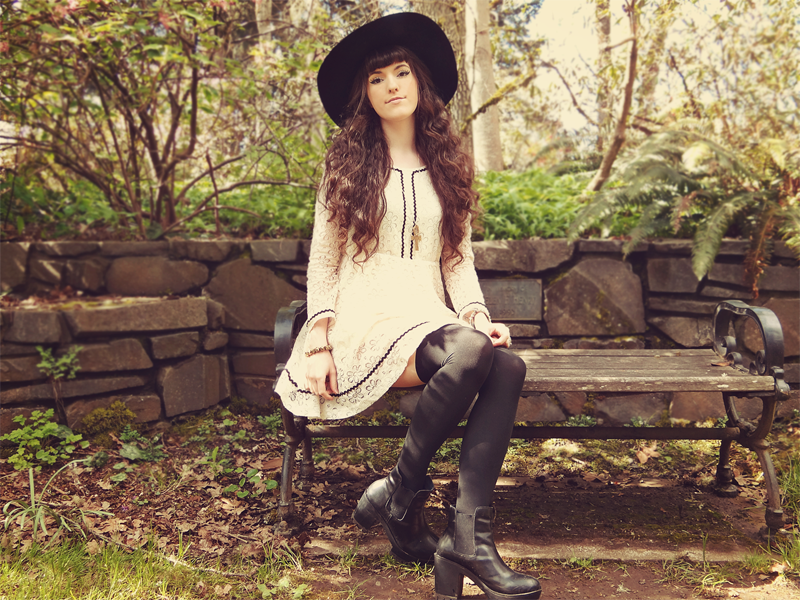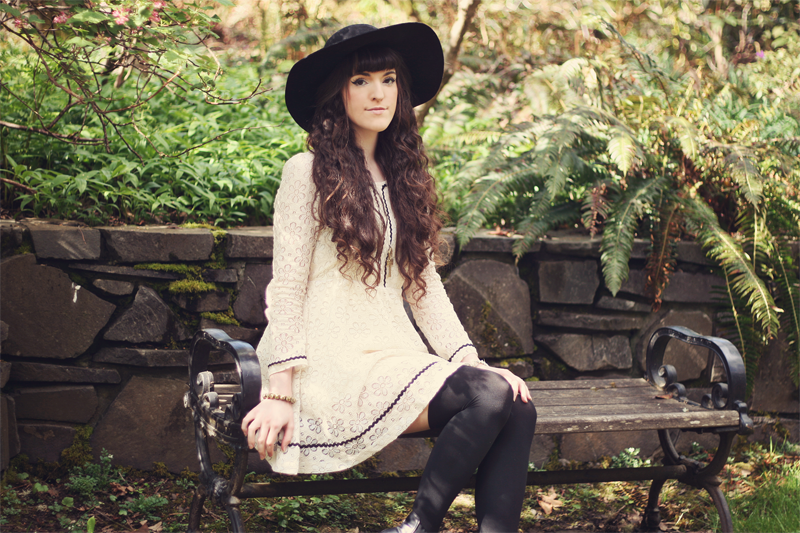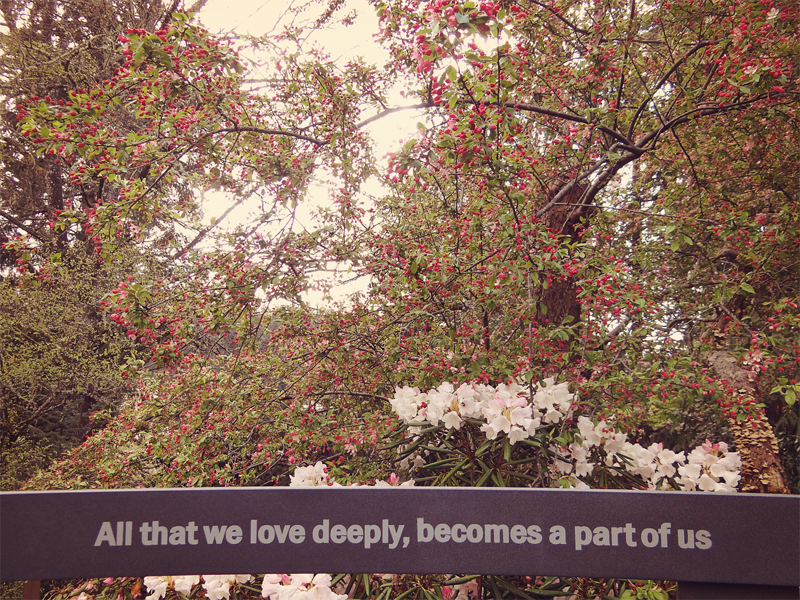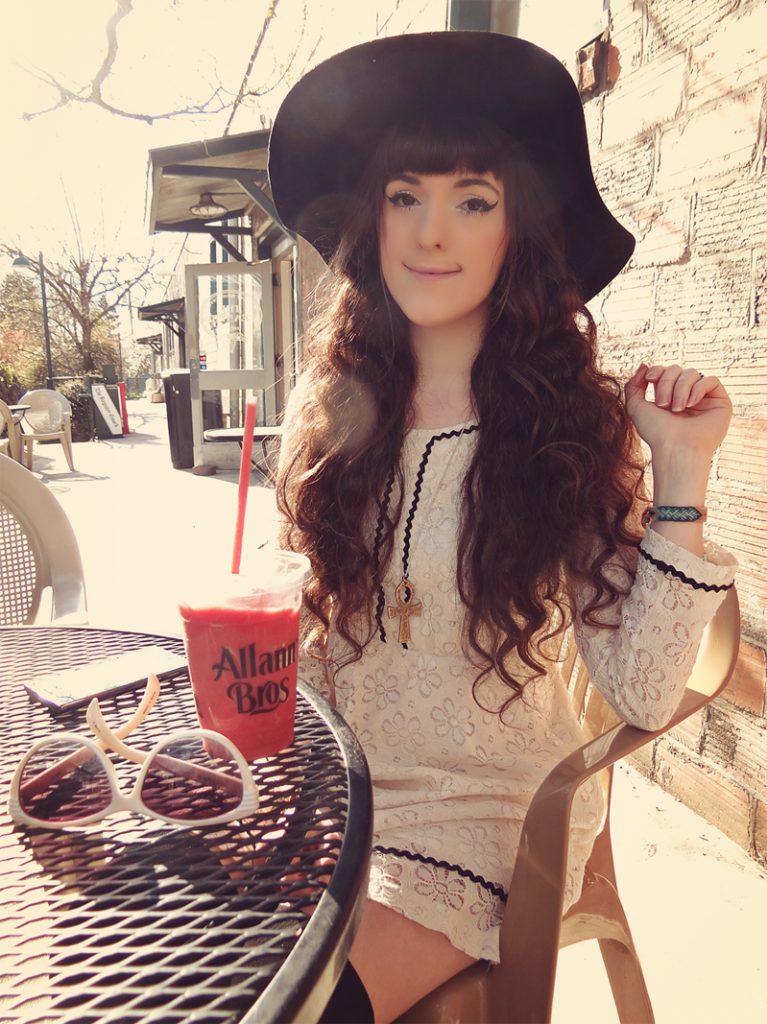 Hey guys!! As you can tell, I am totally wearing the crap out of this hat. It's just way too much fun! I really wish I had a lighter coloured one, too. In the spirit of spring, I decided to take photos at Hendricks Park, a local flower garden, and then go out for lunch and coffee with Josh & my friend Michelle! I also thought it would be time to bust out the floral dresses and chunky heels--another thing I've been wearing the crap out of. These black boots are just way too versatile, I almost want to buy a second pair just in case these break someday! How would you wear these short black ankle boots?
Thanks so much for reading my blog, and have a wonderful rest of your day!
xoxo, ashlei


PS: Here's the awesome song that inspired this post!