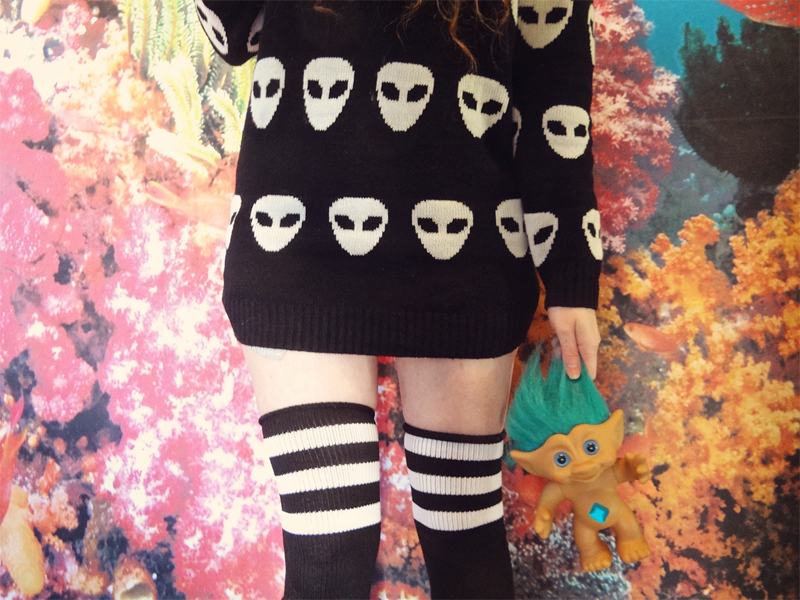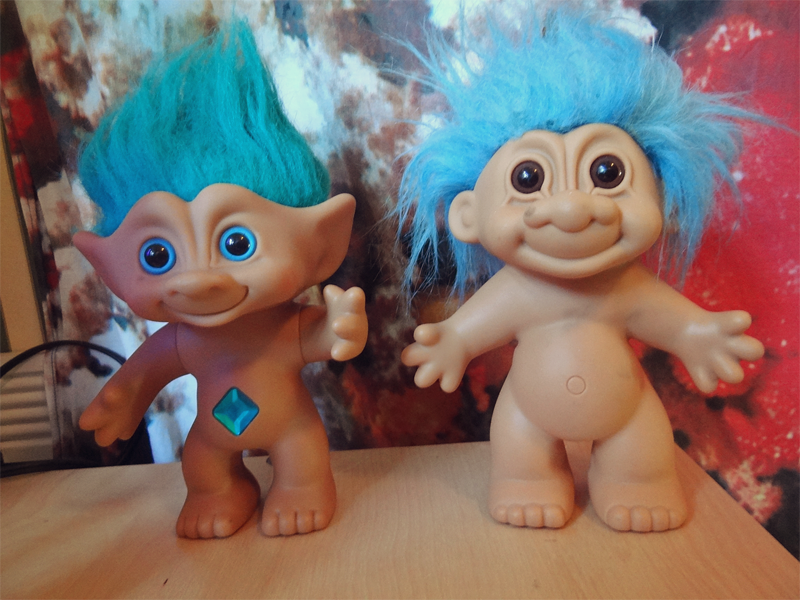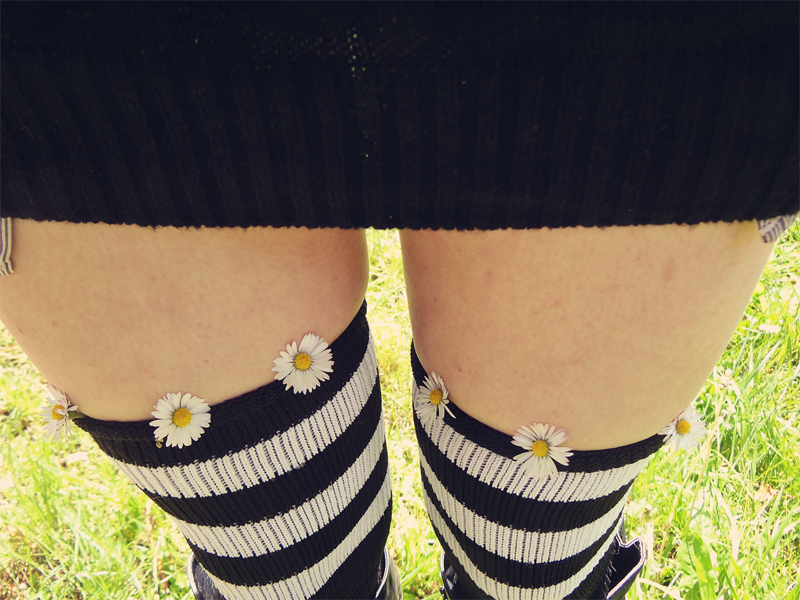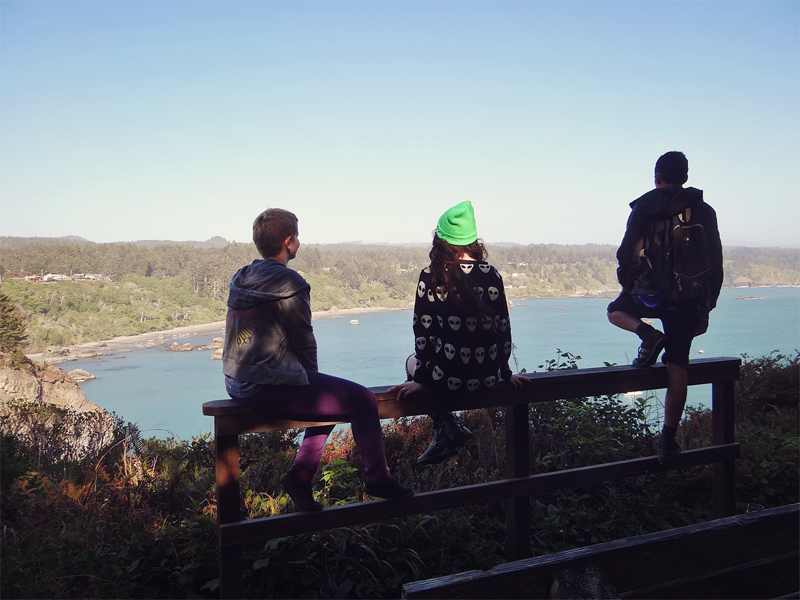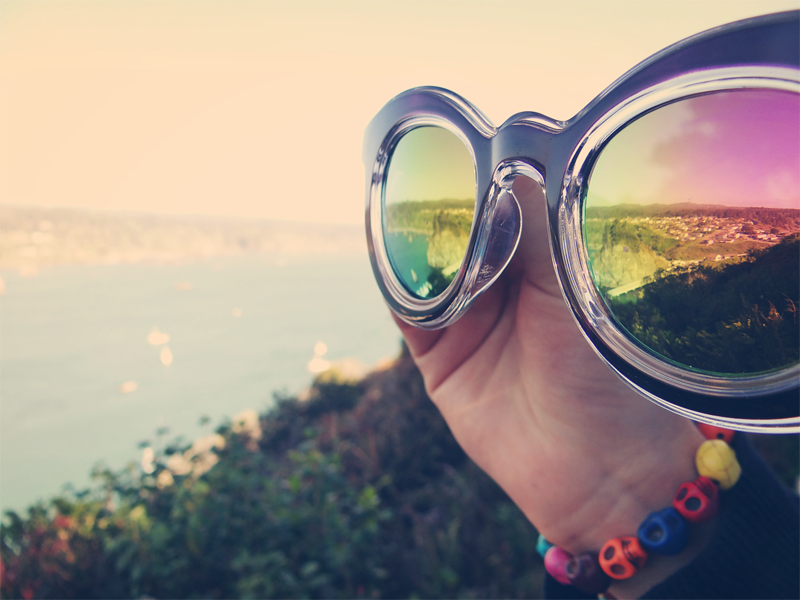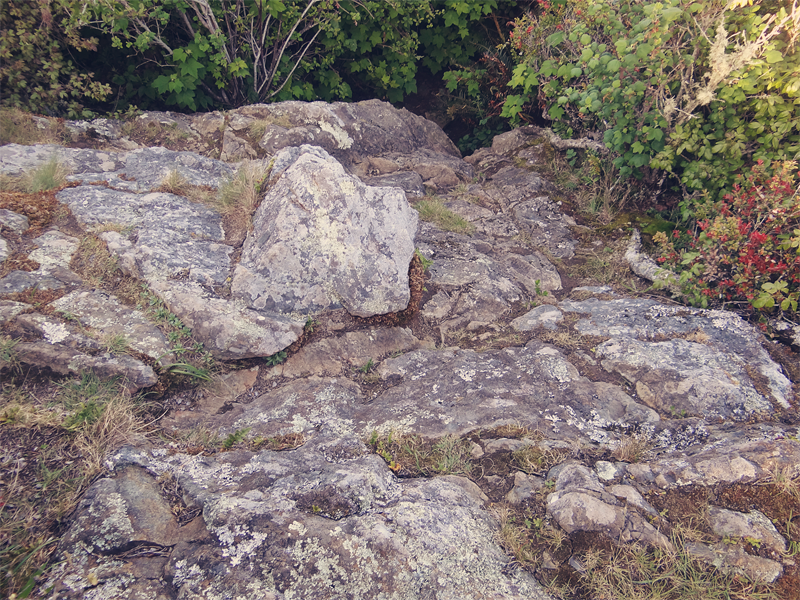 I know this doesn't look like much looking down on it, but we totally climbed up it! I'm not that much of a weenie but it was kind of hard!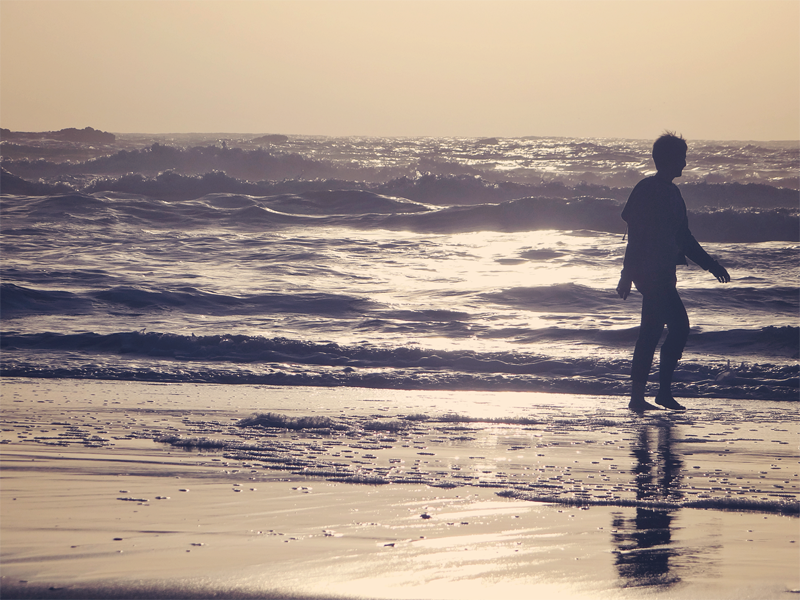 | Hat by Banggood | Necklace is handmade | Jumper by Chicnova | Socks by American Apparel | Shoes by Rose Wholesale |
A few weeks ago, my boyfriend & I, and also one of our good friends Lindsey and our new friend Kooper decided to visit one of our best friends Ryan in California!! We hadn't seen him in awhile so it was super fun, I had really missed him! He is truly one of the most beautiful souls I know.
We went hiking a lot which is awesome because Ryan lives in the redwoods, so it's super beautiful! His house is also really neat too--decorated with a lot of neat things, like pretty tapestries, silly photos, crystals, and troll dolls!
Overall, it was a pretty awesome trip--but these aren't all the photos...so please stay tuned for Part 2--it was far too many photos to include in one post!
Thanks for looking at my blog, and have a wonderful rest of your day!
xoxo, ashlei