A few weeks ago, one of my very best friends from High School, Holly, got married to our friend Jake! I was lucky enough to be invited to be one of her bridesmaids! This was a first time for me--I've attended a small handful of friend's weddings, but never been in the wedding party! (You can see me near the middle left of the photo, looking pretty unflattering as I help Holly with the train on her wedding dress haha!)
And as much as I hate to say it, it has put me in wedding fever! I love looking at wedding dresses! But my strange confession is that I don't know if I'd ever want to have a traditional marriage with a big white dress, or a fancy ceremony. (I'd rather my wedding be a big party, where everyone wore whatever they wanted!) But nonetheless, I am so in love with looking through wedding dresses online. And not to mention, unbelievably happy for Holly & Jake!!



Here's the song that inspired this post. (I played it for all the bridesmaids & Holly when the stylists were doing our hair and makeup!)
It's called "Purple Yellow Red & Blue, and it's a Portugal. The Man remix by Muneshine.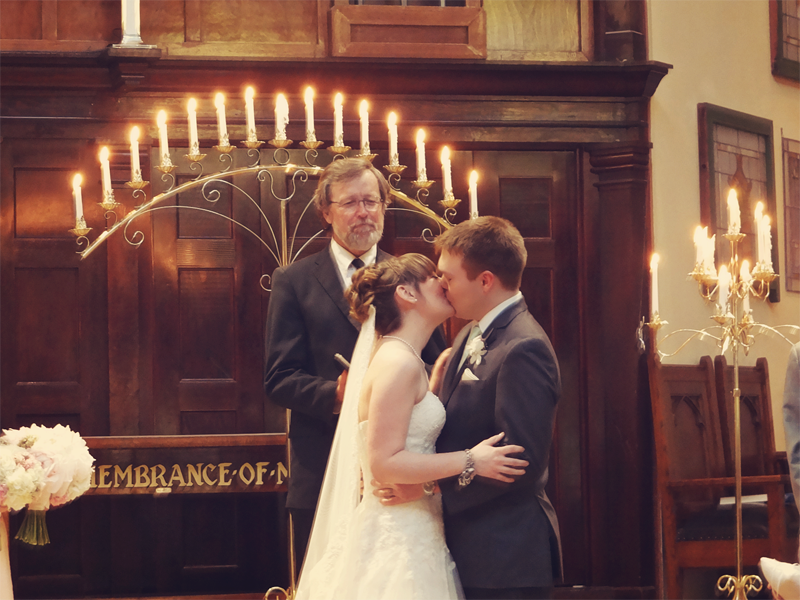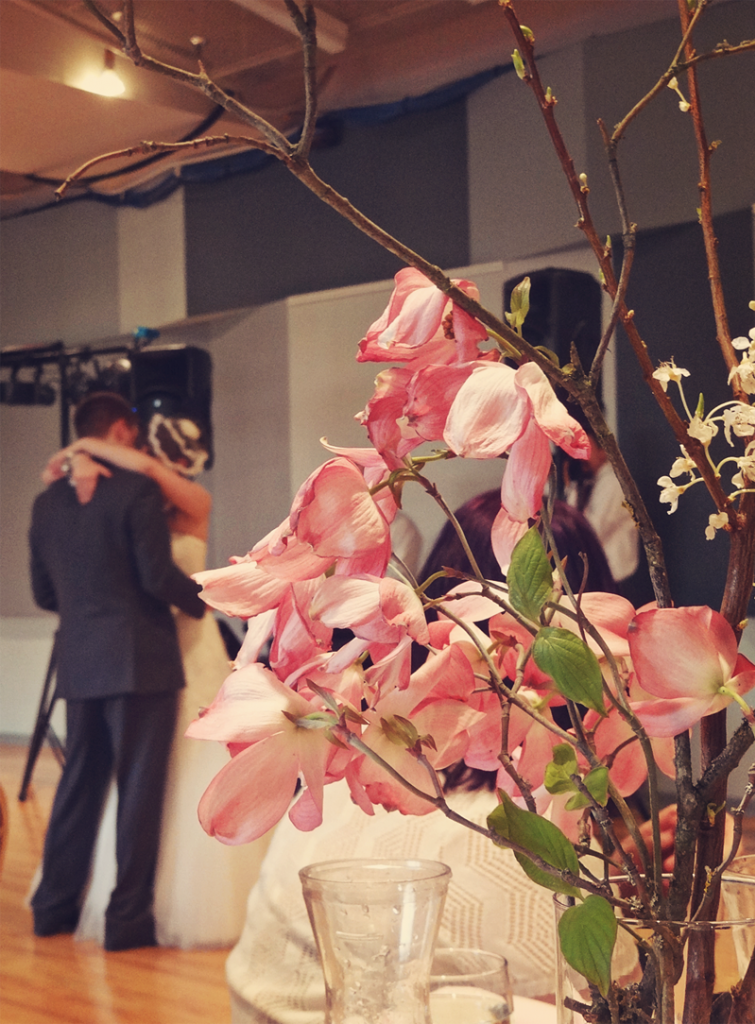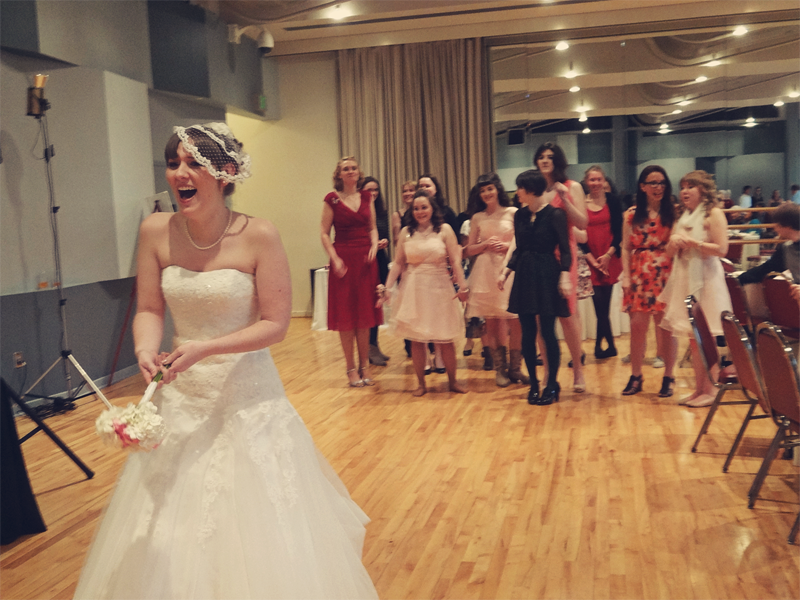 If you're wondering which one is me, I'm the one dead center, trying as hard as I can not to get hit by the bouquet, haha!





At the reception, there were lots of silly things you could dress up with, like hats and feather boas and fake mustaches! This is Josh, being dapper. (Even though he'd untucked his shirt at this point LOL!)



Since I was in a bridesmaids dress, I didn't exactly get to pick what I wanted to wear to the reception. (But that's ok--the dress was awesome!) But When I was looking through wedding dresses the other day, I mentally picked out what I think I would have worn to the reception if I hadn't been wearing a bridesmaids dress!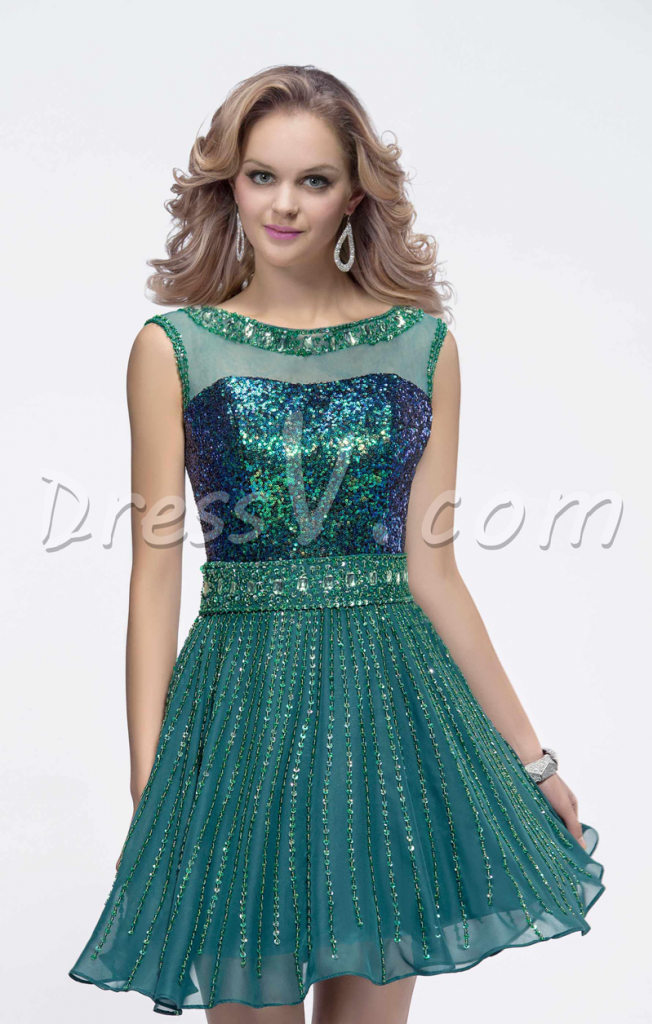 The above 2 dresses are some I feel I may have worn to a wedding reception--I'm really loving the greens of the first one the best, though. Sexy evening dresses like the ones above can be found here:
http://www.dressv.com/evening-dresses-2014-c103436/
!! Check out DressV for more, here:
http://www.dressv.com/
!!
What type of dress do you think you'd wear to a wedding or wedding reception?
Thanks for reading my blog, and have a wonderful rest of you day!
xoxo, ashlei