Hung out this day and took photos with my friend
Michelle
! Surprisingly, it wasn't cold like...at all! It was so sunny even though the ground was blanketed with snow! We walked a few miles to downtown and got pizza and went shopping. Along the way we came across a creek that was totally frozen, so we all decided to throw huge rocks at it...and it didn't even break the ice!
Here's the song that inspired this look! It's a Japanese song by Suneohair called "Akai Coat"
Even in winter, I think florals are really great! My headphones from
Ankit
totally match the backpack, too!!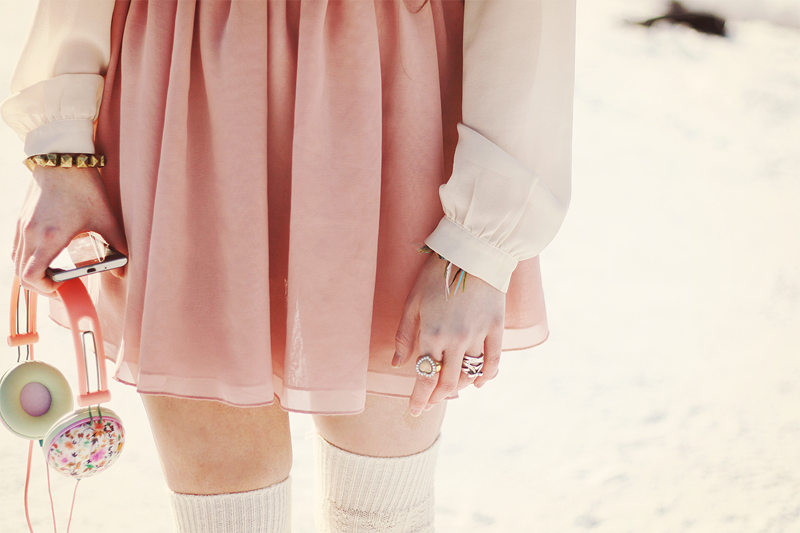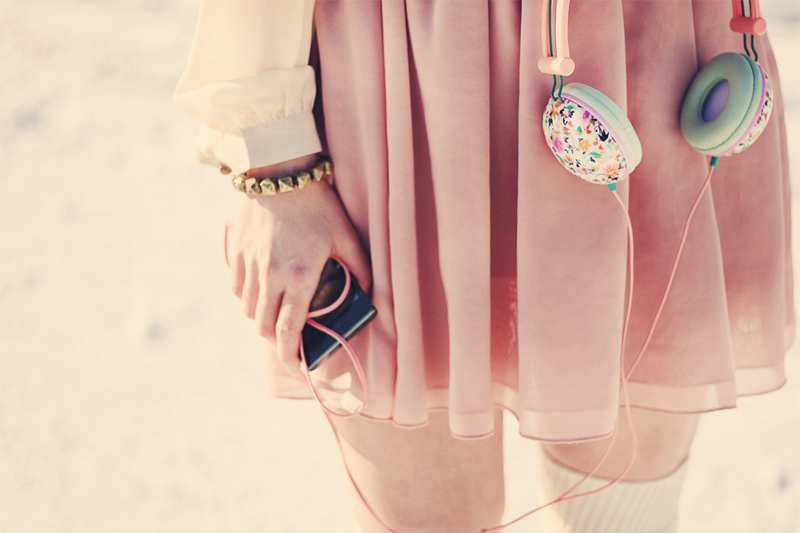 --I'M WEARING--
Headphones-
Ankit
Coat & Backpack-
Banggood
Top- Jovonna London
Skirt-
Oasap
Socks- EXPRESS
Shoes- Deandri
Heart Ring-
Rings & Tings
Gold Bracelet-
Wizards of the West
As always, thanks so much for looking at my blog, and I hope you have a wonderful rest of your day!
xoxo, ashlei