Took this look a few days ago, and was really sad cause I thought all the files got corrupted! Thankfully they didn't, so here's today's look! It doesn't look it, but it seriously was like 20 degrees or something when these were taken. And the wind was blowing so hard! I can deal with rain and snow, but the second the wind starts blowing, I do not stop complaining!!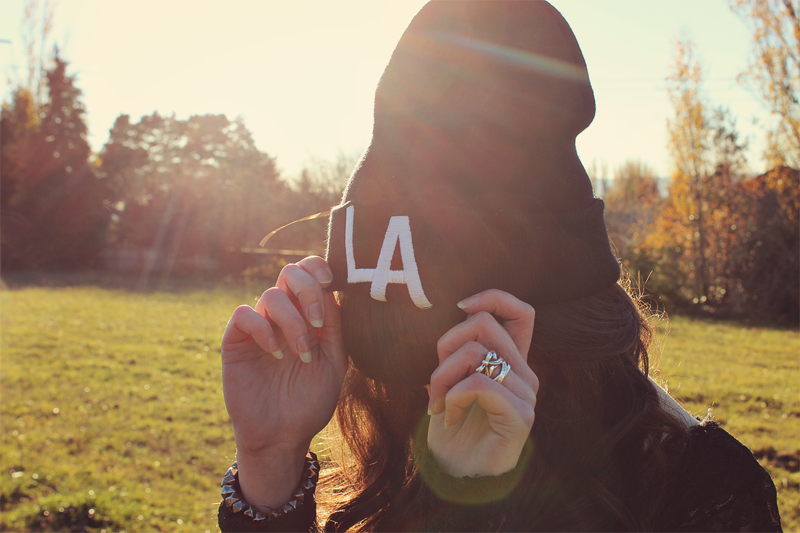 Beanie by
Pacsun
. (You cannot believe how much I have been wearing this. The answer is baaaasically everyday, haha!)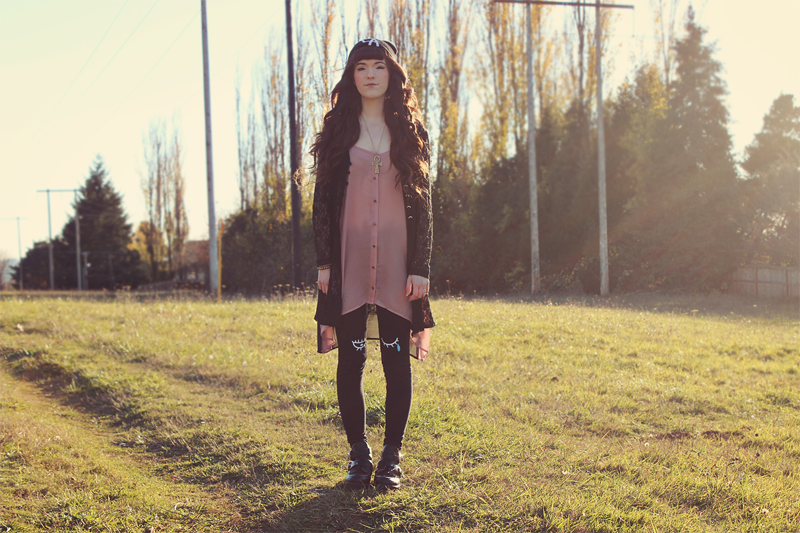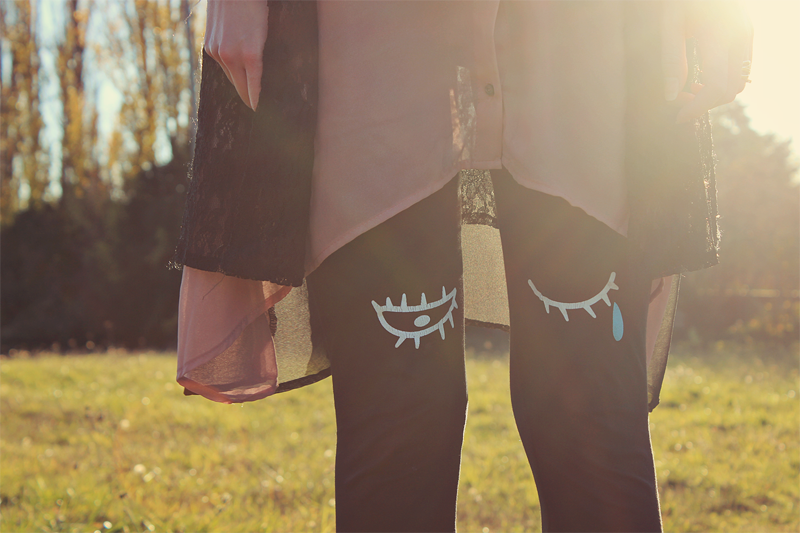 Aren't these tights from
Banggood
cute?! I found them hiding in my closet--I had forgotten I even had them! I felt like adding a bit of a "cartooney" element to this otherwise kind of dark look would make it so much more fun!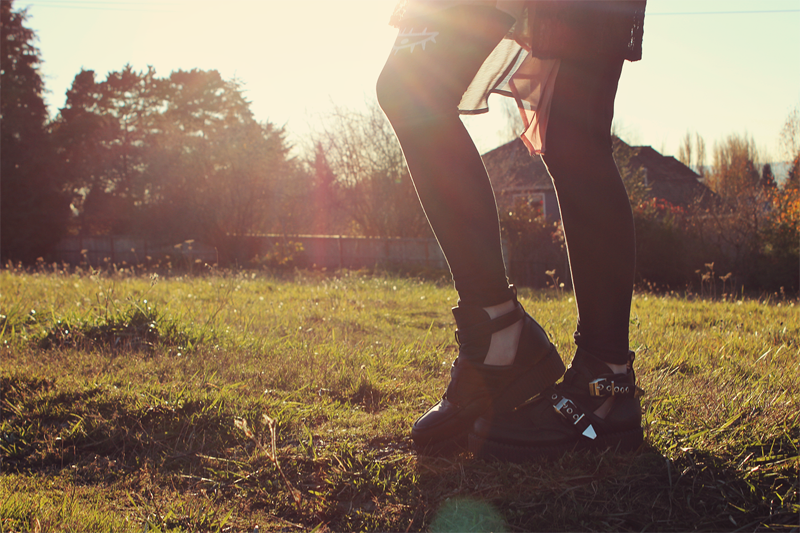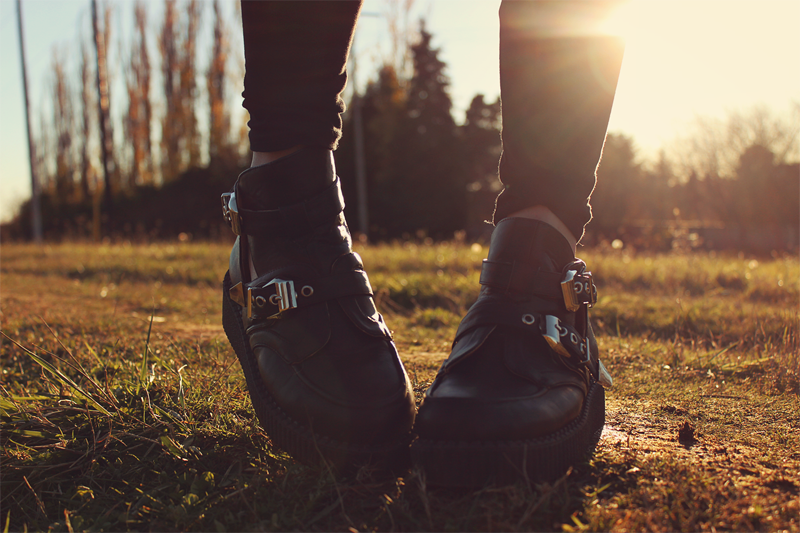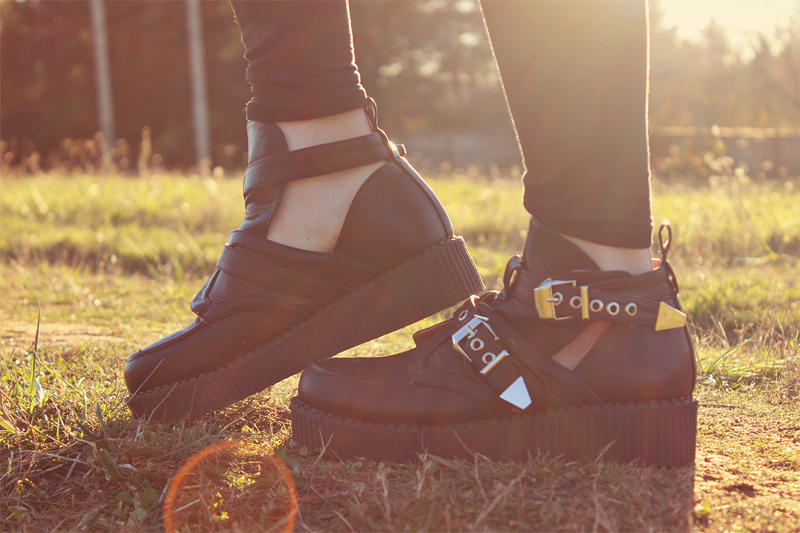 And these AWESOME shoes are by
SwayChic
!! I relly love the detail of the buckle and how it's not quite a full boot. Good for winter, even though a bit of skin is showing!!
--I'M WEARING--
Dress- Can't remember :(
Outer shall- Mom got it for me second hand
Necklace- Crafted from a christmas tree ornament
Again, thank you as always for checking out my blog--and I hope you have a wonderful rest of your day!!
xoxo, ashlei