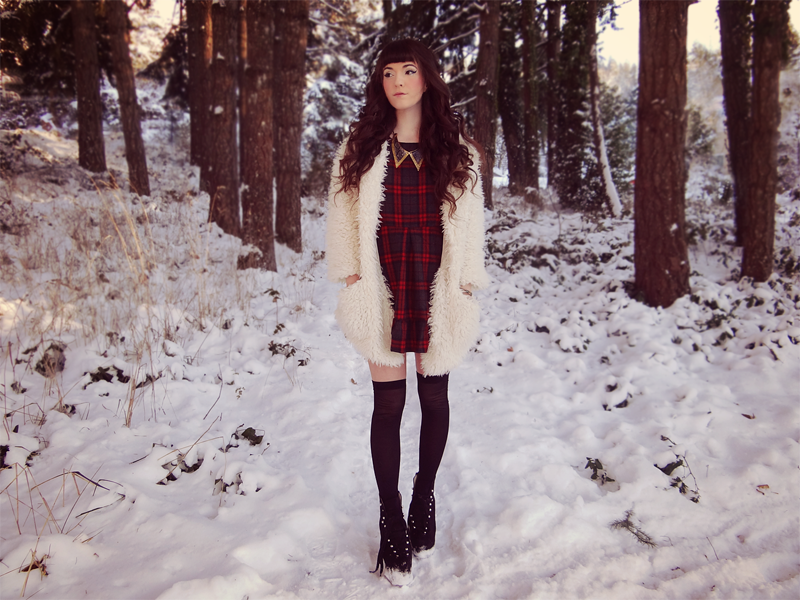 My hometown totally got dumped with a foot of snow!! We don't generally get this much snow, so this is really fun for once. Our truck broke down the day before Thanksgiving, so Josh and I ended up being about a week late going home to visit my family for the holidays--but in a way I'm thankful for that, because I would have missed all this wonderful snow had we come earlier! (Well, that and the auto shop told us if we'd broken down on the freeway instead of in the city, the engine probably would have exploded. I guess sometimes things happen for a reason, right?) It's funny because at first, when I found out I wouldn't be going home for actual Thanksgiving, I was pretty upset. But when I thought about it...the random people who helped us push our truck, my parents who helped us figure out what to do with it, Josh's parents for getting it towed and fixing it, my friend for driving us home the night it broke, our other friends for driving us to the autobody shop...well, there's really a lot of people and things to be thankful for, aren't there? Sometimes I think it's easy to forget these things.
Here's the song that inspired this look. "Sweater Weather" by The Neighborhood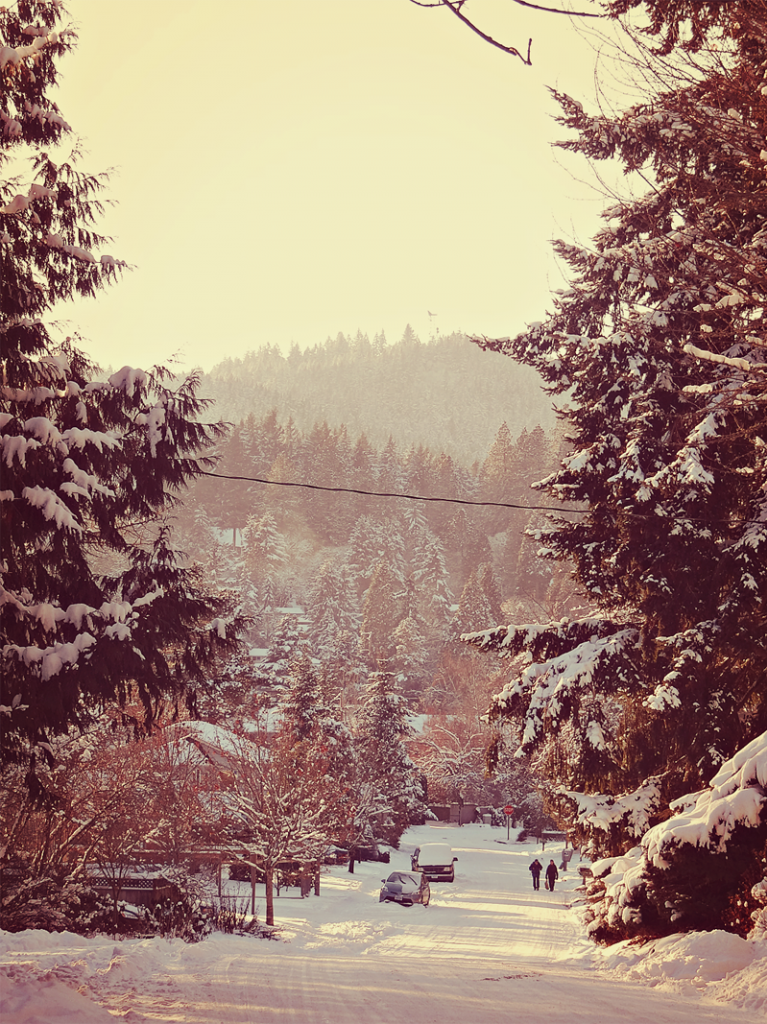 The day Josh took these photos, it was the coldest it's ever been in this city since 1972! It was -15 degrees fahrenheit! (This is the street I grew up on!)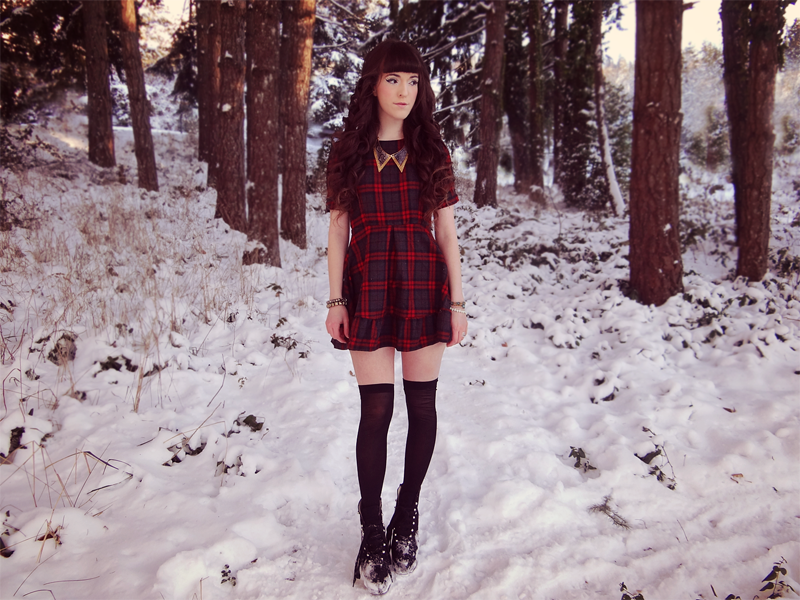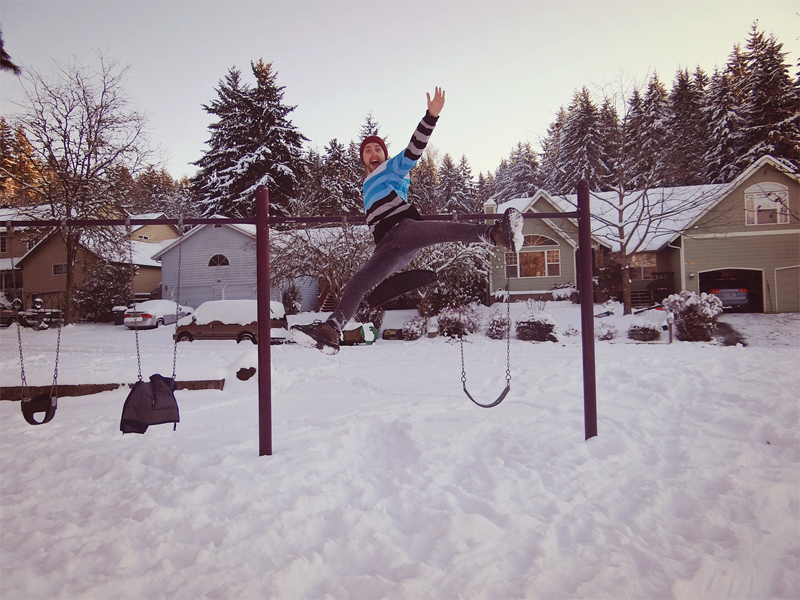 It was so cold, but Josh always likes to have fun :P






Oregon is a really beautiful place!
This winter season, I hope you all get to spend time with your families and pets and loved ones--we all have so much to be thankful for! (Even if you get snowed in for a week!)
--I'M WEARING--
Coat-
Banggood
Dress-
Oasap
Necklace-
Romwe
Socks- Can't remember!
Shoes-
Romwe
Thanks for looking at my blog, as always, and have a wonderful rest of your day!!
xoxo, ashlei