Merry Christmas & Happy Holidays!! (Or, if you don't celebrate anything, Happy Winter to you nonetheless!)
Personally, I celebrate Christmas, so in the spirit of giving, please stay tuned to the end of this blog post for a very special $100 giveaway to JollyChic!!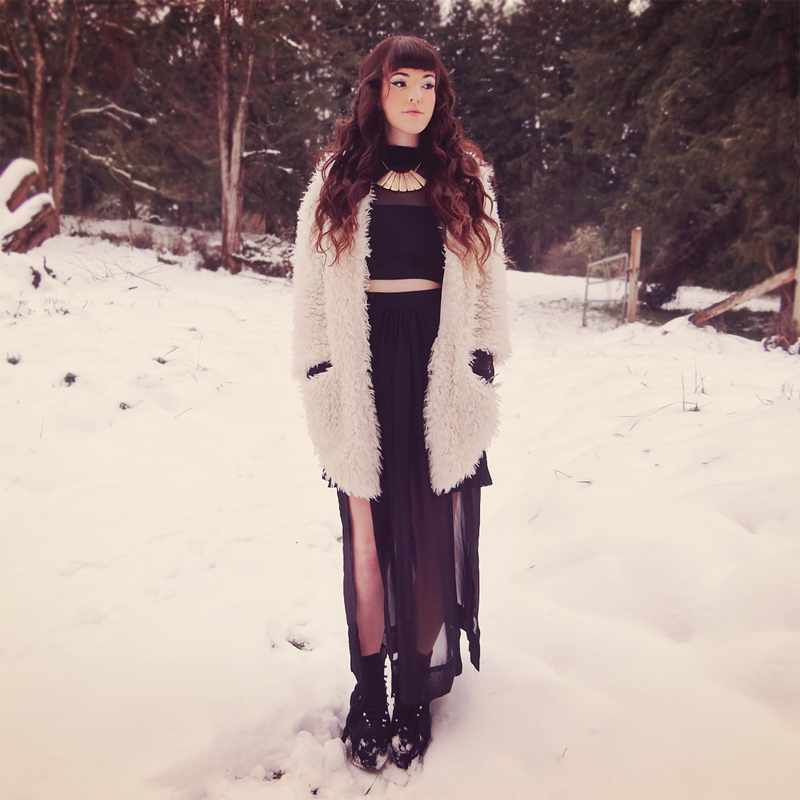 I think I have been wearing this warm fuzzy coat from
Banggood
all winter. With like every outfit. I can't stop, help! It's just so fuzzy!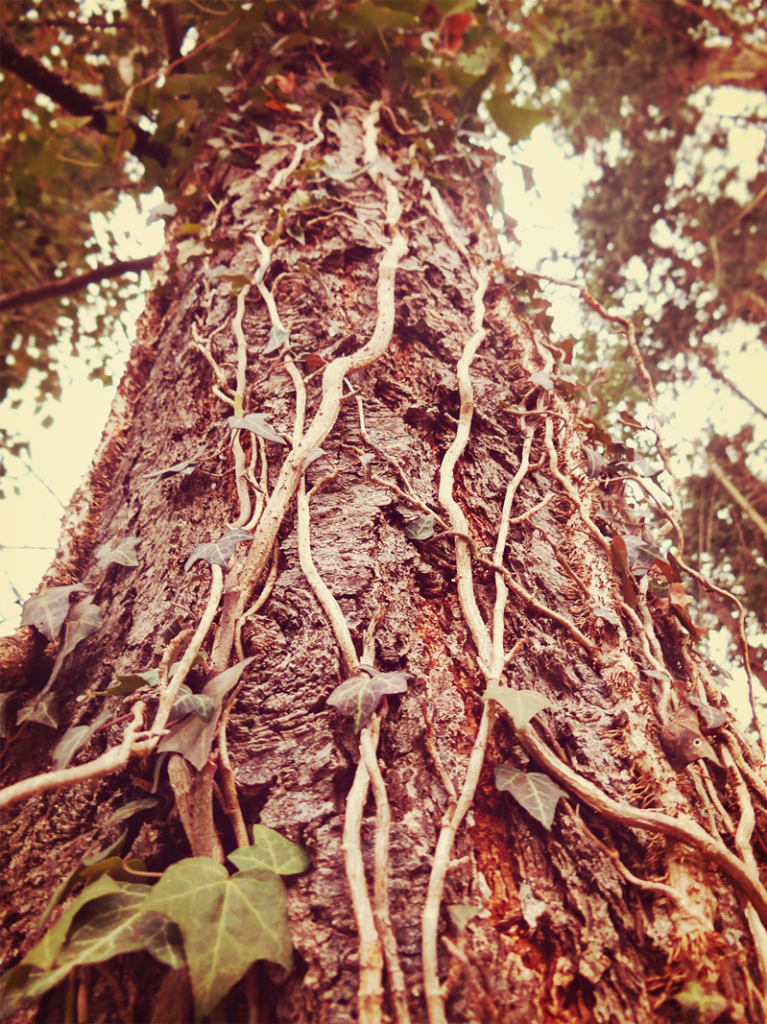 Isn't this tree cool looking?! I feel sorry for it though--vines like this strangle trees until they are dead.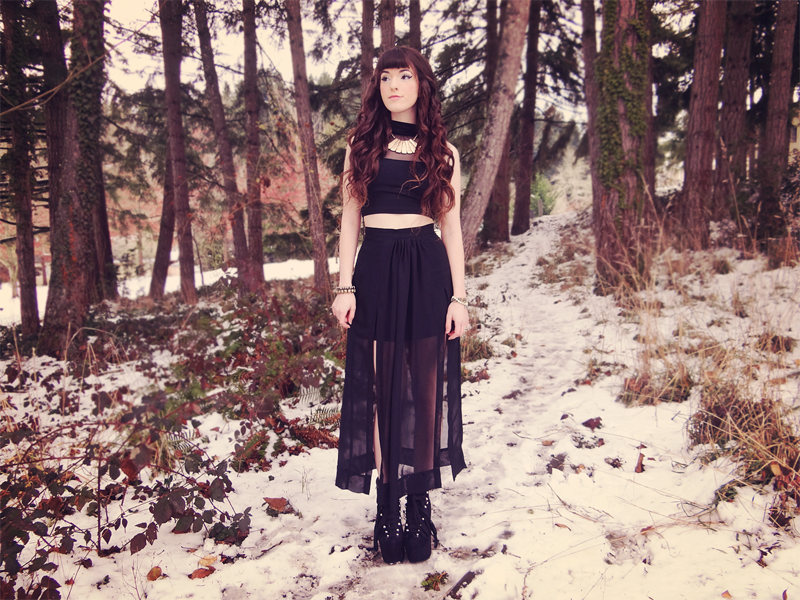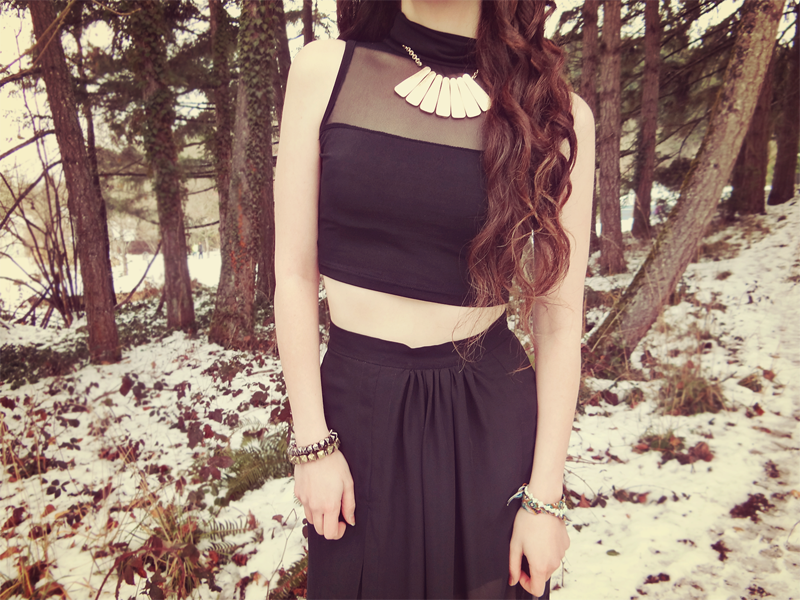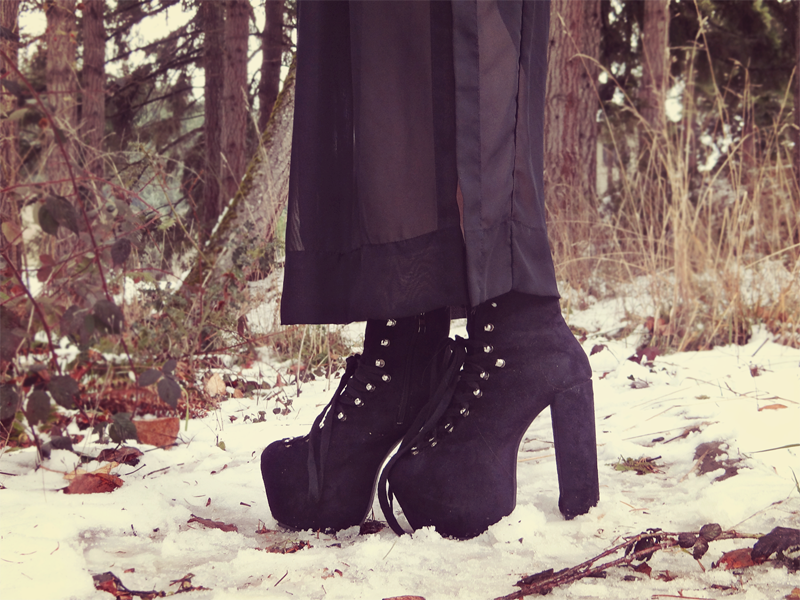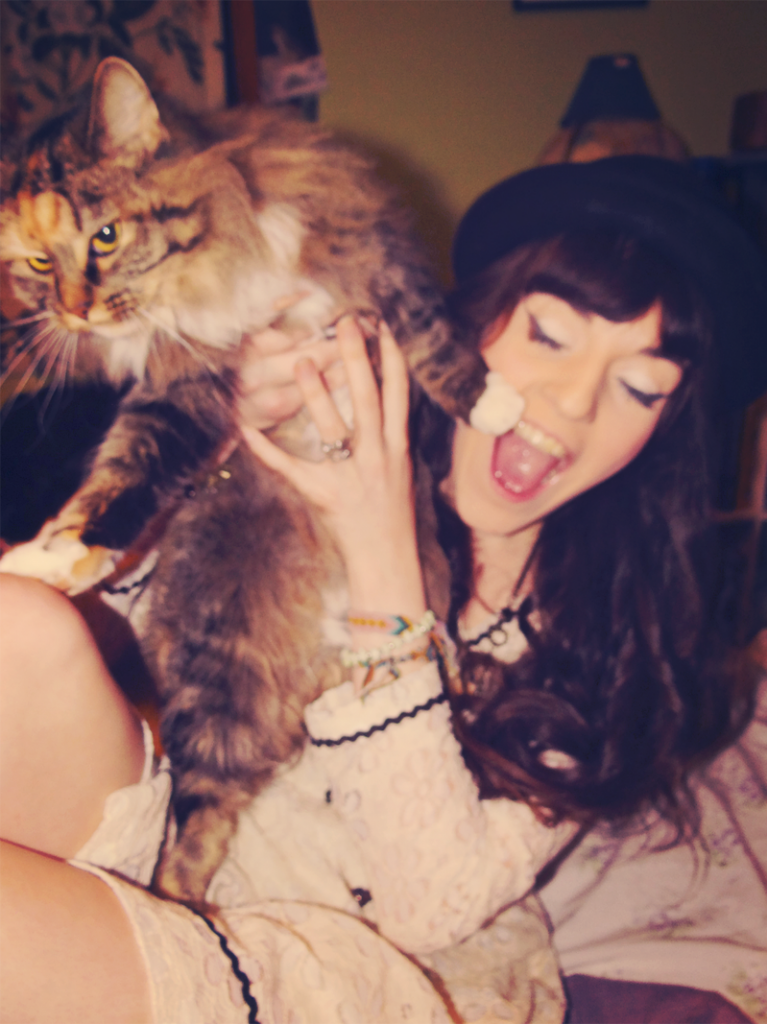 BONUS PHOTO!! Lol, my cat kicked me in the face today. I don't think she's in the Christmas spirit!!
--I'M WEARING--
necklace-
Oasap
top-
Vesst
coat-
Banggood
skirt & gold bracelet-
Wizards of the West
shoes- Can't remember :(
Anyway, finally, on to the giveaway!! I haven't a giveaway in a long time, so I hope you'll all enter this one!!


PRIZE: 1 winner will receive $100 to spend on JollyChic's website!
--RULES--
1.
You must register at
JollyChic.com
, and also follow this blog via Google Friend Connect, on the right side of the blog.
3.
You must comment on this post, with a link to an item you love on
JollyChic.com
, along with your e-mail address. (This will count as your entry, and will help me contact you when you win!)
A few short steps, and the winner could be you!!
(Contest starts on Christmas Day, and will end on Jannuary 8th, 2014)
GOOD LUCK TO YOU ALL!! I wish I could give you all $100 coupons!
Thank you so much as always for reading my blog, and I hope you all have a wonderful rest of your day!!
xoxo, ashlei