Hey everyone!! Long time no post! I've been mostly without a camera for a long while, but have been taking a lot of photos recently, so here's one of the outfits!
It's been really cold so far this fall, and, oddly enough, NOT raining! If you know anything about the Pacific Northwest from the USA, you know it rains...a lot. Like 90% of the year it's raining, I shit you not. (If you can have decent looking hair here, believe me, you can have it anywhere! So hard to control the frizz!)
Anyway, my cardigan and dress are both from
Romwe
!!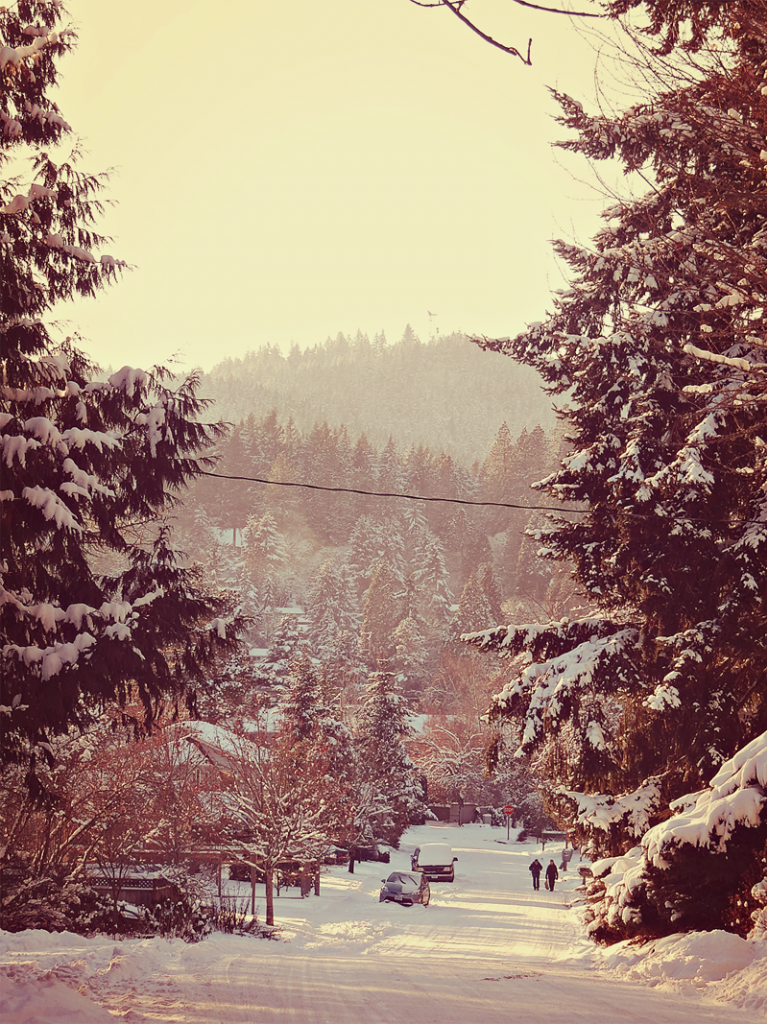 Have had this necklace from
RIRE Boutique
for a while, but I still really like it!!
--I'M WEARING--
socks- from friend
shoes- can't remember!
Thanks as always for looking at my blog, and I hope to start posting a LOT more frequently, so I hope you'll keep checking back!! <3