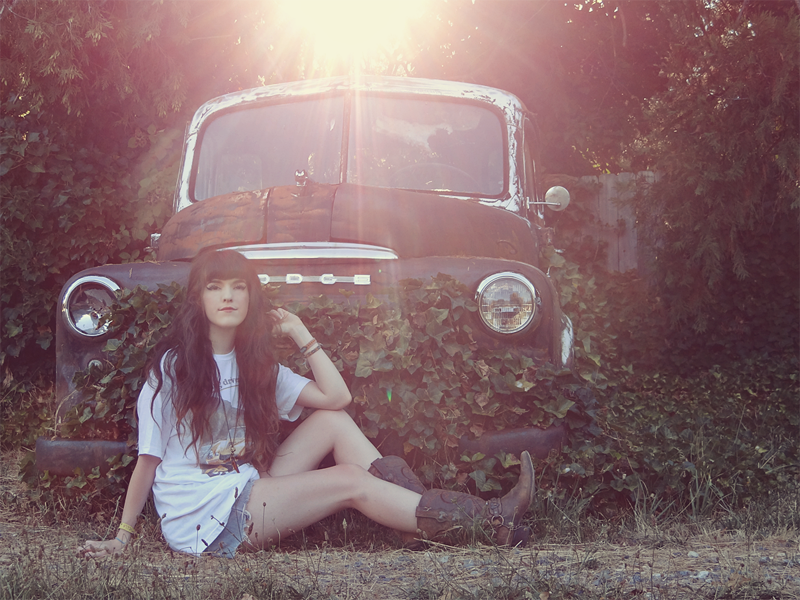 Hey everyone! First of all I need to say WOW, I have been so busy it's been ridiculous! I promise, I haven't forgotten about Faltering Bird! Anyway, I have a lot of photos to share with you guys from a recent trip I took to California to go gold panning!
We stumbled upon this car overgrown with ivy and we couldn't resist taking some photos!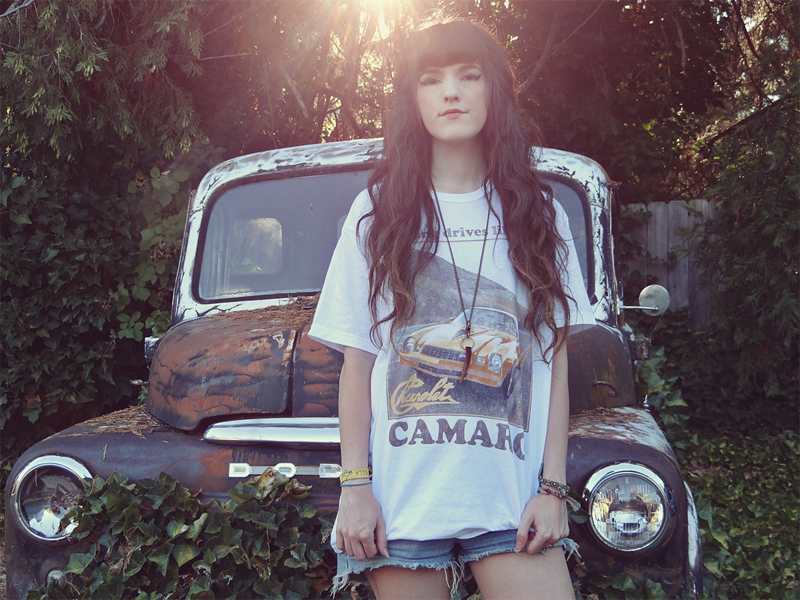 Really love this "Nothing drvies like a Camero" top from Jack of All Trades!! They have some super cool t-shirts!
The lighting was SO magical!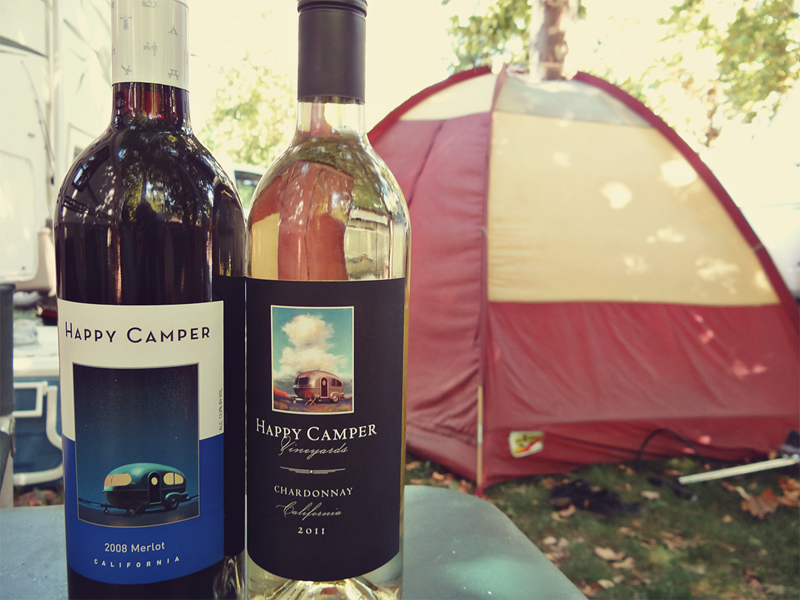 These wines were so cute! We thought it was a pretty fitting label for camping! It's still SO warm and nice where we live, I'm really enjoying this summer.
As we're still in the hotter summer months, having comfortable yet stylish swimwear is important, and both
Kohl's
and
Roman's
(plus size) have lots of awesome options to choose from!
Speaking of swimsuits and swimming, I had so much fun swimming in this river and diggin' around in the dirt for gold! Here's Josh gold panning with his mom & grandparents!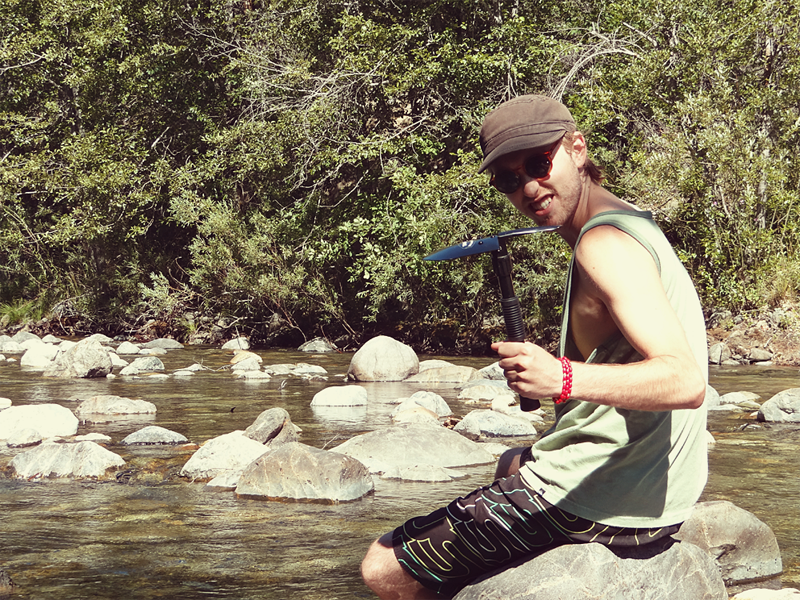 It's like real life Minecraft, haha!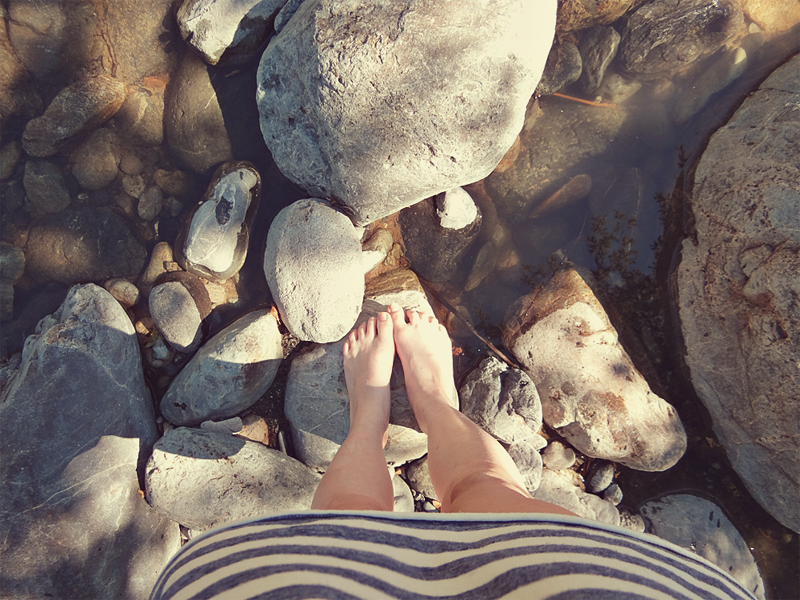 Some of the gold in one of the pans!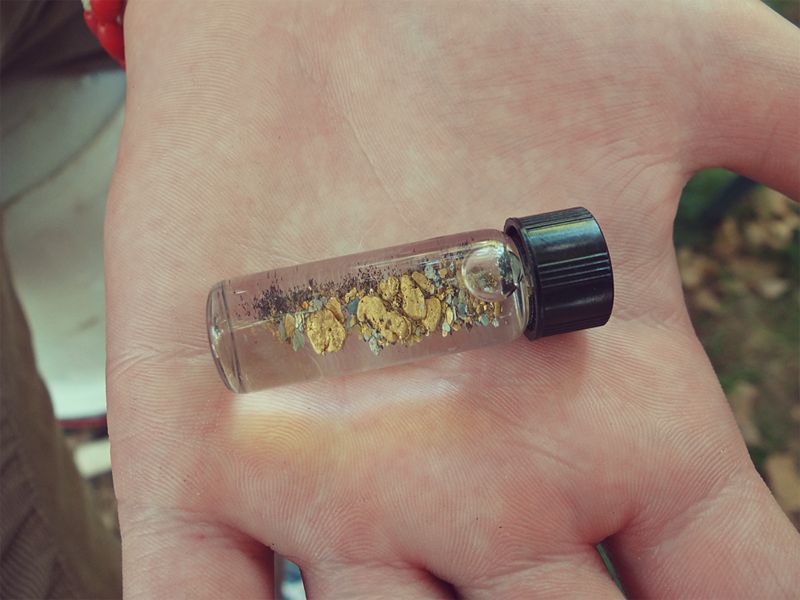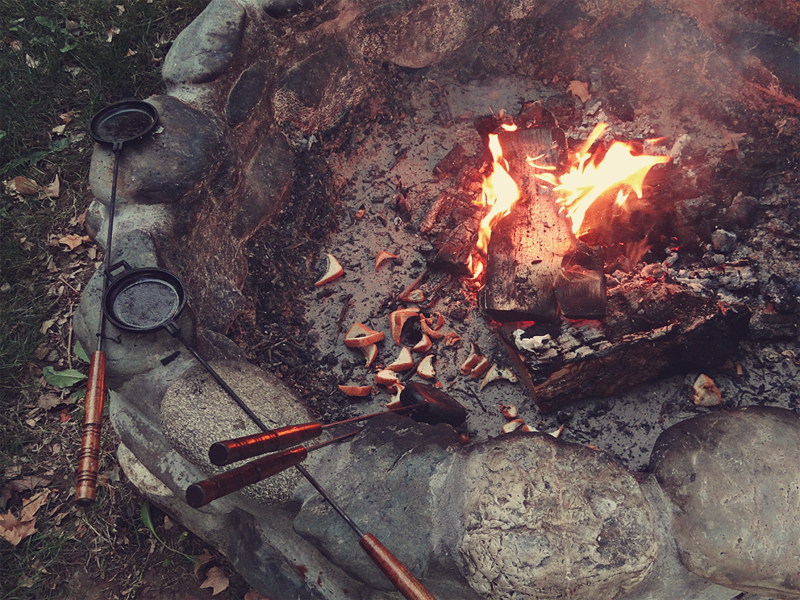 Some really awesome little pies Josh's grandpa was making--they were so easy to make and so good!
We ended up taking a bunch of photos in front of old cars...I guess I must really like trucks!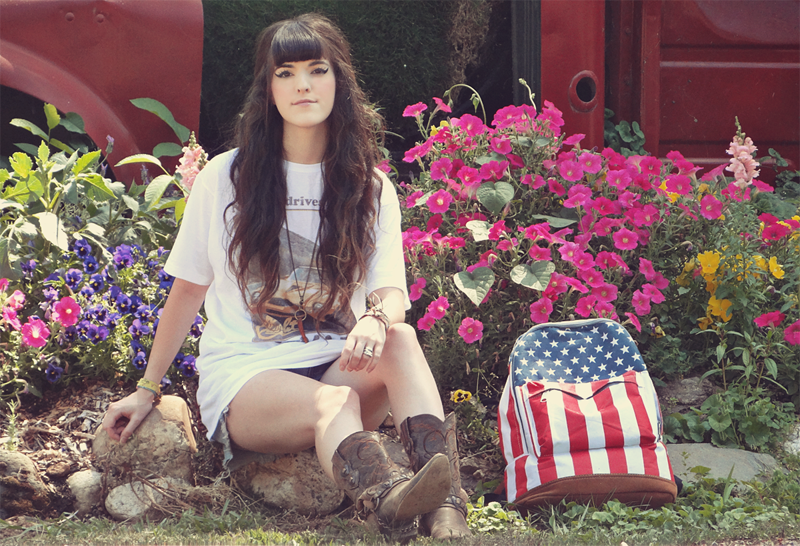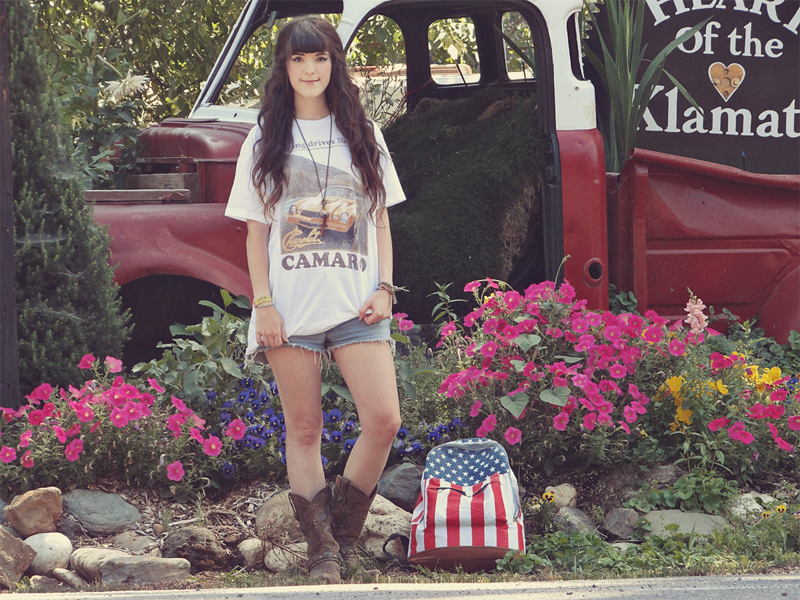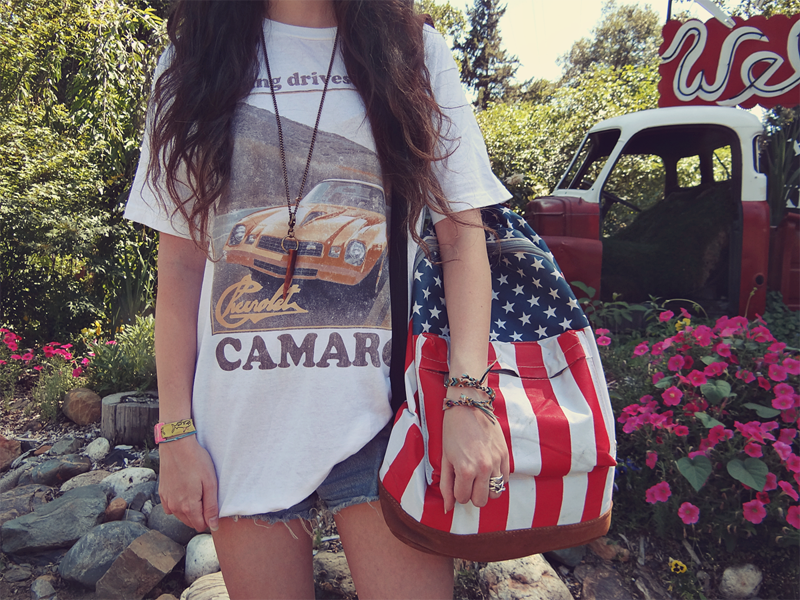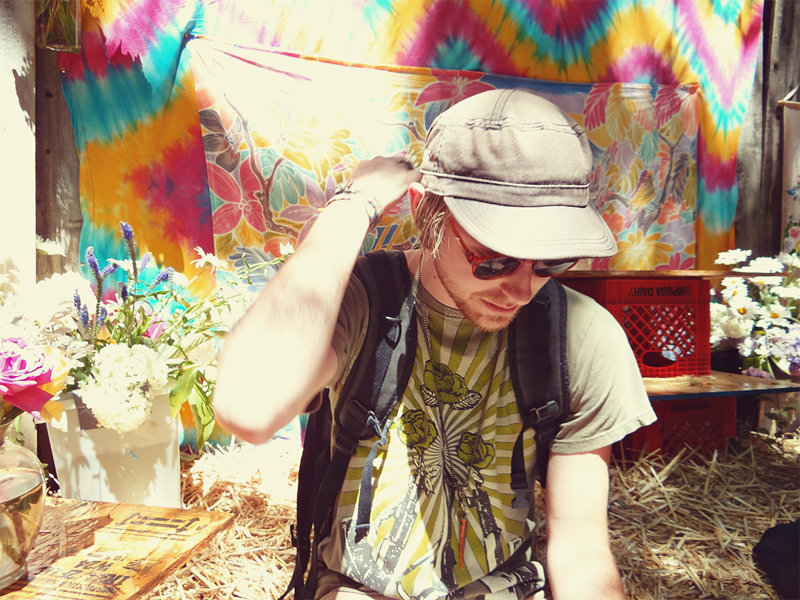 The day we got back from California we actually ended up going to a local festival called the Oregon Country Fair! It was super fun, we like to go every year!