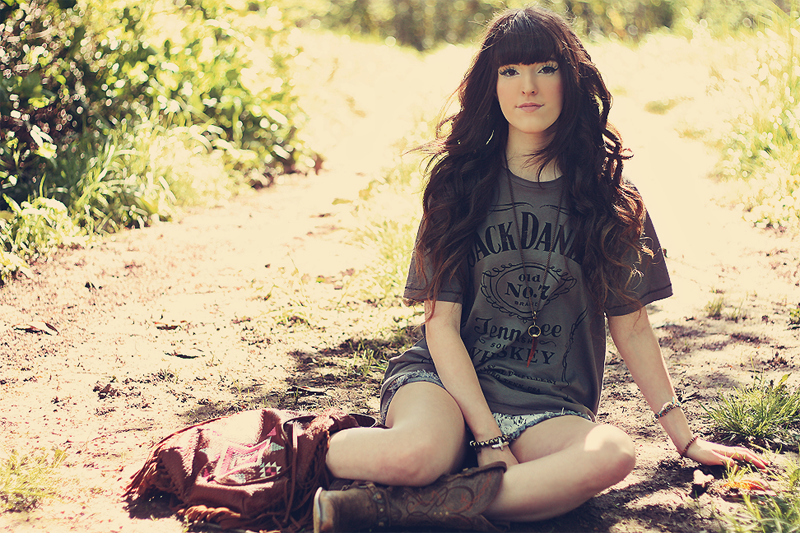 Long time no post! Portland life is treating me well, but I've been very busy! Today I wanted to show off a Jack Daniel's t-shirt I got from
Freestylextreme
! I'd be lying if I said I hadn't seen this very same shirt on other people about a million times, but I can't help it...I like Jack Daniel's!
Today's look was inspire by "Sweet Home Alabama" !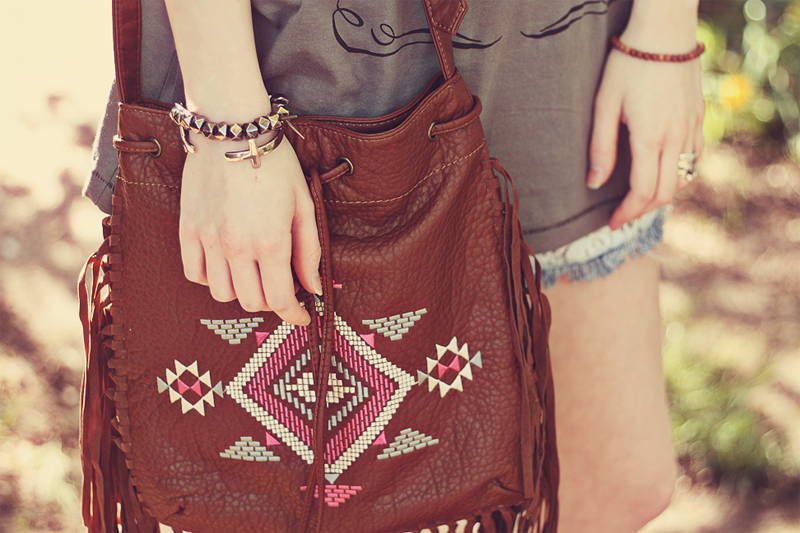 //I'M WEARING//
bead bracelet- gift
Really hope you enjoyed these photos, and thanks so much for looking!!
xoxo, ashlei