These photos were actually taken awhile back, and for some reason I keep forgetting to post them! What's wrong with me, haha! When Michelle took these we were driving around and happened to pass this AWESOME old Ford truck, and we had to stop, it went so well with my sort of "grungy" outfit!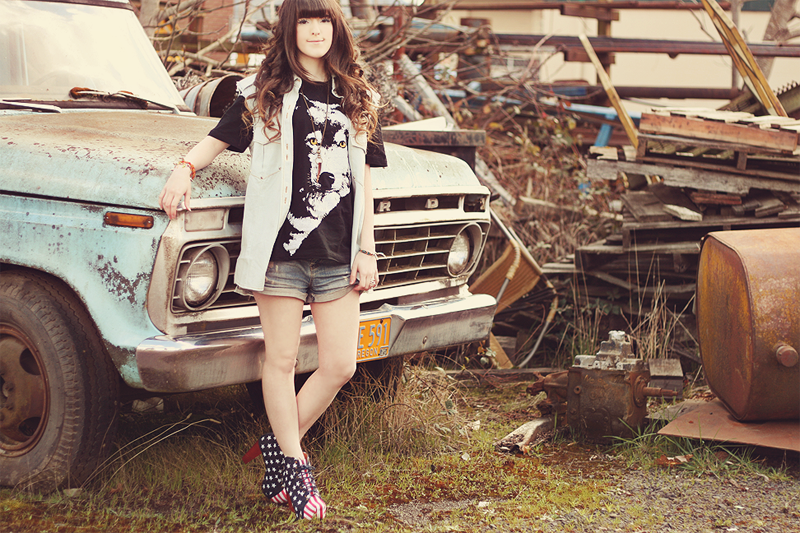 I don't know why but I just love junkyards and the like!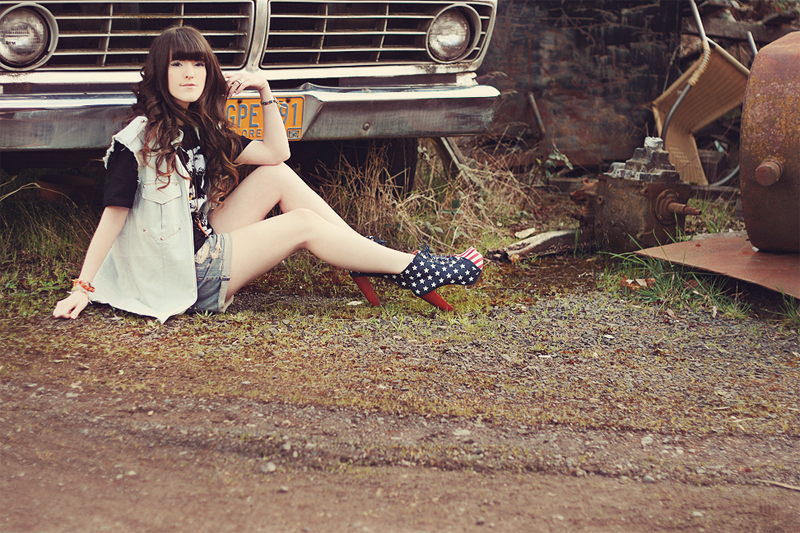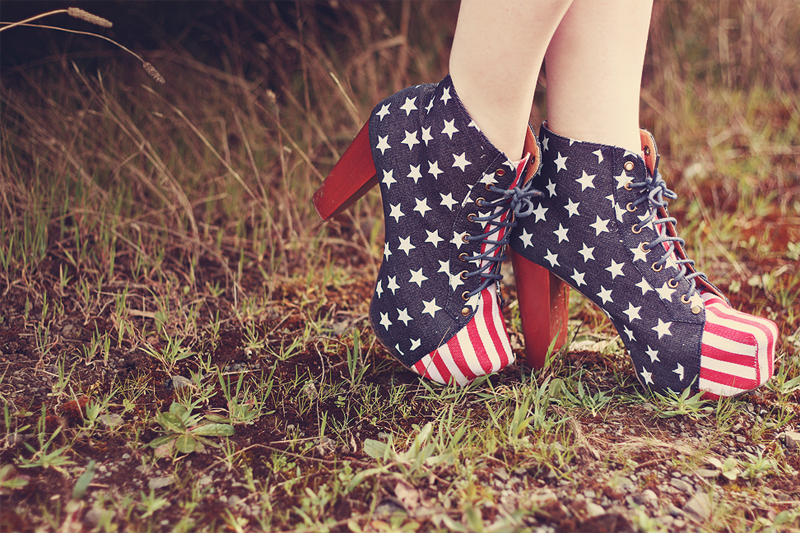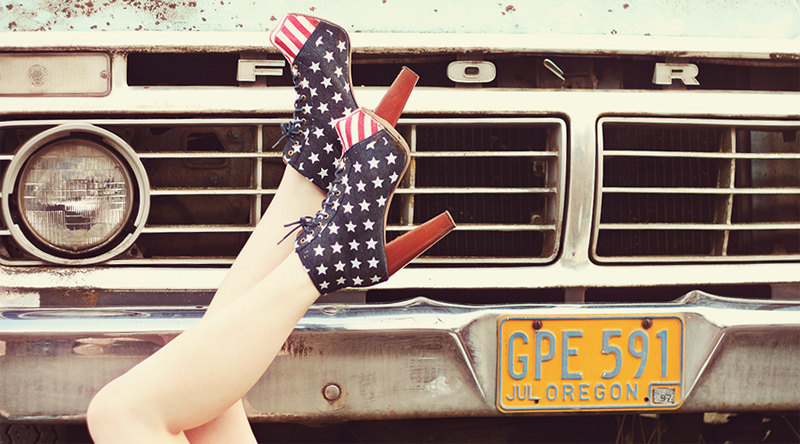 Love love LOVE these shoes from
Cozbest
! I want too wear them again on the 4th of July!
Also, Michelle took some photos of Josh this day too, so I wanted to include them!! Josh actually cut his hair short really recently, so looking at these photos is sooo weird to me!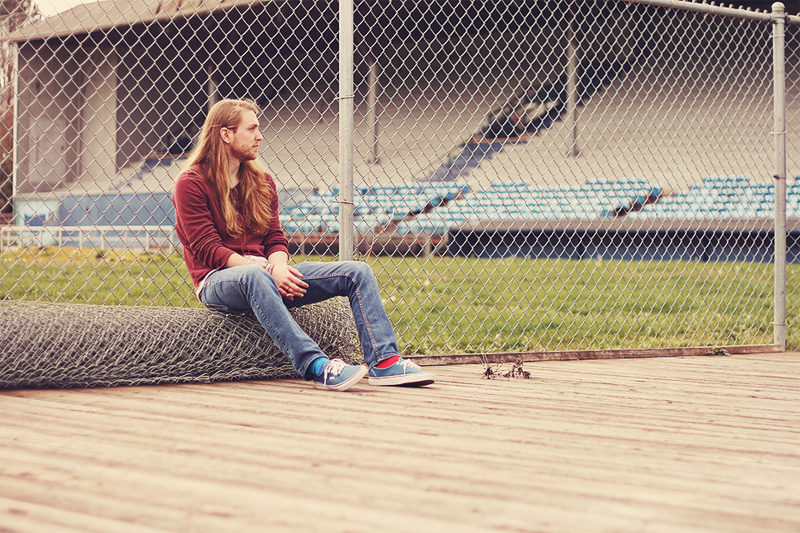 He looks so amused at the eagle mural, haha!
//I'M WEARING//
shorts- Forever 21
//JOSH IS WEARING//
top- Macy's
jeans- Van's
shoes- Van's
As always, thanks so much for reading my blog, and have a wonderful rest of your day!!
xoxo, ashlei