So I really want to preface this post by saying: THERE WERE SO MANY MOTHERFUCKING BEES BY THESE FLOWERS. It's not that I expected anything different, but I wasn't expecting them to be so close to my face I guess. There's quite a lot of out takes of this shoot of me running away in terror. Not exactly afraid of bees or anything...but once while taking photos for my blog I got stung IN THE EYELID so I'm a little weary, let's put it that way!
Anyway, this lovely dress is from
Chicwish
, the acorn necklace is from
Oasap
, and the shoes are from
Deandri
!!
I also wanted to share a song I'm super into right now! It's a remix of one the song "Get Lucky" (Vanderway Edit) off of Daft Punk's new album, Random Access Memories.


Wisteria is such a pretty flower! I love how elegantly it hangs down.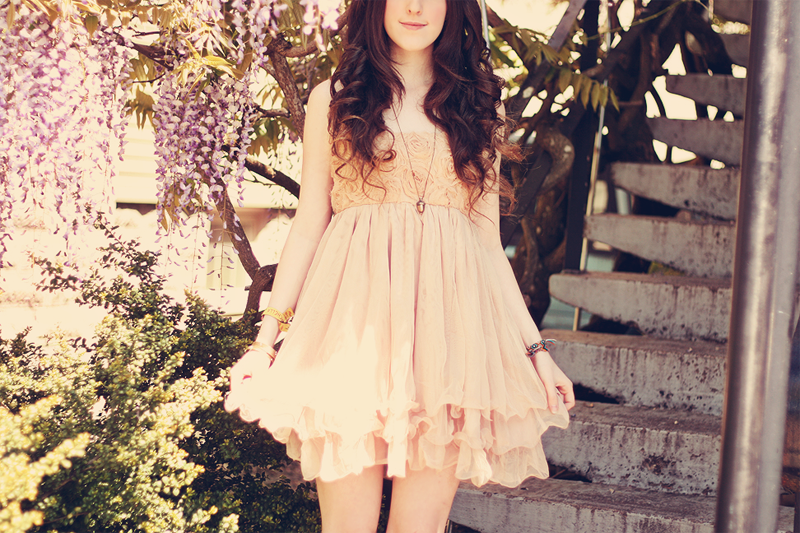 I decided to give the acorn necklace from
Oasap
to my mom, cause acorns are one of her favourite motifs!!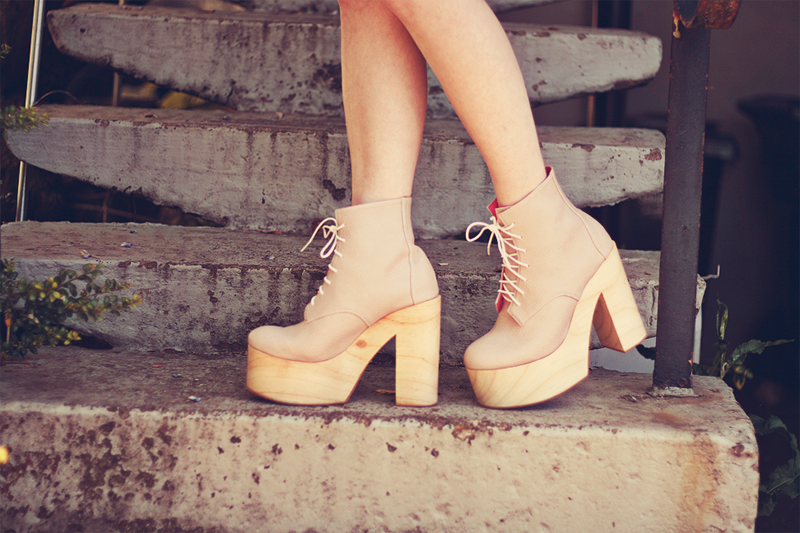 Josh running away to climb around in trees like a monkey or something...which is usually what he's doing when me and Michelle are taking photos, haha.
//I'M WEARING//
Thanks so much for reading my blog, and have a wonderful day!!
xoxo, ashlei
PS: As you may or may not have noticed, I just changed the blog header and background of Faltering Bird today! Hope you like the new, summery look for the warm season!!