Recently I wore this outfit to the Eugene, Oregon Rhododendron Garden! It was super hot the day I wore this, but even though the shirt was long sleeved I wasn't very hot! It's super breezy. I always love going to the garden!
Also, here's the song that inspired this look! It's a remix of "Strawberry Letter 23" by The Brothers Johnson, this one is by XXYYXX called "Letter 23."


Seahorse necklace is SO SICK! I'd been wanting to get it forever but it kept selling out! I've always thought seahorses are interesting cause the males incubate the babies and THEY actually "give birth" to the babies. Sea life is so cool!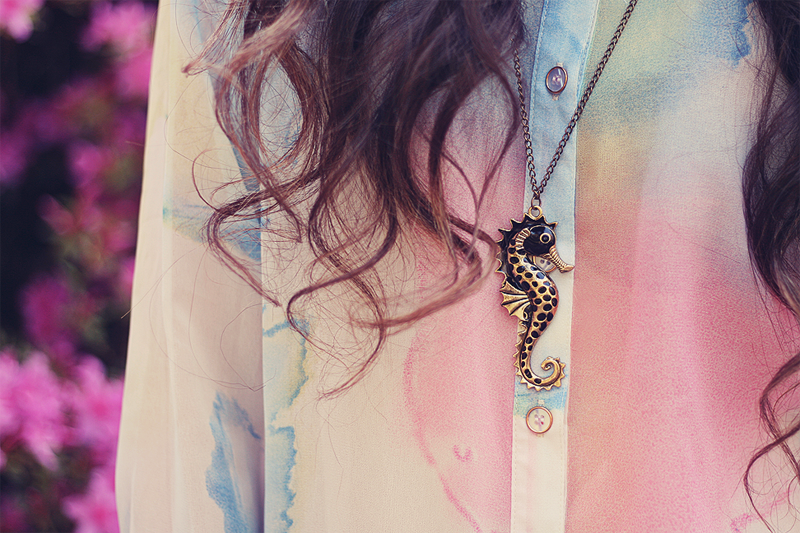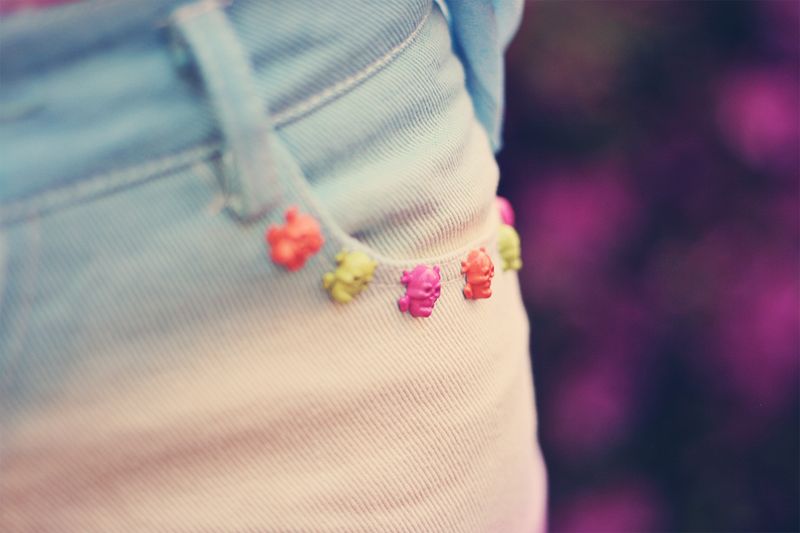 Cute little skulls!! <3
//I'M WEARING//
Thanks so much for checking out my blog, and have a wonderful rest of your day!!
xoxo, ashlei

PS: I also wanted to say thanks so much to everyone who follows my posts on LookBook.nu!! I just reached over 14,000 fans so that means a lot to me!! I hope I can keep making interesting looks for you guys...so thanks! <3