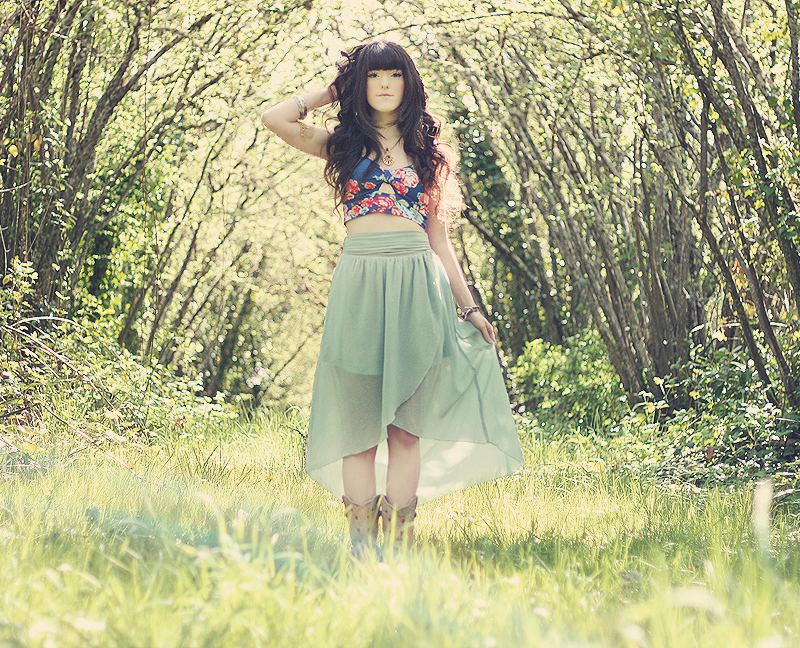 This is what I wore the first day of Coachella in Palm Springs!! I actually took this look ahead of time at home because I knew I probably wouldn't bother to at Coachella...and boy was I right! So glad I took these ahead of time.
Here's the song that inspired this look. It's called "Bitch Don't Kill My Vibe" and it's by Kendrick Lamar.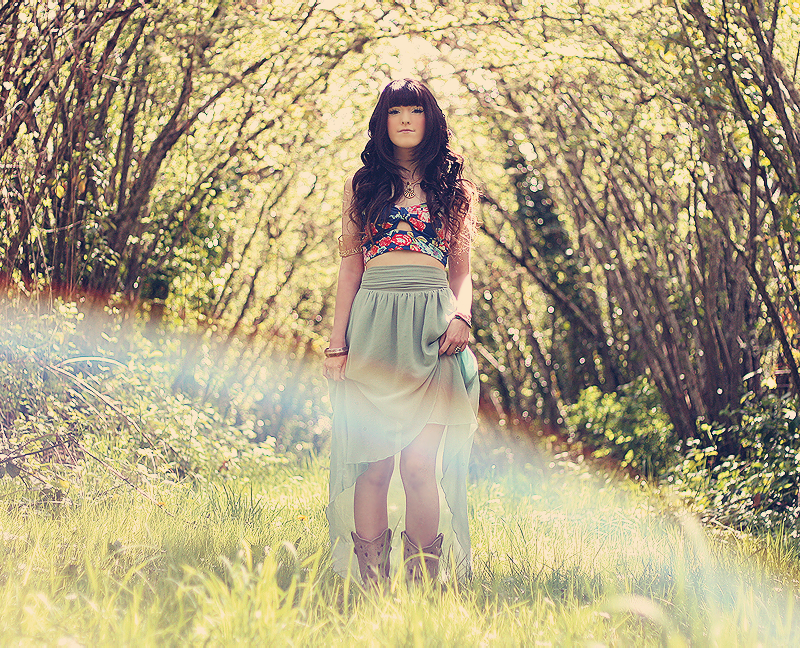 There was super cool rainbow lens flare!!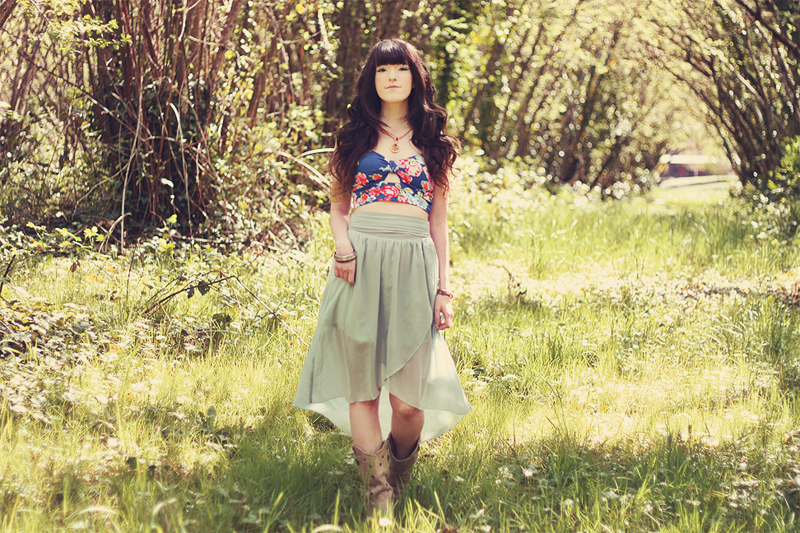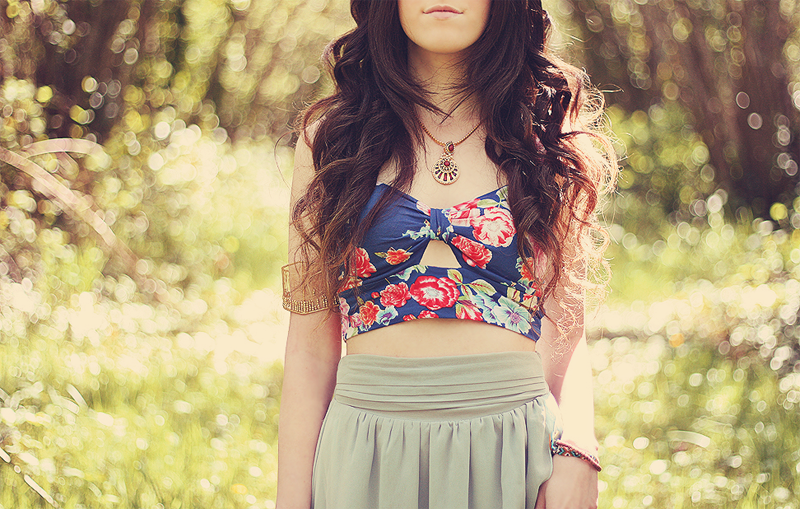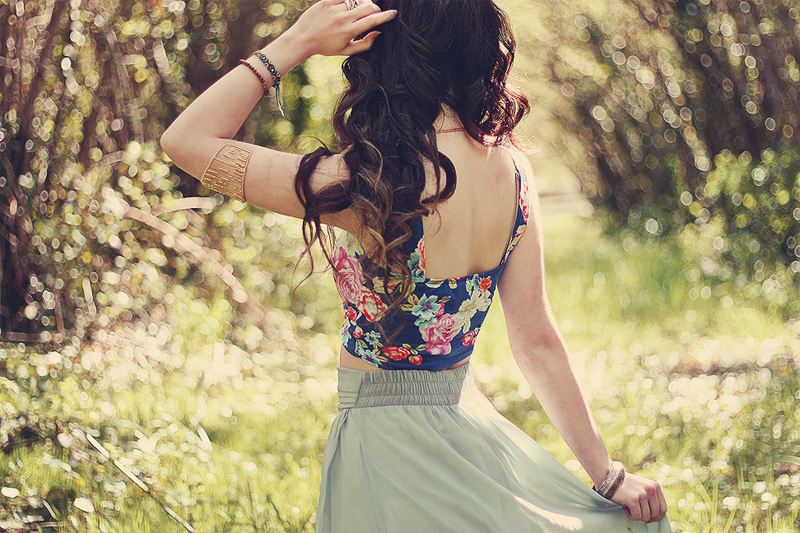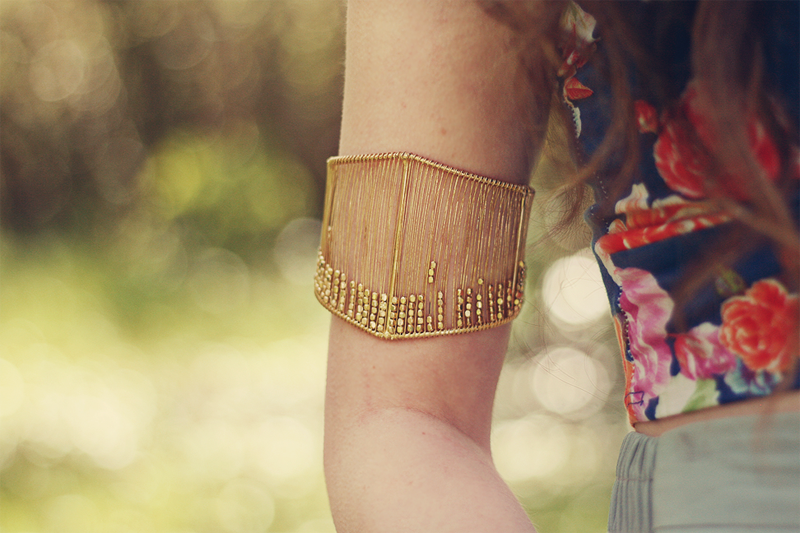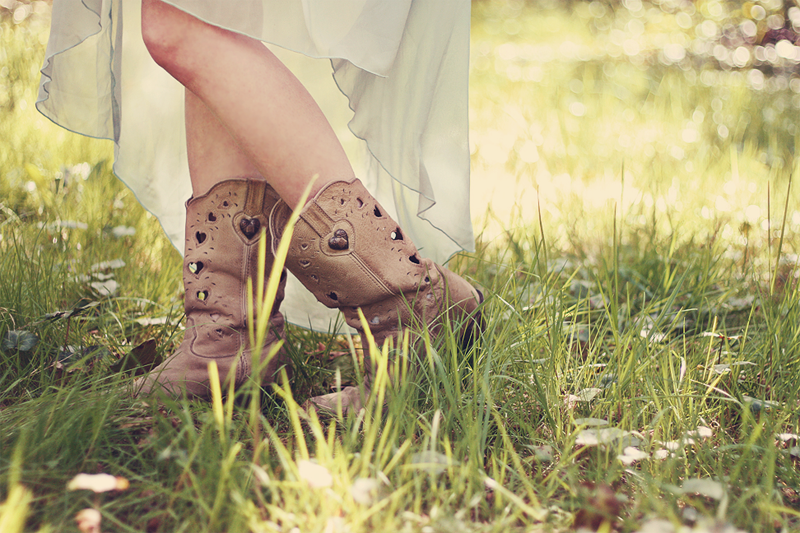 Ahh I love my cowboy boots. They will never get old to me!
//I'M WEARING//
silver bracelet- Forever 21
xoxo, ashlei