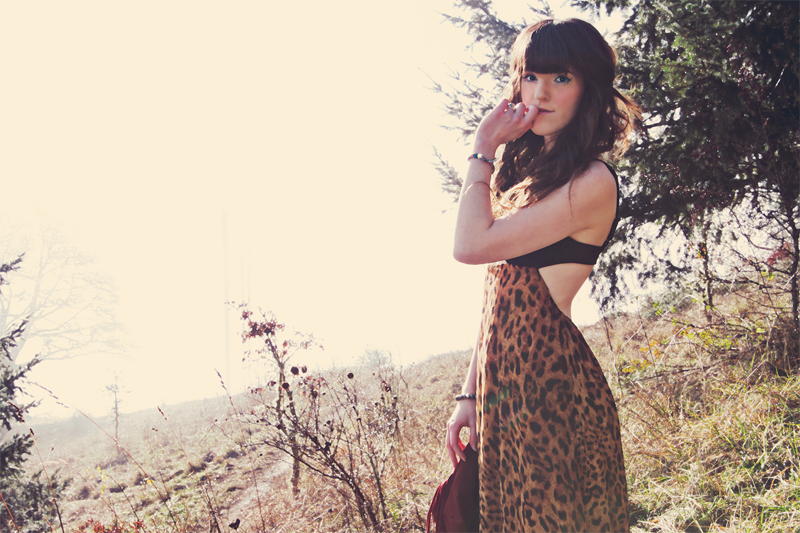 I have to preface this post by saying: I am obsessed with leopard print! Don't care what anyone else says, it's awesome! (I think I just secretly with I was a cat!) Most of these photos are taken by Levi of
aSociete
!
Dress is by
2020AVE
, and purse is by
aSociete
.

I tried sort of pulling my side-bangs back for these photos...I'd never tried it before!



I actually realized I'd somehow forgotten to post this second outfit to my blog, so here it is!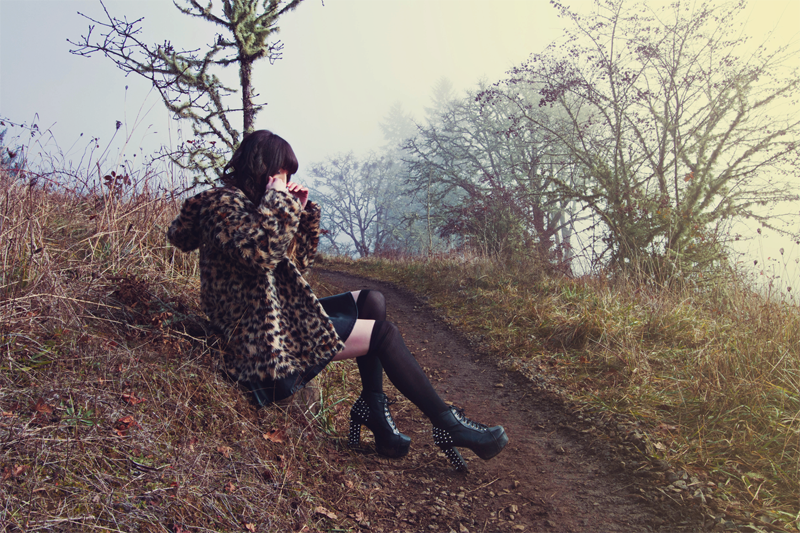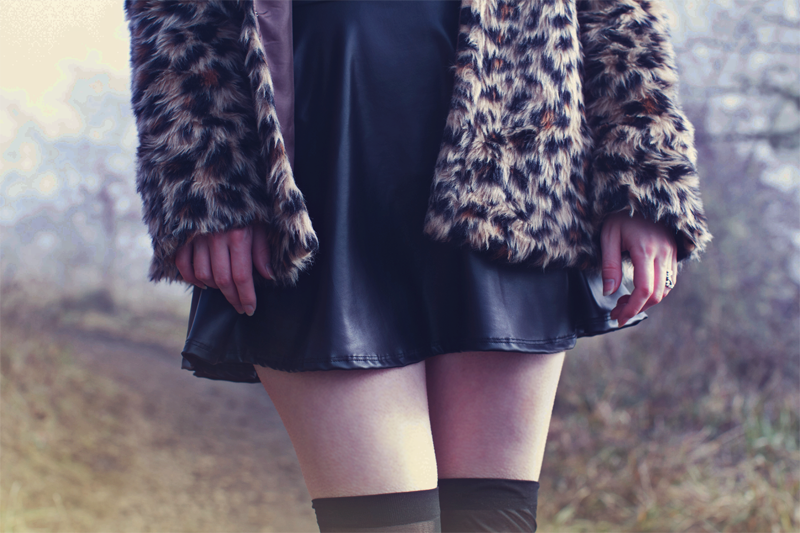 ARUGHH I am obsessed with this skirt, you have no idea. Pleather all the way!!
//I'M WEARING//
Outfit 1
Outfit 2
socks- Guess
Until next time,
xoxo, ashlei