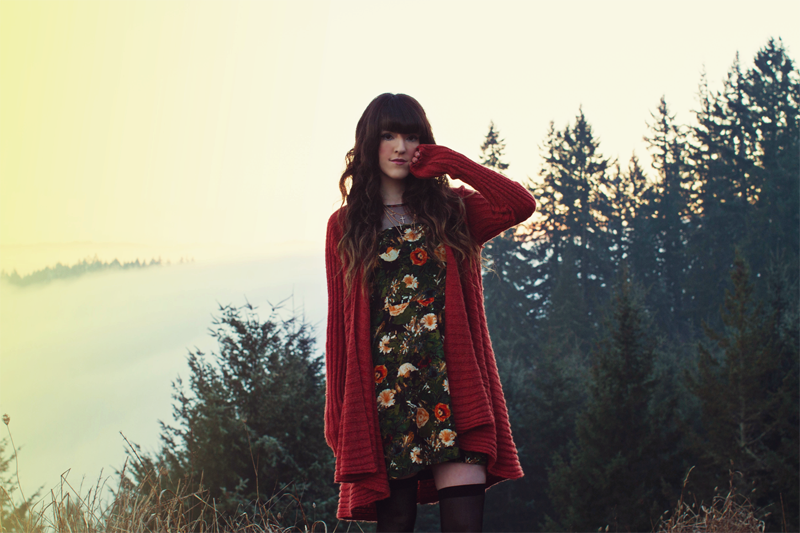 I'm not sure if I mentioned it or not yet, but recently I was lucky enough to get to collaborate with the clothing website aSociete! They'd worked with two of my fashion blogger friends before, so I knew it would be fun. Liz, Levi, and David of aSociete even drove all the way up from San Francisco to Oregon to do the photoshoot and interview with me!
It was super fun, and all three of them were super fun to be around. Although it was bitterly cold, and all of us were out in it for 8+ hours, I really love how the photos turned out! This shoot really helped me learn how to push myself to my limits without going too far, and I'm very grateful for the experience.
In celebration of our collaboration, aSociete is letting me hold a giveaway for some of the items in my Look Book on their website!
Here's the giveaway info!
PRIZE: Winner will receive all the items shown in the image above!
1. You must sign up with aSociete, here.
2. You must share the link of the INTERACTIVE VIDEO below on 1 of your social media outlets. (Facebook, Twitter, etc.) For additional entries, you may follow aSociete on Instagram, "Like" them on Facebook, or continue to share the video link on your various social outlets.
3.
You must follow this blog via Google Friend Connect along the right side of the blog, follow on
Bloglovin'
, and click "like" on the
Facebook page
for this blog.
(If you've already done this before, no need to do it again--that step is complete!)
4. And most importantly, you must comment on this post with your e-mail address so you can be contacted if you're the winner! (Please do mention in your comment how many places you've shared the contest, etc., so I can count your entries!)
Right below is the video you must share! This is the link:
Also, aSociete did a little interview with me along with the interactive video above, so I figured I'd share that, too!
It was REALLY cold, so I'm talking a little slow, haha! The lighting was also SUPER dark because it was foggy so I feel like some of the lighting on my face/ the clothes is a little awkward, but overall I really like these videos! I love film editing so I really respect someone that can make neat, short little videos like this!
Below are a few out takes from the shoot!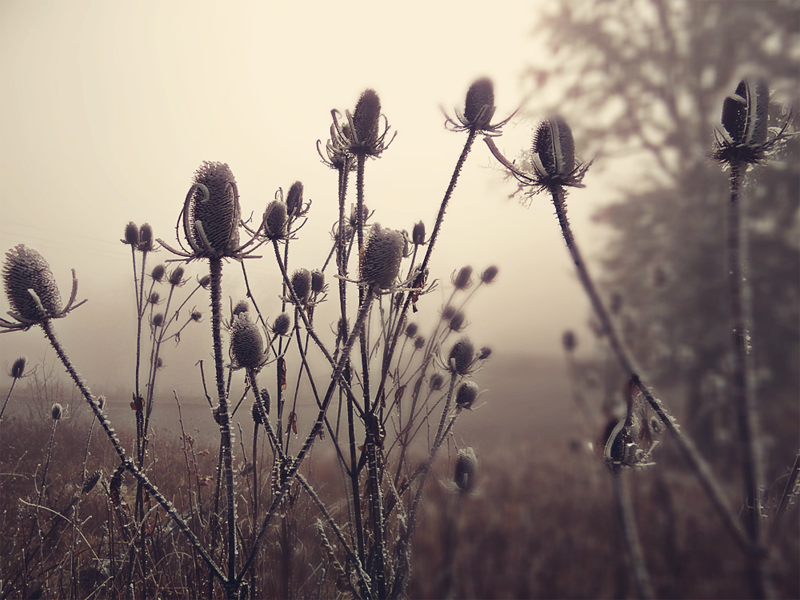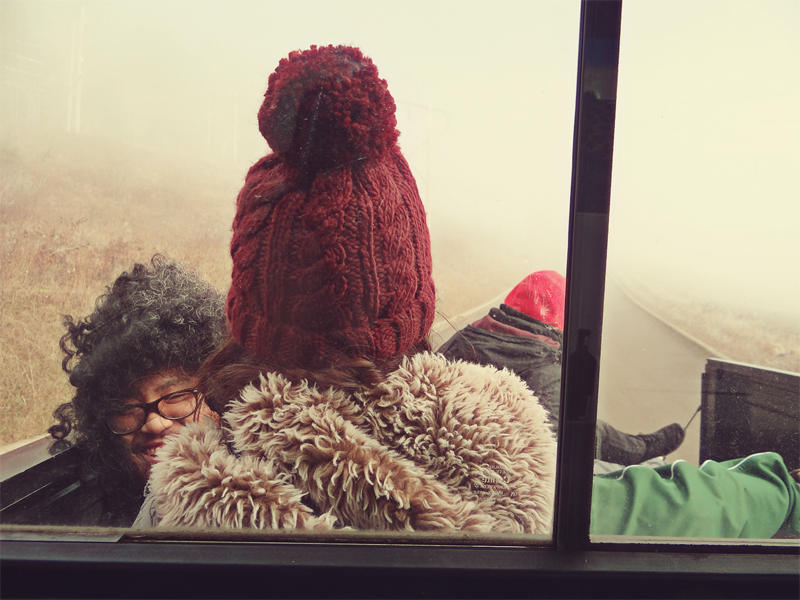 aSociete rode around in the back of our truck and I think we almost killed them!! Oh no!!
For some reason, I look very smug in this photo, haha!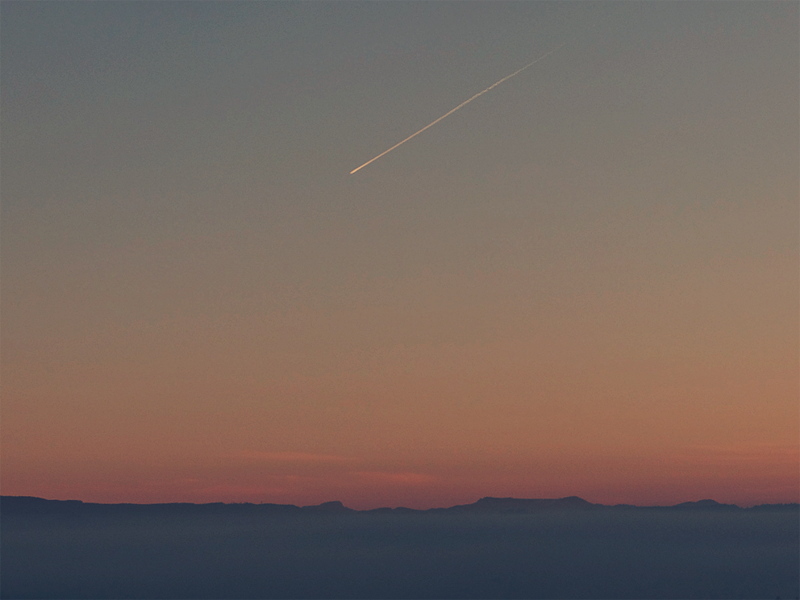 Josh took most of these out takes-- I really love this last one that's panoramic, what a view!!
Incase you were wondering more about aSociete, here's a bit of information abut their awesome company!
"aSociete is the first ever site for you to shop what you watch, shop what you see,
and shop what you read. They offer inspiration and lifestyle women's clothing + accessories
for the young, fashionable, and trendy. They curate the latest fashion trends through photos,
videos, and a digital magazine that you have the ability to shop for, all in one place. aSociete
also offers Flexpay allowing you to pay half of your order now and half 30 days later. This
young group of fashion lovers is the first to bring you a new shopping experience while still
providing affordable products!"
Anyway, overall, I had a really good experience with aSociete and I'm very glad to have worked with them!
Until next time,
xoxo, ashlei