So let me preface this post by announcing: I AM A GIANT NERD! I always have, and always will be! I love cartoons, comics, and especially anime. (In fact, I went to college partially for 3D animation and video game production/ film!) I've never really been the type to go around blasting about my nerdy hobbies, but believe me, they're very present--and I think it's good to have a few "nerdy" hobbies!
Since I'm interested in basically all things clothing and fashion related, I also have a huge interest in Cosplay. (The art of re-creating a costume from a show or game, and wearing it!) However I suck at sewing, so I just watch my friends do it, since they're awesome at it!
If you'd like to check out my blogger friends who appear in this post, you can check them out here:
All of us getting ready to leave! Except for Josh who took the photo, haha.
Fudge packin' LOL
This is what I wore the first day! My top is from
Oasap
, and my heels are from
Sammy Dress
.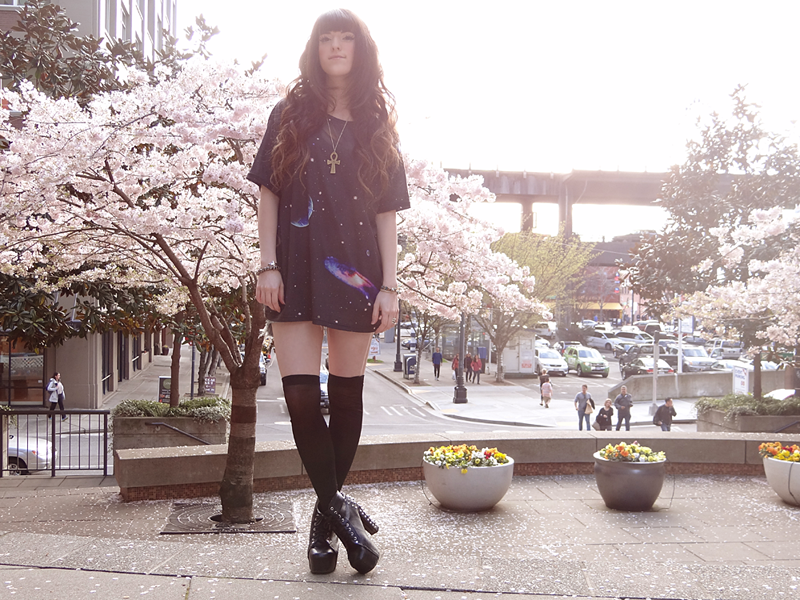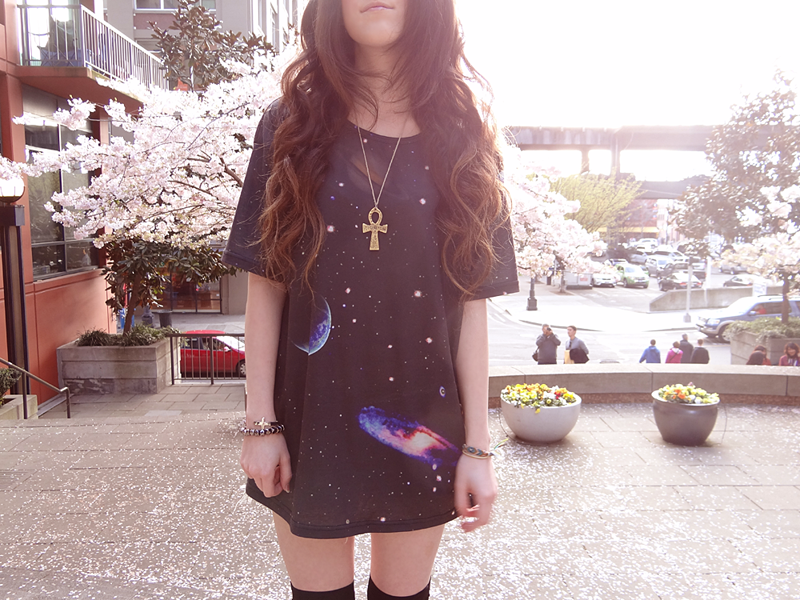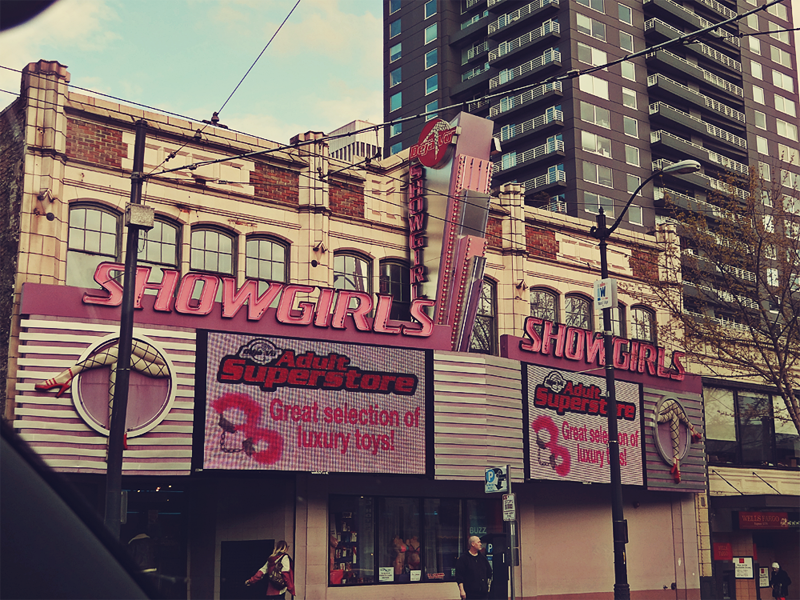 Everyone looks SO happy in this photo, I love it!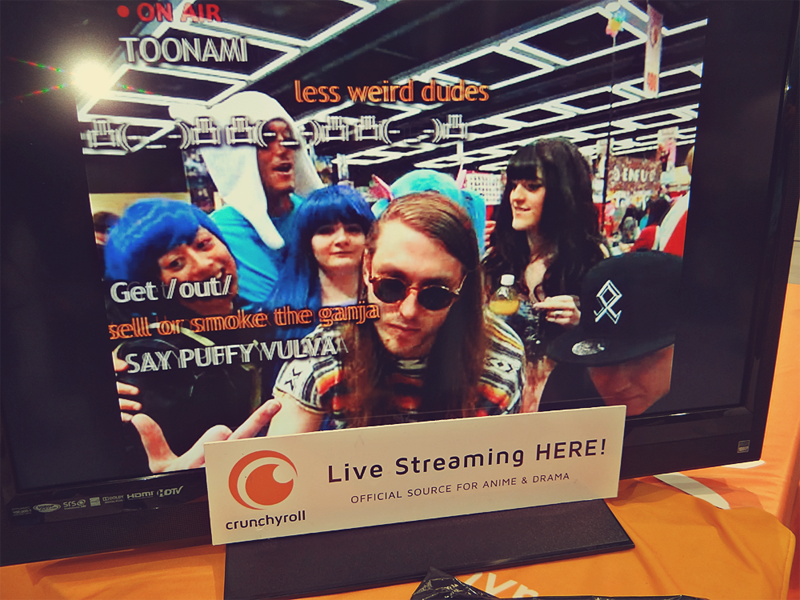 Fuckin'..."less weird dudes". I can't get over this, lol. (This TV had like a 10 second delay, but it was live streaming to crunchyroll, and all the words on the screen are of people who are watching the stream saying things.)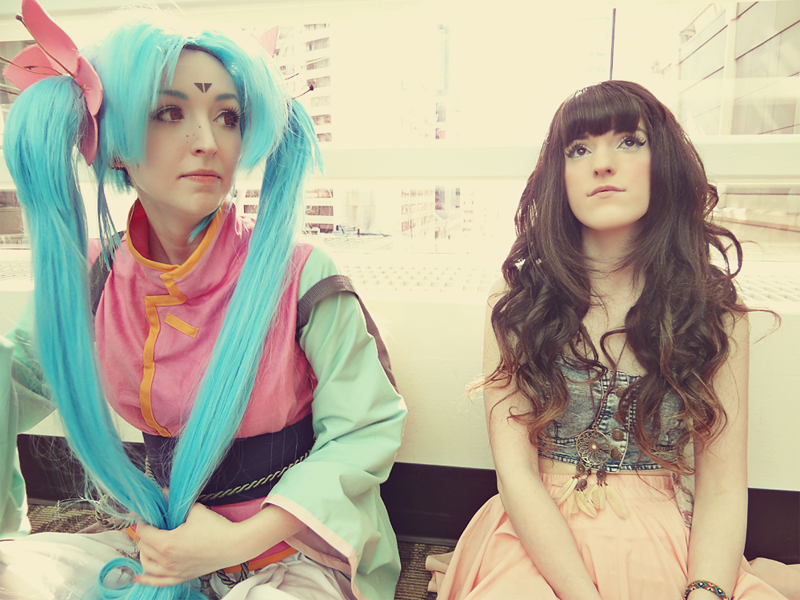 Candid shot Josh took of me & Jenna! She's dressed as Magical Girl Pretty Sammy I helped a little with making her wig!!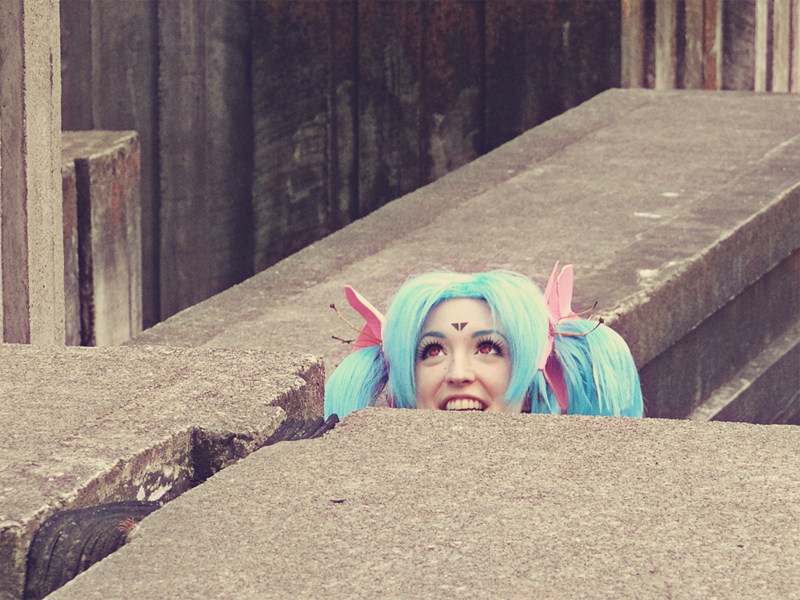 This cracks me up every fucking time.
Elevator party!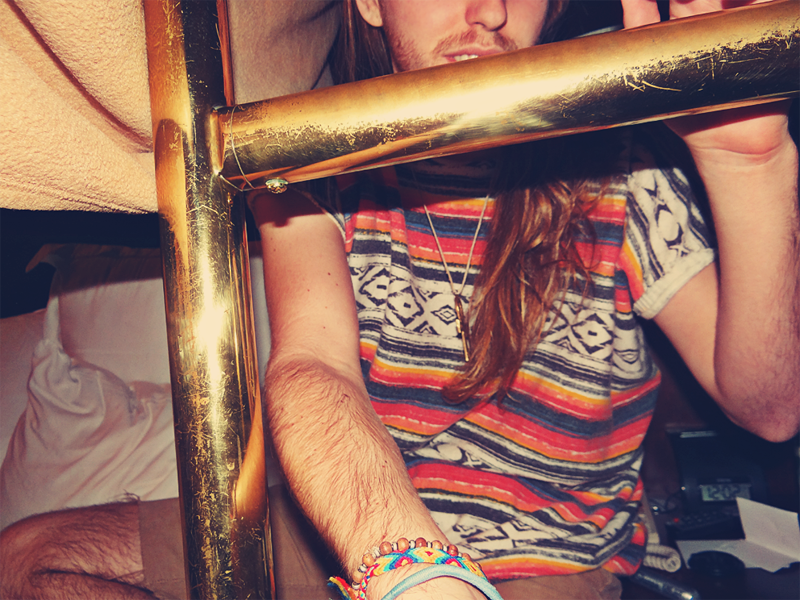 So, we made this really shitty blanket fort in the hotel room, partially using one of the luggage trolly's. (Which we left in the room the whole weekend like dicks because we forgot to bring it back downstairs)
Potentially the best depth of field this shitty camera has ever taken. On a dumb sign! What a waste.
Victoria heroically saving us all from the evil shitty squirrel.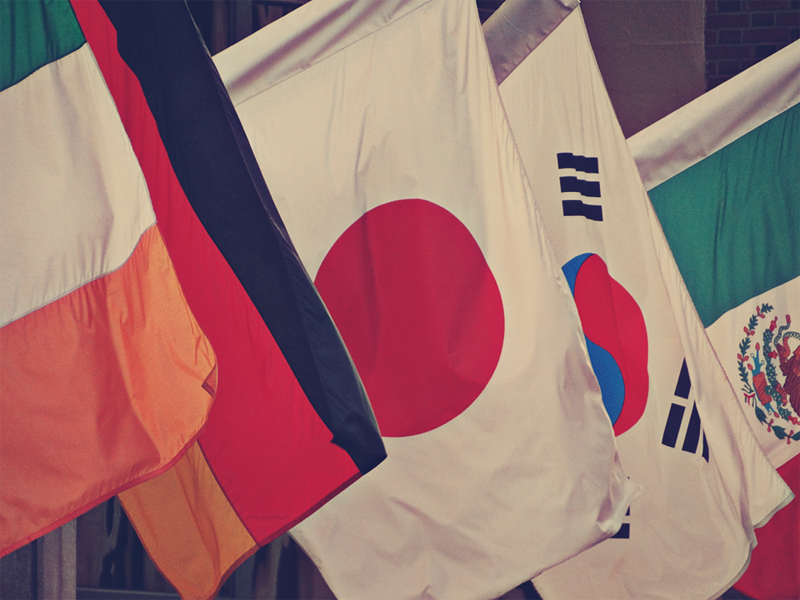 I hope you guys liked these photos! I promise, I won't post super nerdy stuff too often :P



//I'M WEARING//
top-
Oasap
necklace-
DIY
socks-
Guess
shoes-
Sammy Dress
xoxo, ashlei