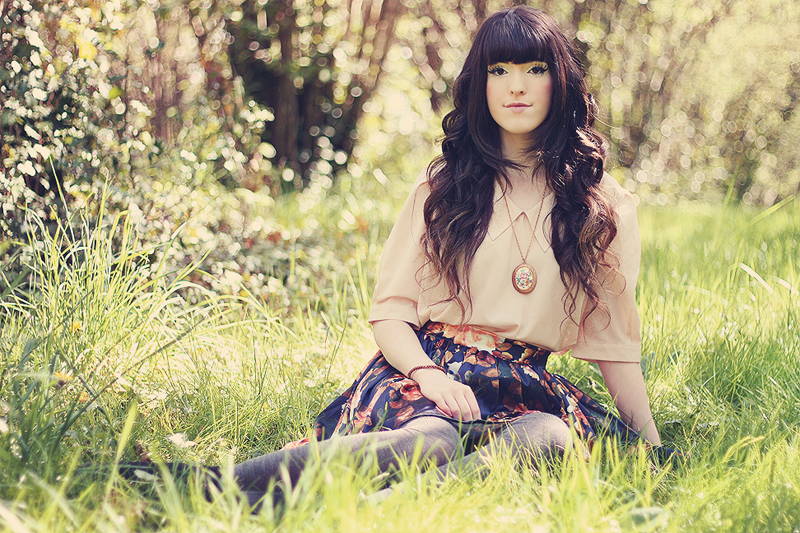 So, I'm super SUPER obsessed with florals and pastels right now, so you'll probably be seeing a lot of this, sorry!! My skirt is from
Sheinside
, and my top is from
Romwe
! (Photos are by
Michelle M.
!)
Speaking of florals, I'm seriously like DYING for this
floral crop top
from
Garage online
. Hnng, want so bad! Putting something as rad as florals and a crop top together is almost too awesome!
Also, here's a the song that inspired this look. It's called "What I Like," and it's by Charli XCX. (The video might be mean and not work, if it doesn't, just click on the link!)

Josh took this photo! :)





I really really love this neckalce, it's so delicate and made out of wood and porcelain. It used to belong to my Great Aunt! She actually died a long time before I was ever even born, but I have quite a few things from her, she was a really neat lady with AWESOME style!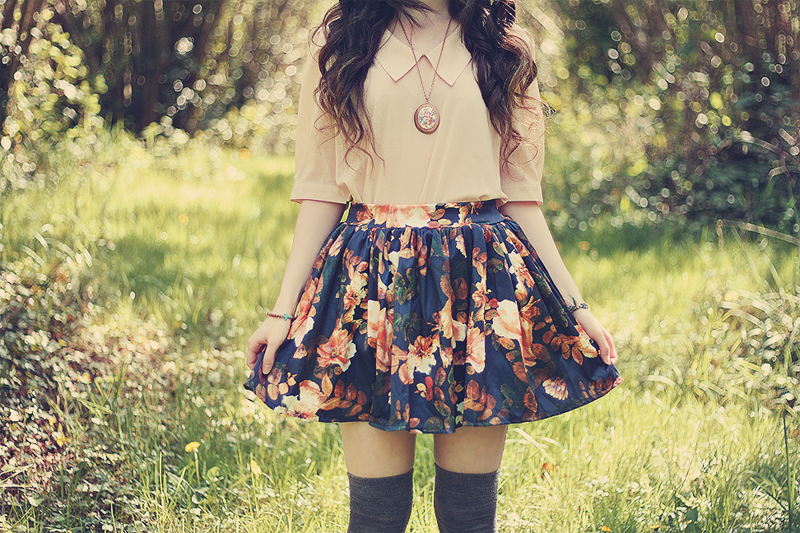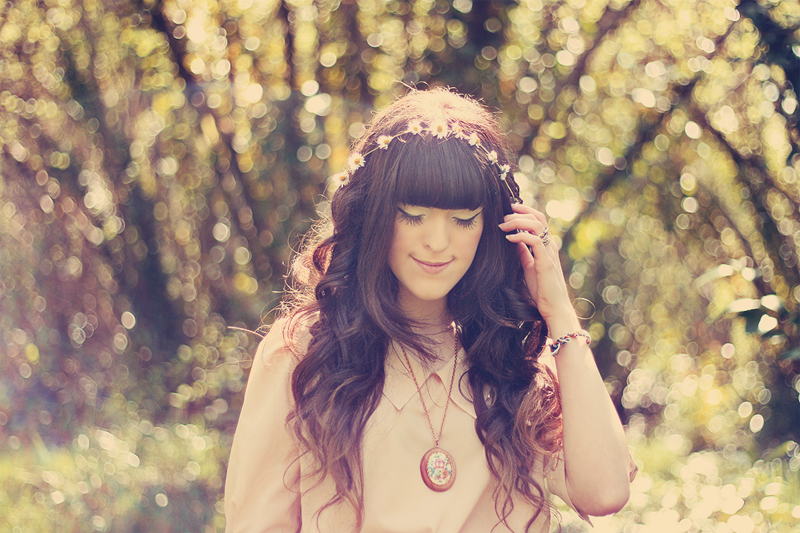 Daisy crown Josh made for me while we were all sitting around!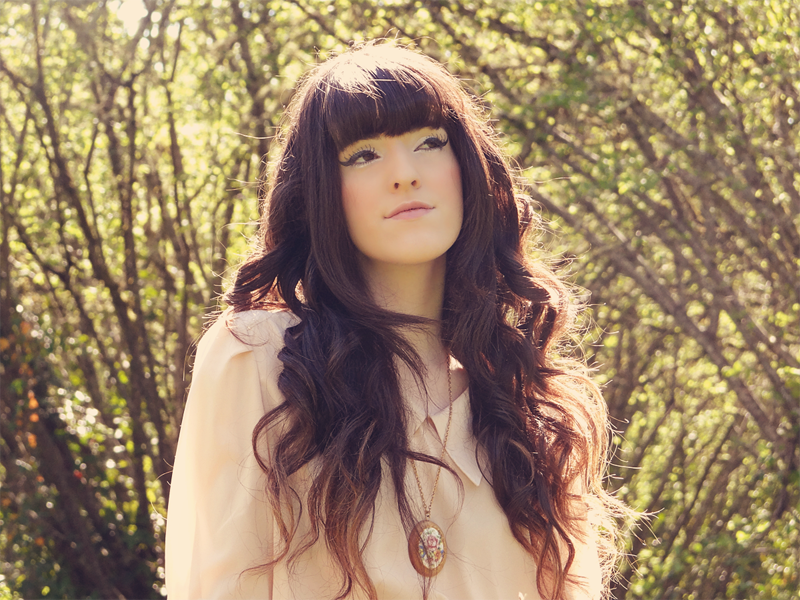 I look mean in this one for some reaosn, haha.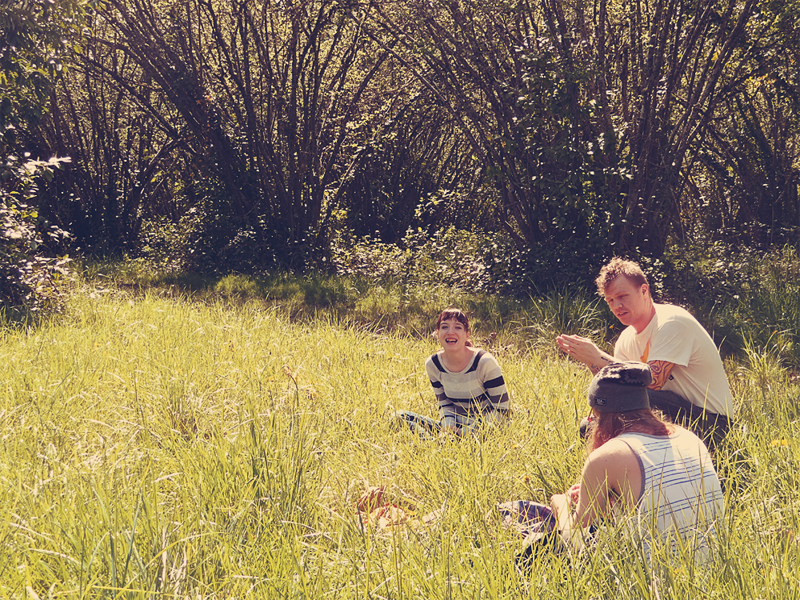 Everyone making daisy chains!! Michelle looks so happy!!
//OUTFIT DETAILS//
skirt-
Sheinside
top-
Romwe
necklace- From my Great Aunt
socks- Nordstrom
shoes- Jeffrey Campbell
xoxo, ashlei