Hey everyone!! I was lucky enough to win tickets from H&M for me and my friends to Coachella weekend 2, so here are some photos from the event! There are a ton of pictures, so I hope you all like Coachella. Above photo was taken by H&M, thanks guys!!

Most of these photos are taken by me or Josh, but some of them are snagged off of my friend's Instagrams, so a lot of these are really candid!






I have a lot of photos from the trip in general so I figured I'd share a few first from the event itself so ya'll don't get bored! This was the first day--I just love how the ferris wheel is centered in the background!







Coachella Day 0



Drinks at the airport before we flew out!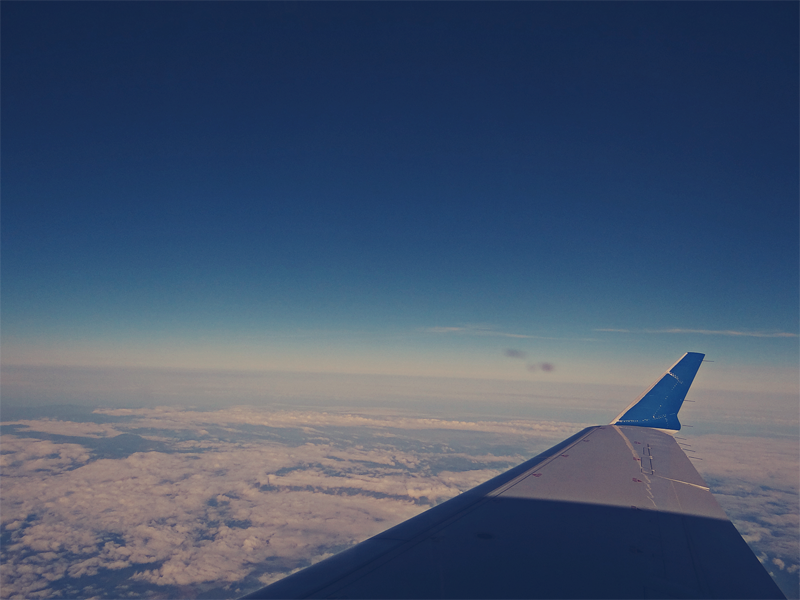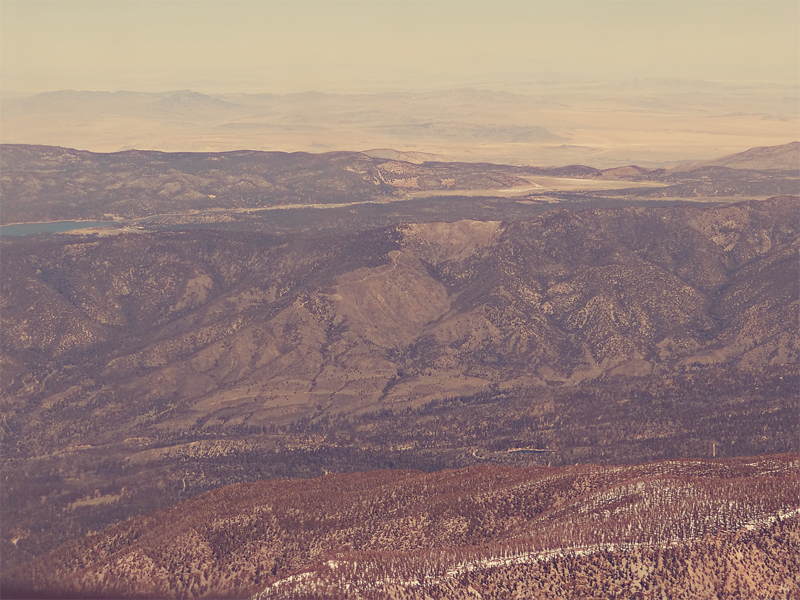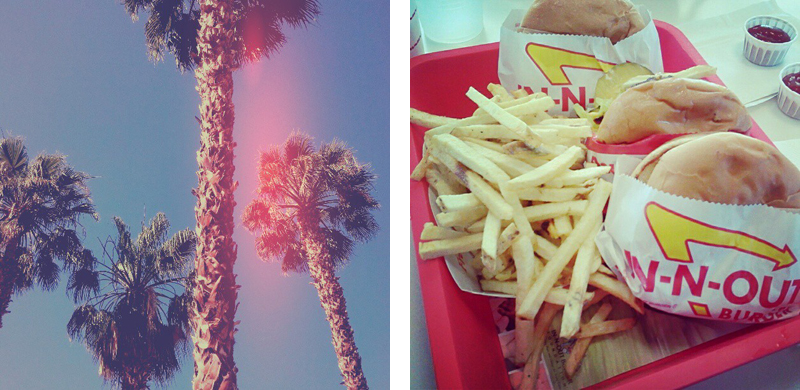 There were be lots of obligatory palm tree shots in this post, sorry! Also, I love In-N-Out, uuugh.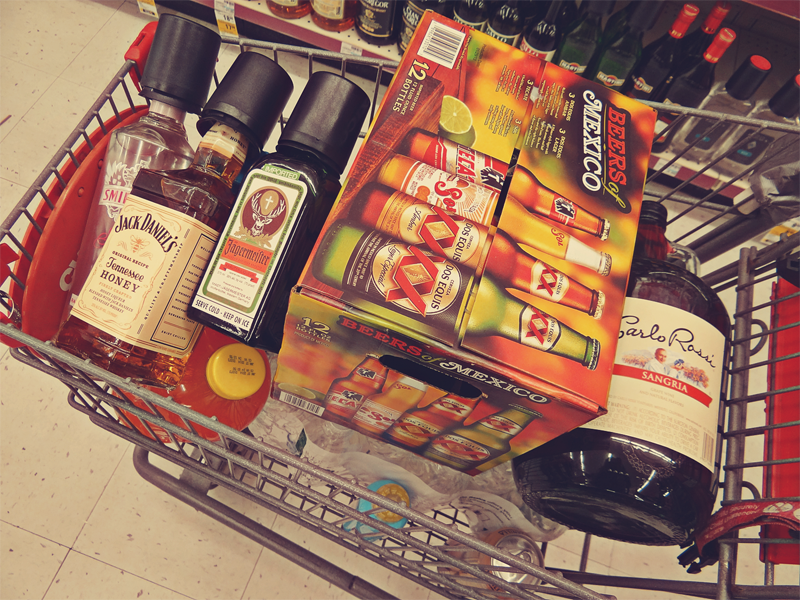 We bought WAY more than we could even drink. Too bad we couldn't bring it back on the plane!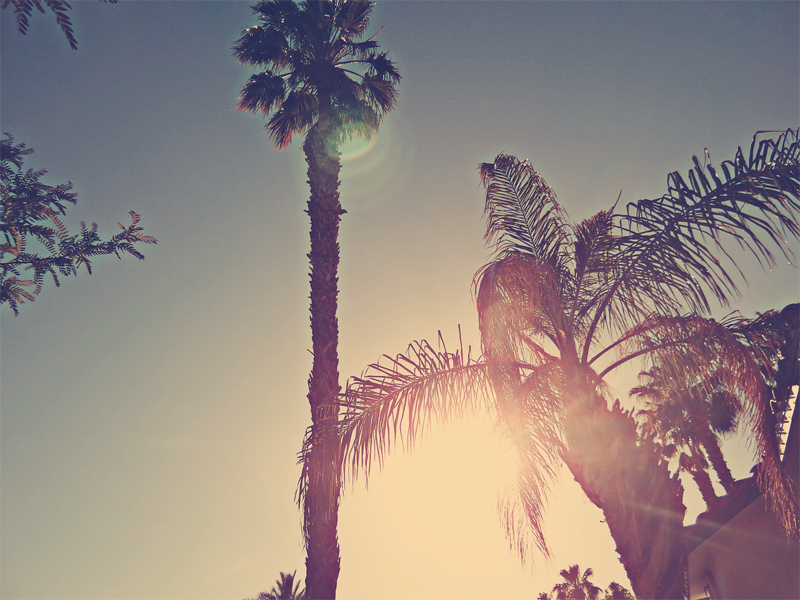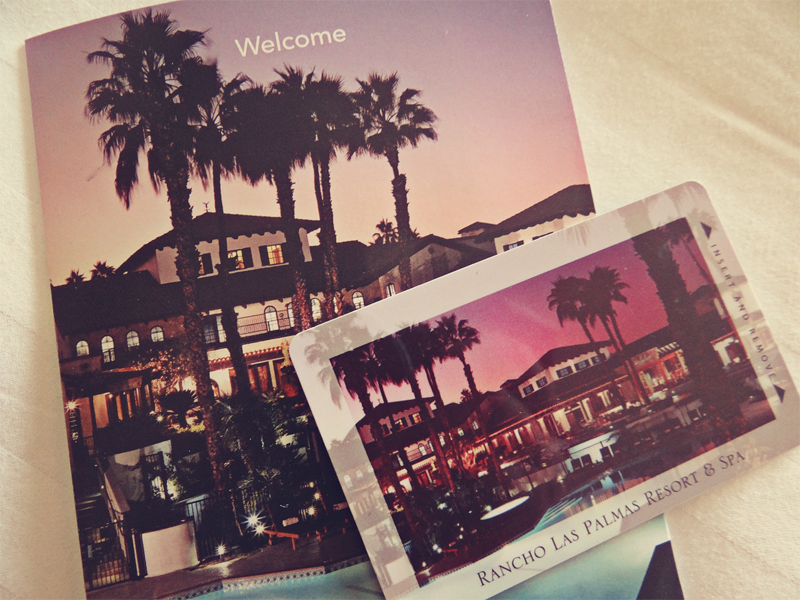 The hotel H&M put us up in was amazing--we even had 2 rooms but we didn't need the second!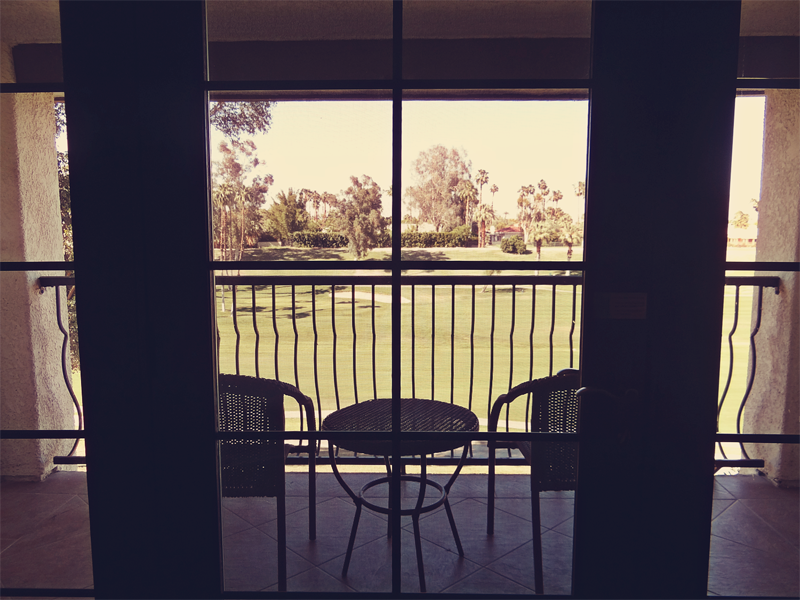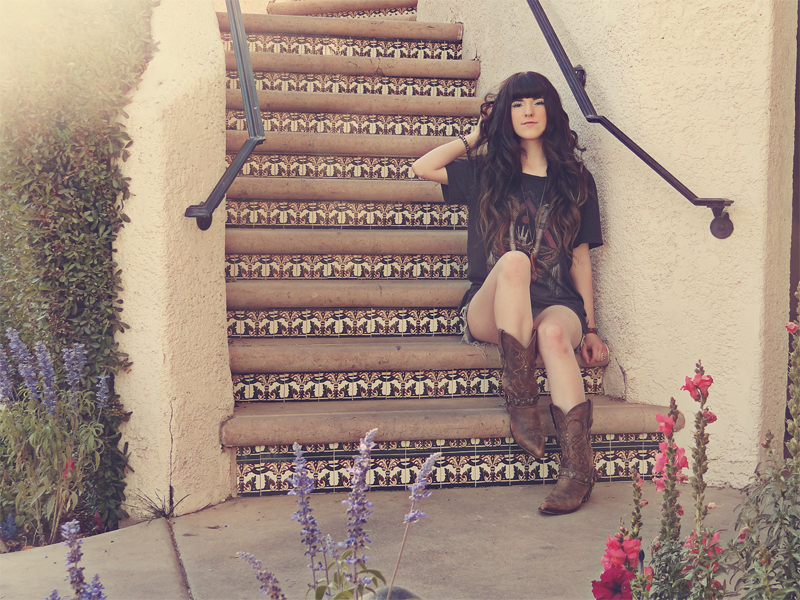 Feather Hearts
gave me a BUNCH of really awesome t-shirts--this one has cobras on it and I have already worn it like five times, it's such a soft t-shirt!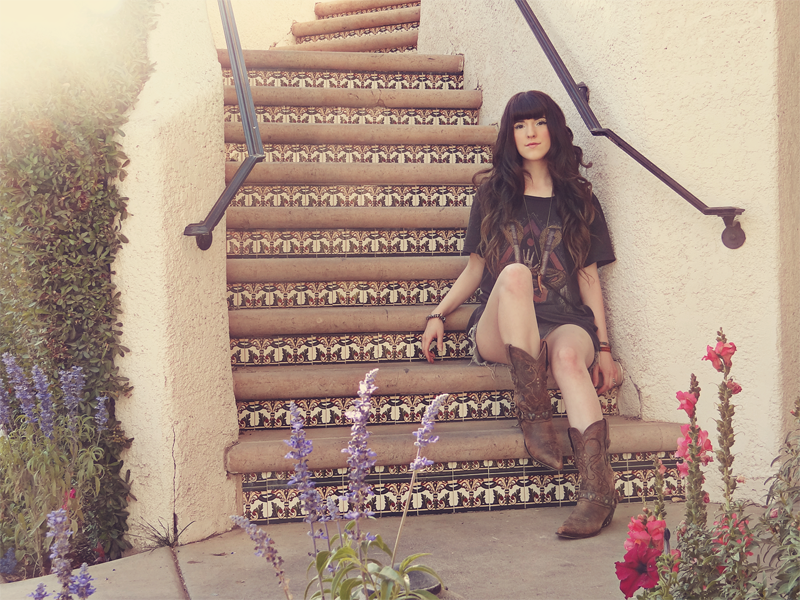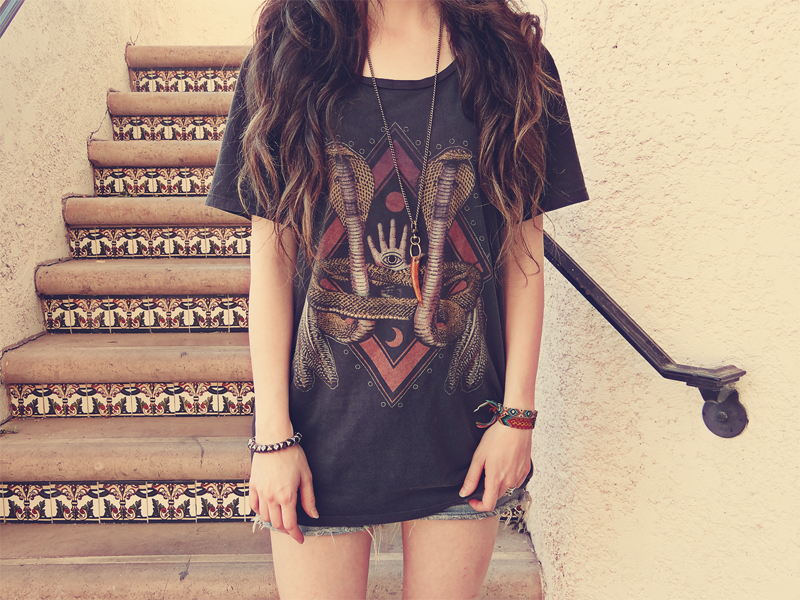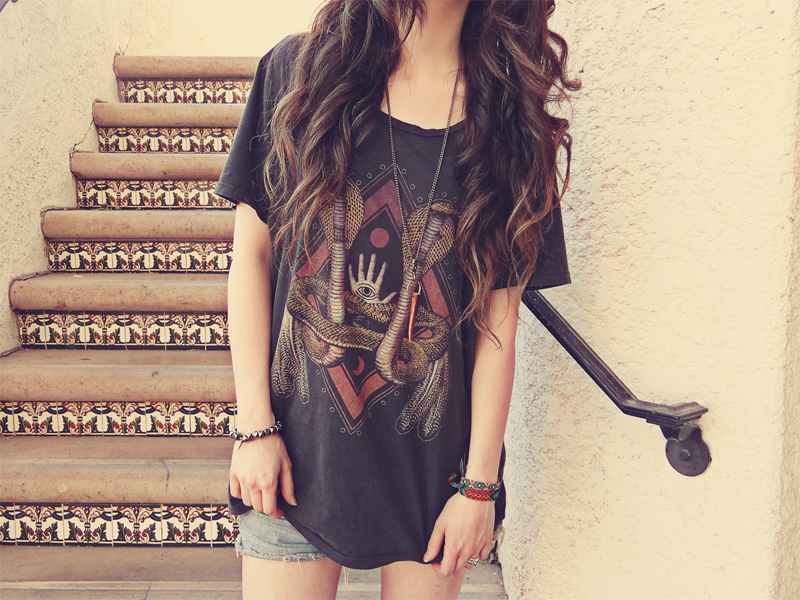 Matt & Jenna look matchy-matchy!




We both look totally stank-faced and angry, but for some reason this picture makes me laugh so I'm putting it up!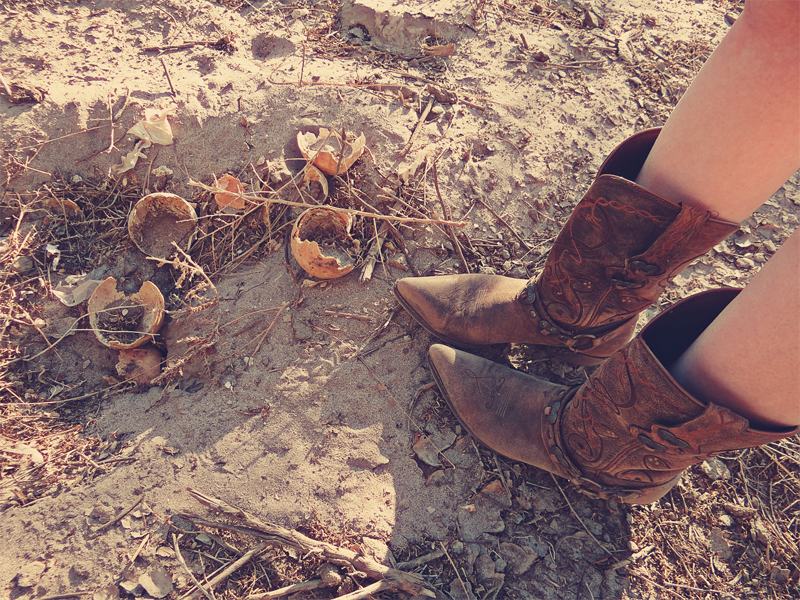 Dino eggs???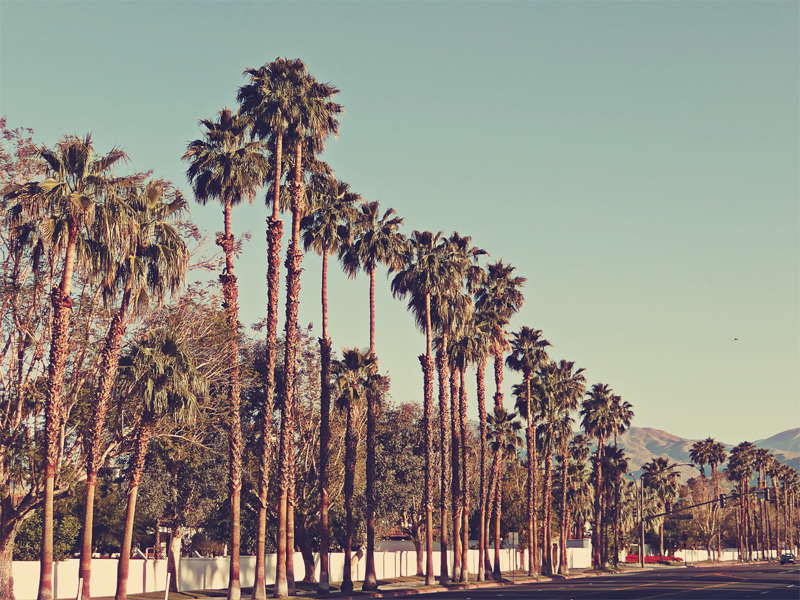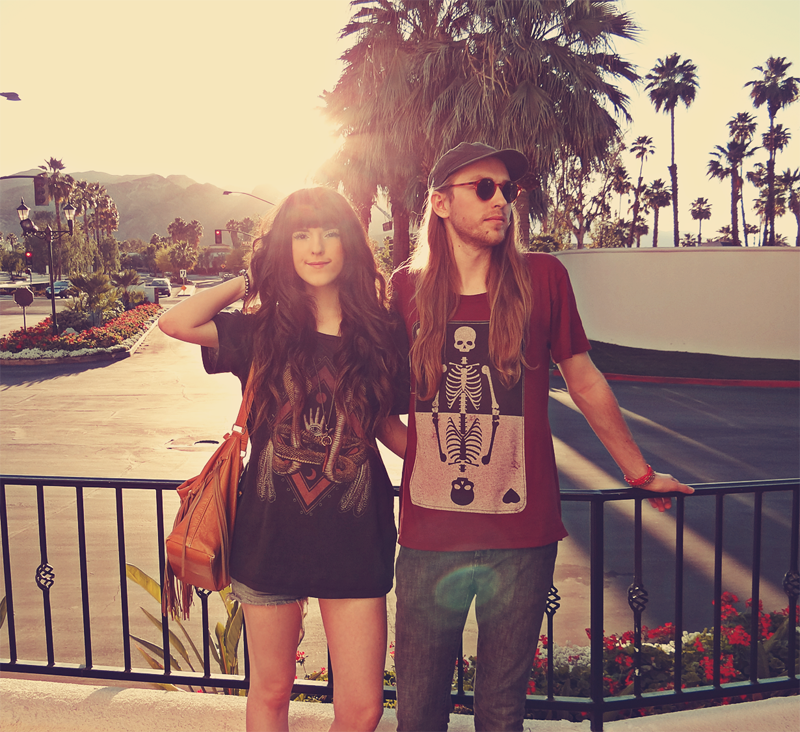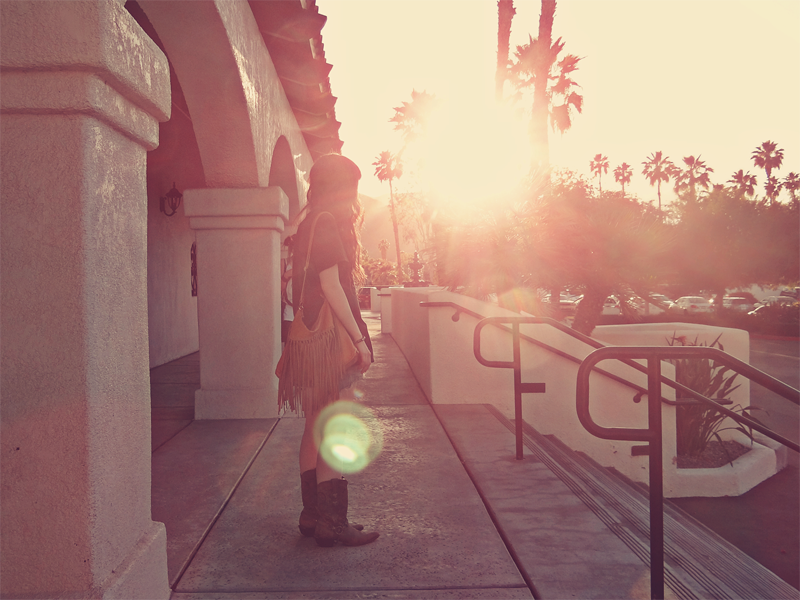 This food was SO good and looking at it now just makes me want more!






Coachella Day 1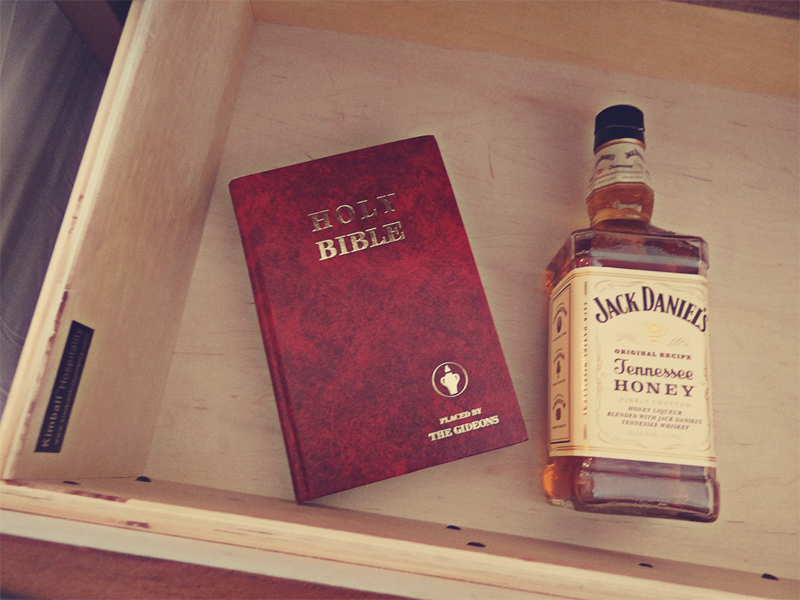 I woke up the morning of Coachella Day 1 to Josh rooting around in the drawer next to my head making drinks. I thought this was a funny image! Wakey-wakey!





Welcome to camp with some our friends!! I didn't notice this photo was being taken I guess, haha!

Also, I had a friend of mine take my outfit shot for Day 1 ahead of time since nice cameras weren't allowed into the event, so I'll be posting those up in a separate post since there are a lot of them!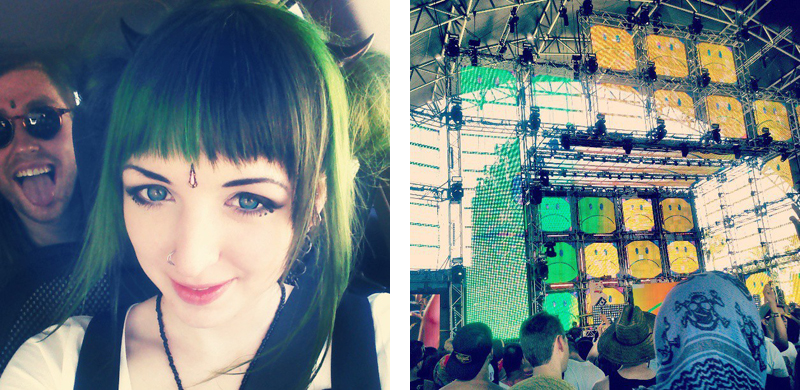 Jenna is so cuuuute ahhh!!! Matt actually had a shirt on the first day that had an unhappy face on it, so this strage setup made us all laugh!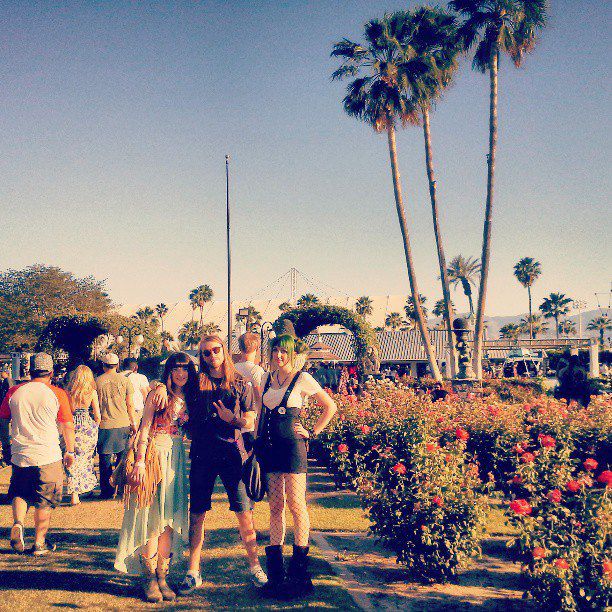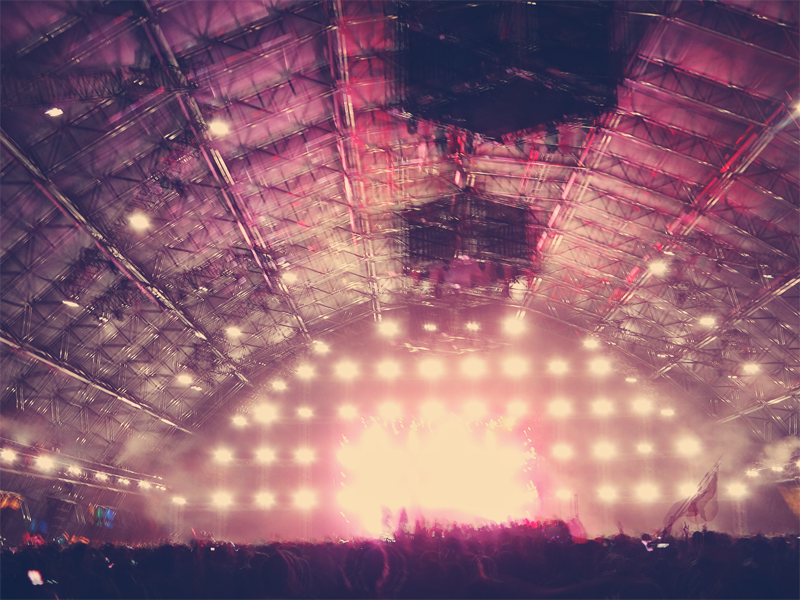 Josh!



Coachella Day 2




One of the camp site neighbors!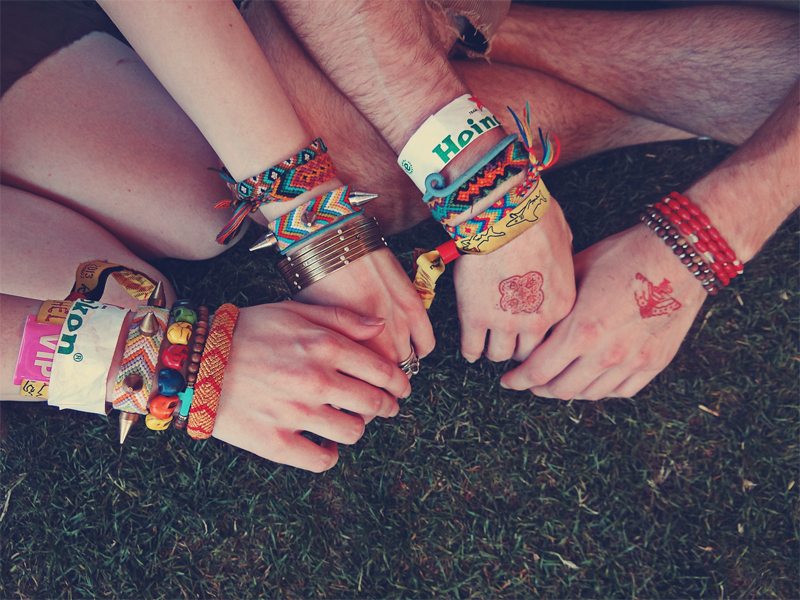 Josh & my accessories! I was a dingus and totally forgot to take any outfit shots this day, d'oh!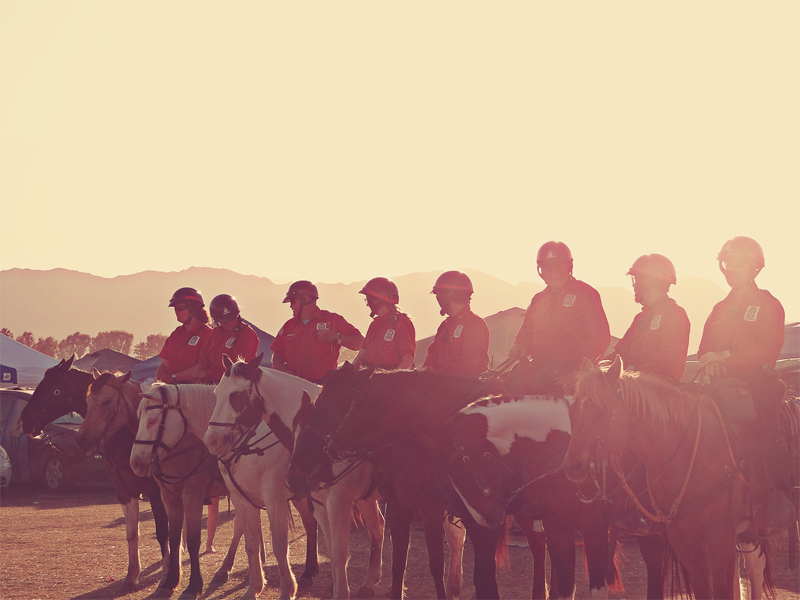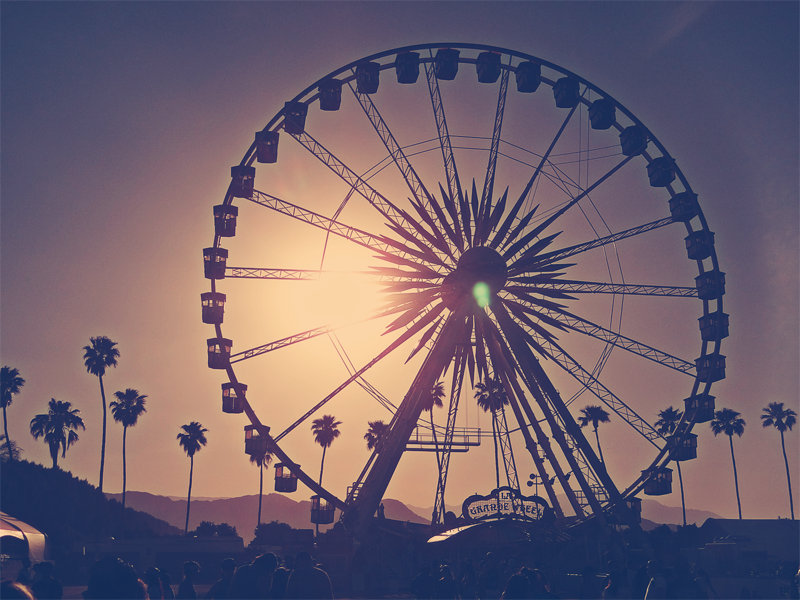 Sunset over camp.




There were some super amazing preformers at the Dew Lab stage every night!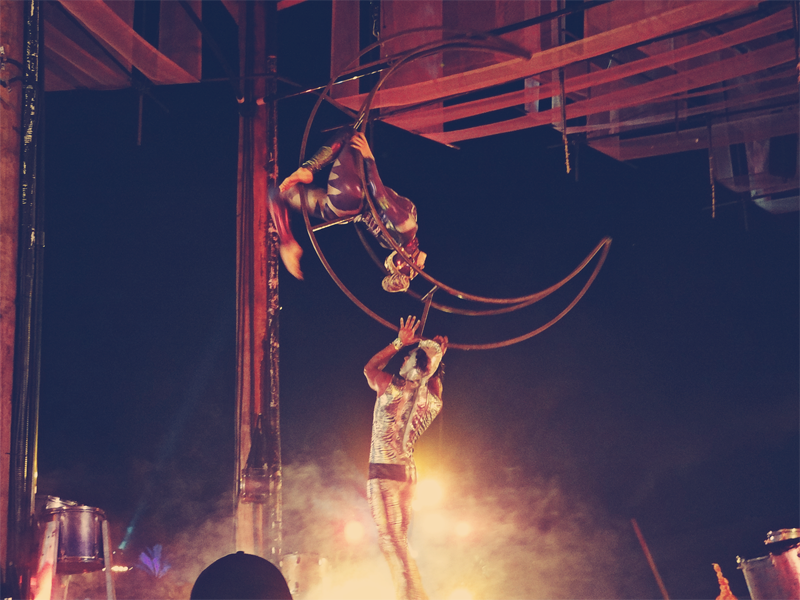 When they were done, they put up a moon each night to signify their completion of the act.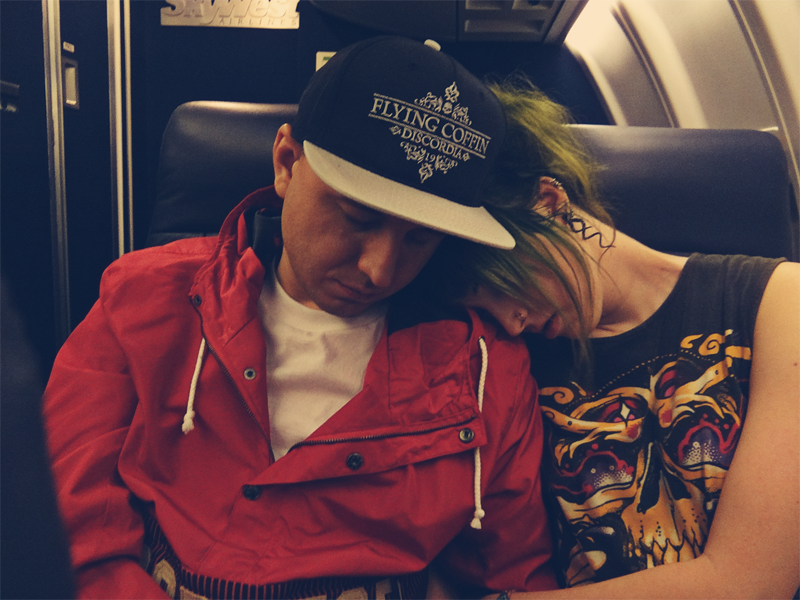 Dawww so cute!
We didn't end up going to day 3 since we wanted to take advantage of the lazy river at the resort we were staying at. It was totally worth it!! We're all really tired and glad to be home, but Coachella was awesome! Hope we can go next year, as well!
--Day 0 outfit--
top-
Feather Hearts
neckalce-
Angel Court
friendship bracelets-
Shop Lately
shorts- old DIY Levi's
boots-
Durango
--Day 1 outfit--
crop top-
ShopLucky21
blue necklace-
Vanessa Mooney
red necklace-
Taara
shirt-
Chicwish
boots-
Durango
--Day 2 Accessories--
bangles-
Angel Court
spiked friendship bracelets-
Shop Savage
other friendship bracelets-
Shop Lately
I really hope you guys enjoyed this post as much as I enjoyed going, and thanks for reading, as always!!
xoxo, ashlei