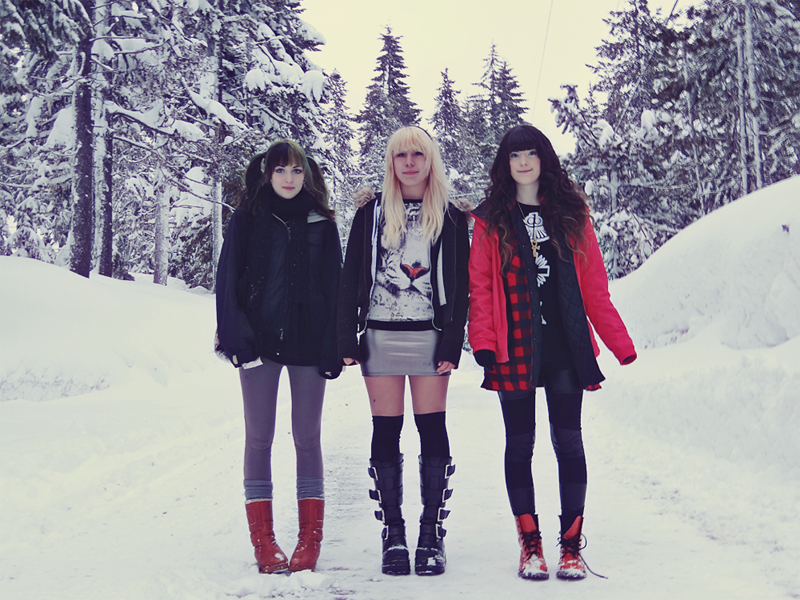 Recently Josh & I took a trip up to the mountain with a bunch of our close friends!! It was really fun, and strangely enough I was wearing enough layers that I was HOT. In the snow. Go figure!
I think Ariel must have been cold!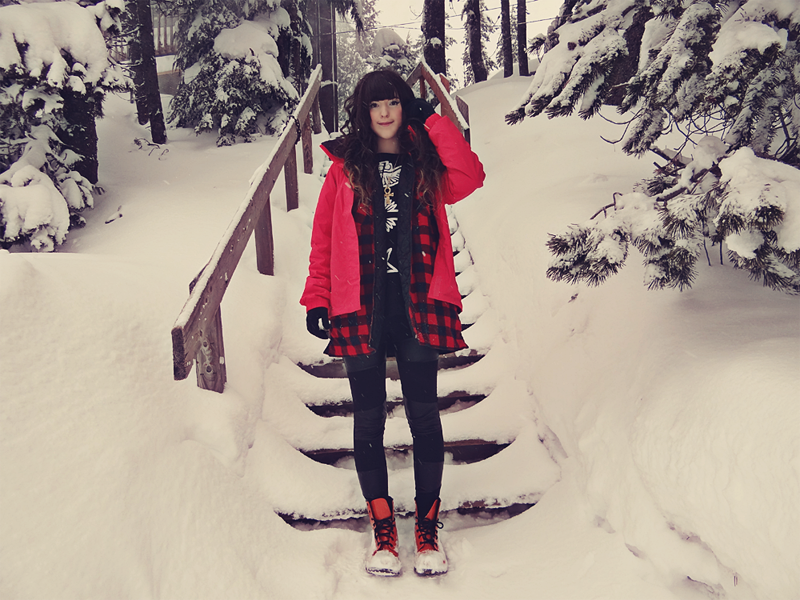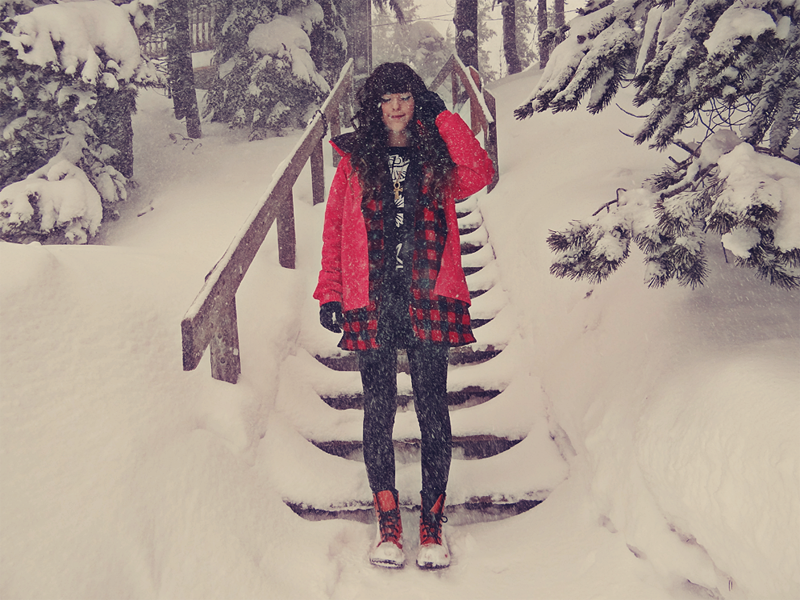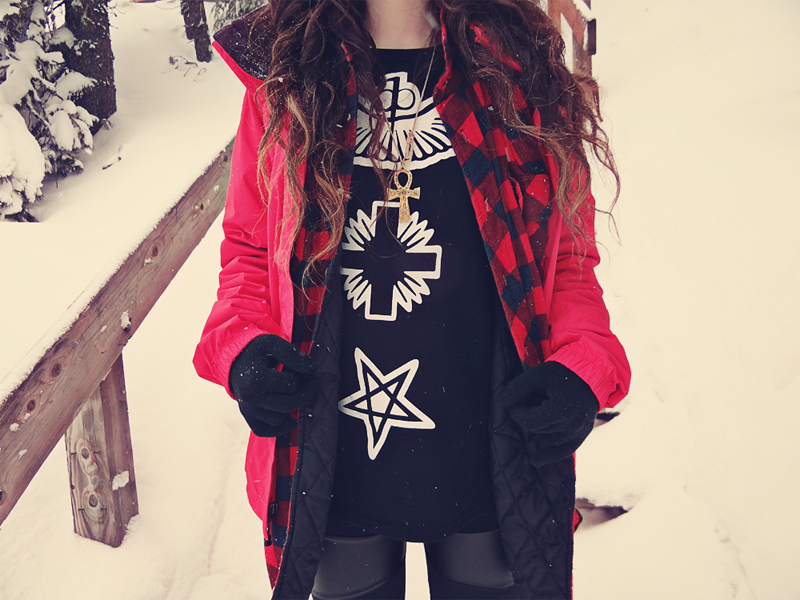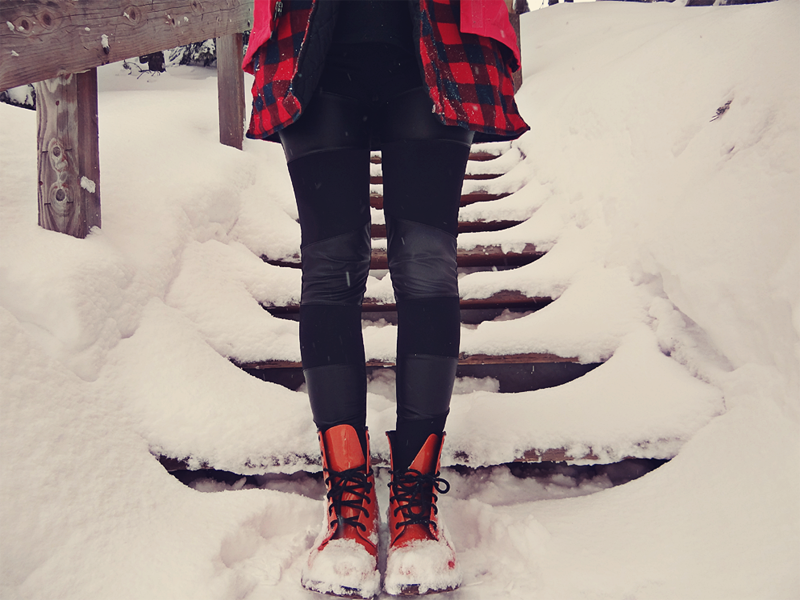 My mom got me these fat Doc Martens from Goodwill! I love them!
It was super snowy on the way up!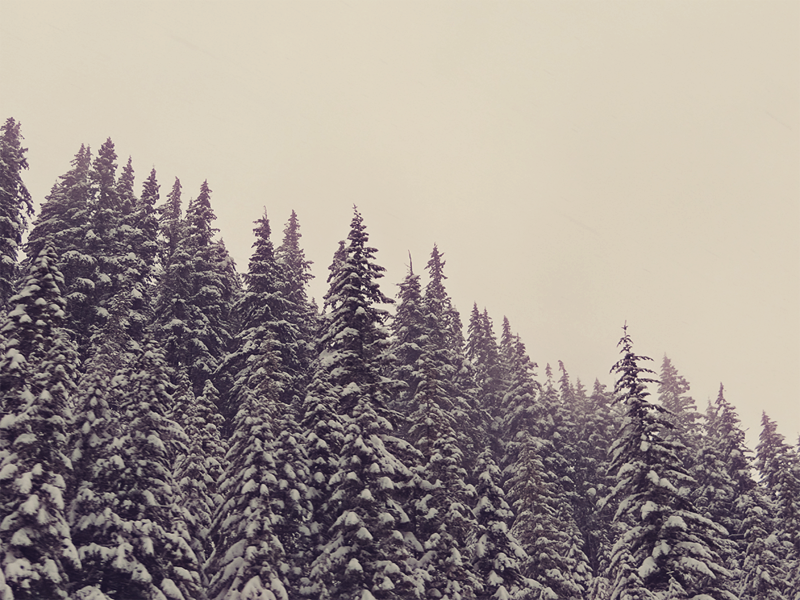 In the last 30 seconds of our like, hour and a half drive, we started to need the chains so Josh just sort of...pushed the car the rest of the way while Matt drove!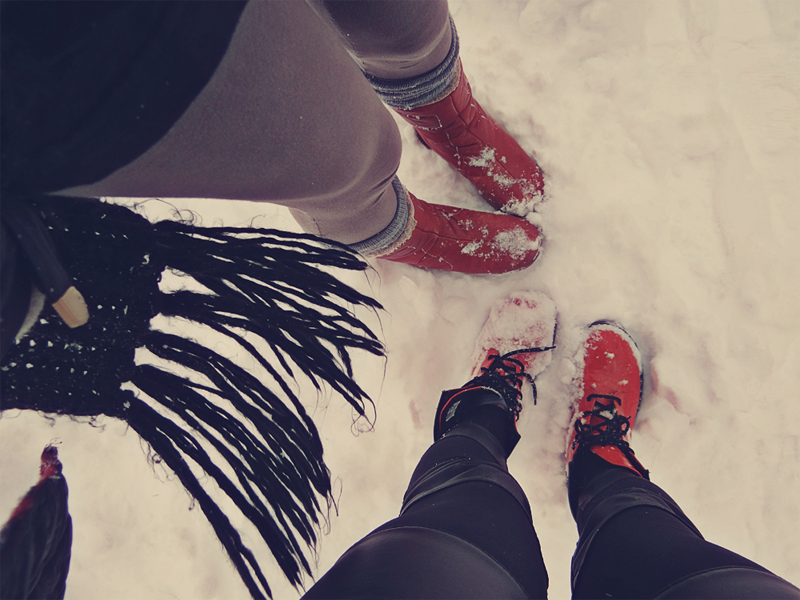 As you can see from this photo of what we were doing while they were moving the car, you can tell Jenna and I were lots and lots of help.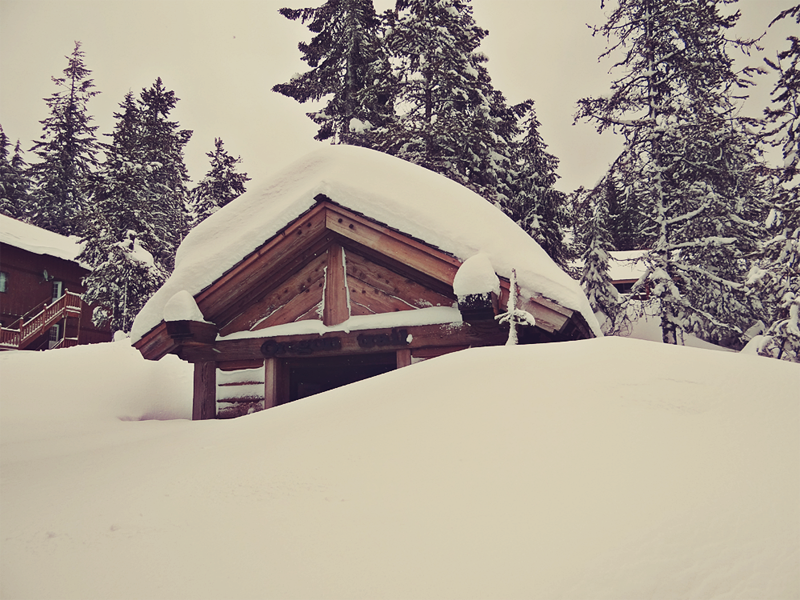 Some of the snow drifts were so big you'd have to climb out your upstairs window to get outside!
They took LookBook pictures too!!
EEEEEEEEEEEE
This guy honked his horn at us, haha.
A picture of Josh & I that Ariel took on her camera!!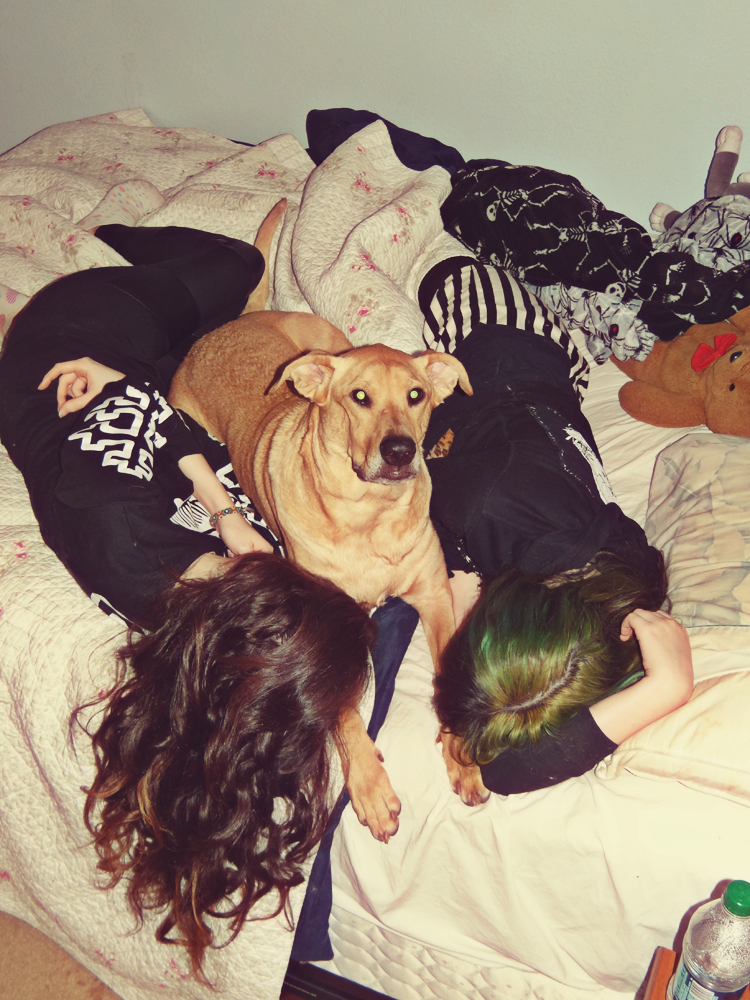 Jenna & I at home hangin' out with Miley!!
Oh also, before I forget, I need to share this all with you!
As we were leaving, we noticed the sidewalk had been shoveled, so we walked on it on our way back to the car. There were large drifts of snow to one side of the sidewalk, and as we walked by, an adult man JUMPS OUT OF THE DRIFT and goes "RAHHHHHHH!!!!" at us. When we were actually driving away in the car, we noticed him filling back in the hole he busted out of, presumably to go back inside and then jump out and scare the next group of people that walked by.
I don't know, just the thought of him sitting in his cold little hovel waiting to scare random passersby just gets me, I'm seriously like losing my mind over that guy.
xoxo, ashlei