Earlier this week Josh & I hung out with our friend Michelle! She's one of my best friends from high school, and she's often really busy so getting the chance to hang out with her is always fun--and she's the fabulous photographer who took almost all the photos in this post!
Also, this outfit is based on a French online videogame I play online with my friends Jennifer & Bobby, called WAKFU! I linked to Jennifer's Sufokia outfit, since all 3 of us are doing themed outfits!! I made my outfit girly, but incorporated inspired elements to be reminiscent of the armor you wear in the game. I wore the metal filigree necklace and the lace shirt to emulate the detail of a breastplate, heavy metal bracelets to remind you of bracers, and high shoes and tall socks to mimic the idea of tall leather boots! The title "Sufokia" comes from the land me & my friends are citizens to--it's a sun bleached beach town with lots of sand and soft pastel hues.
Here's the song that inspired this post! It's called "Jane Doe" and it's by Rebecca & Fiona. Usually I make these embedded videos smaller, but this one is neat, so I'll leave the full thing here this time!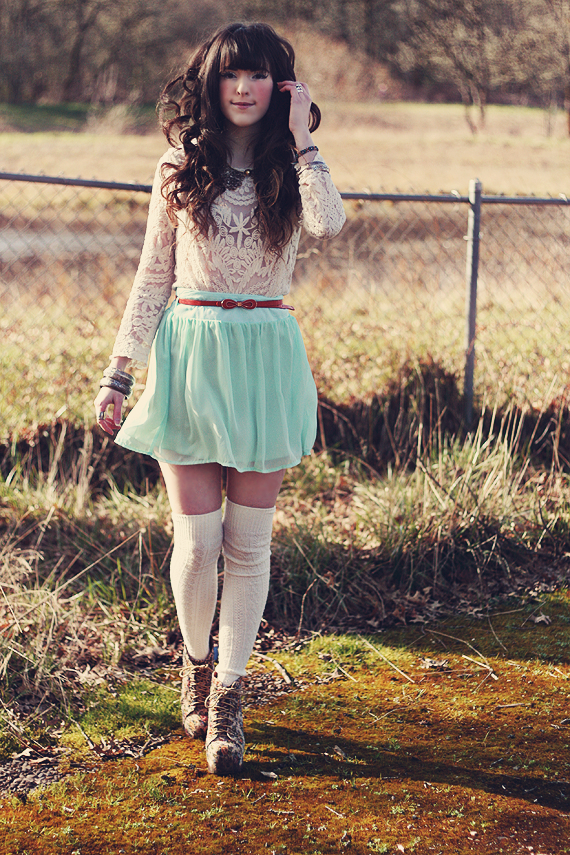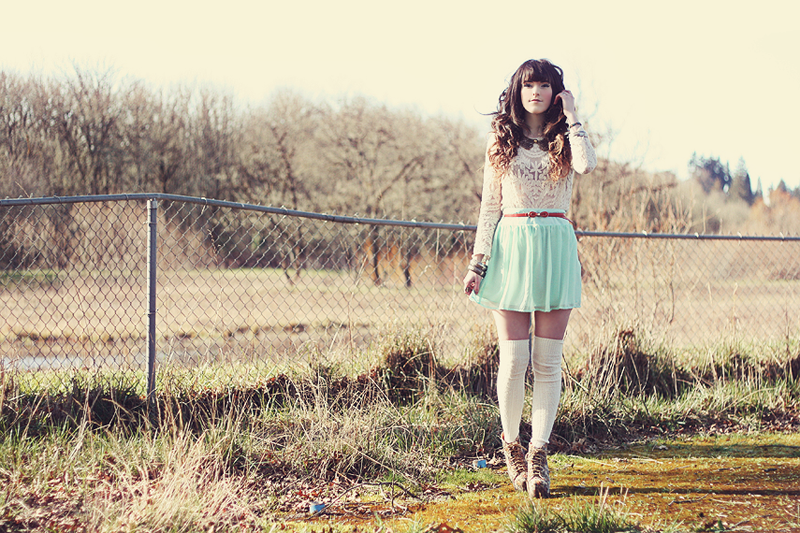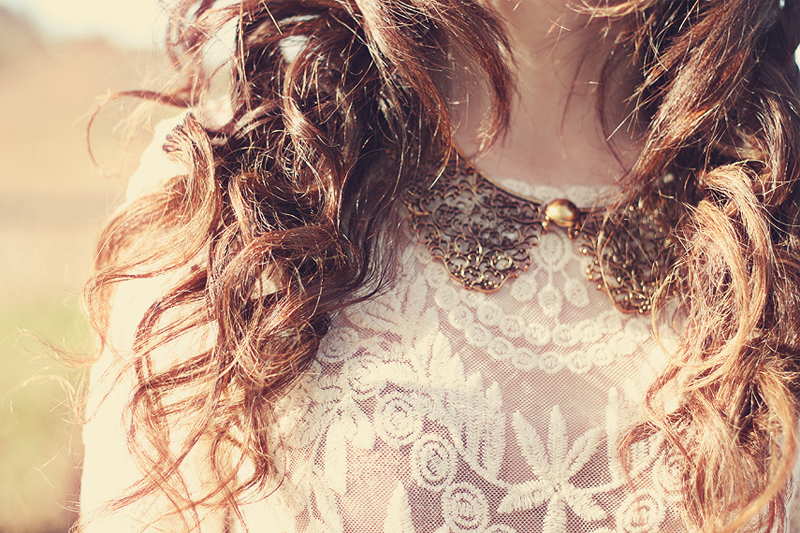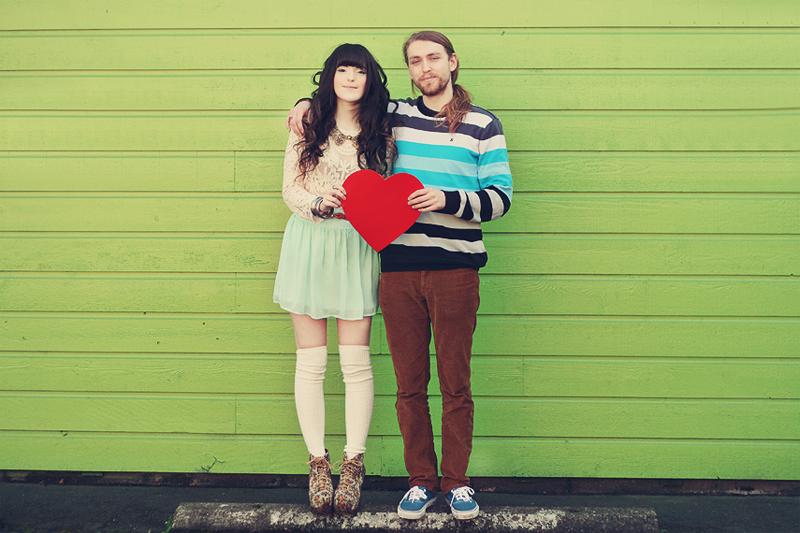 Michelle is doing a project for her portfolio and needs photos of couples together, so we rocked this heart for some photos!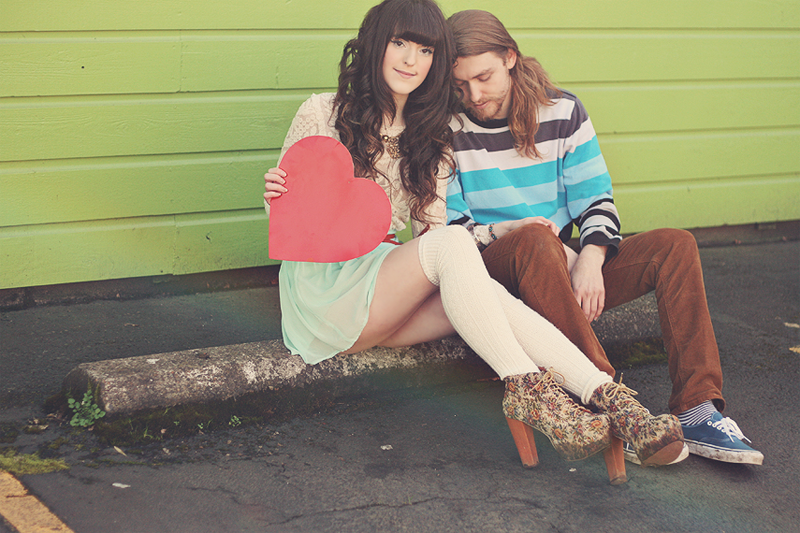 It looks like he's so sleepppyyy
This skirt needs to be wayyyy longer. Every time I see these photos that "Ass Everywhere" song by Freedia kinda just starts playing in my head, lol.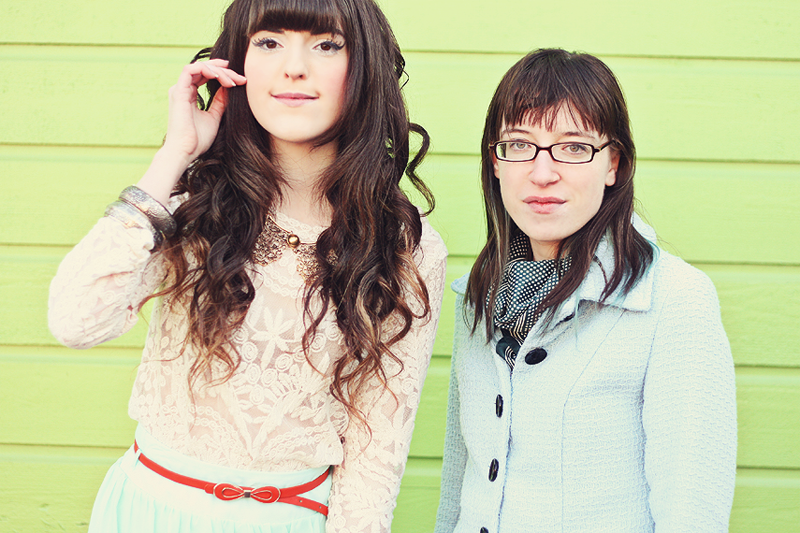 Josh took a few photos of me & Michelle! Isn't she cute?!
Usually I hate photos of my face and faces in general and find them cloying as fuck, but I really like these ones of me and Michelle! XD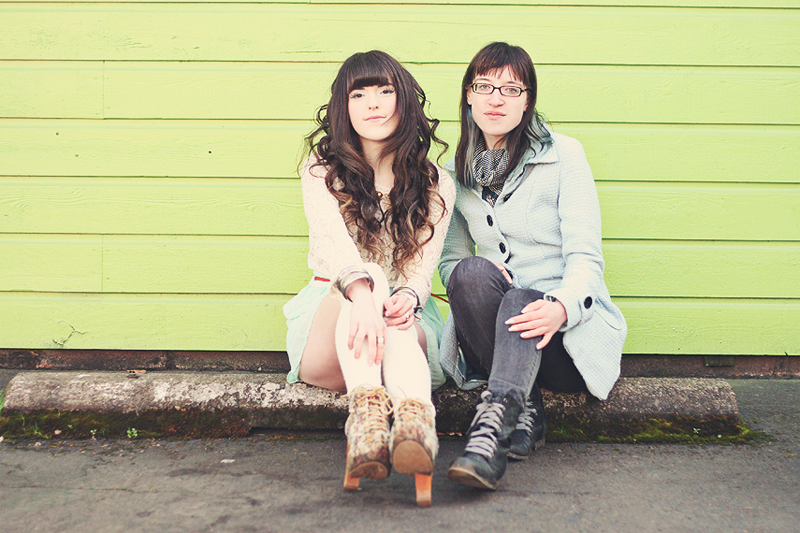 RUNDOWN
PS: You can find my post on Chictopia of this look, here!!
xoxo, ashlei