***GIVEAWAY HAS ENDED***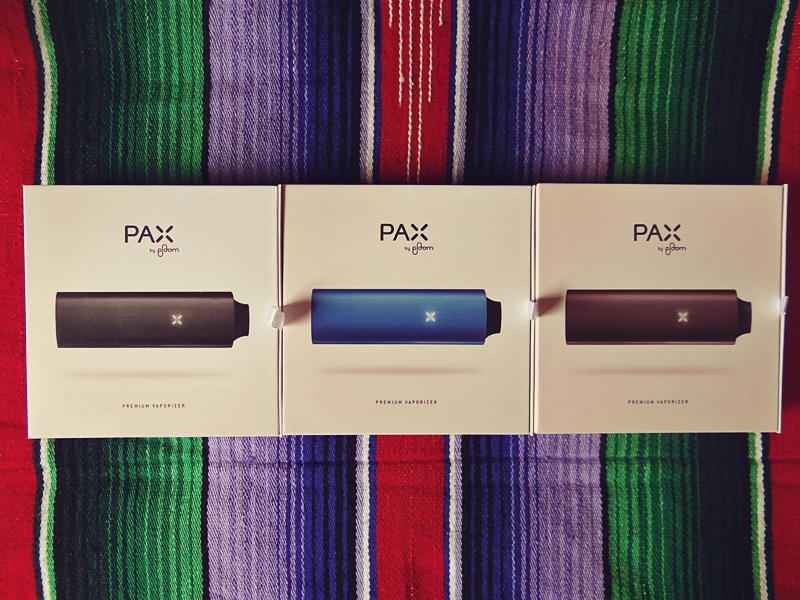 Hey guys! So today I have a super awesome giveaway for you!! I've teamed up with the awesome people at Ploom to give away 3 of these awesome PAX Vaporizer units--one in each colour! The PAX is originally $249.99, but free is even better, don't you think?
For your own reference, in case you don't know what a vaporizer is, it's an instrument used to vaporize leaves, such as tobacco--but you can put a lot of different things in it! Delivering pure, clean vapor, Pax does not heat to combustion so there is no smoke nor secondand smoke.
I've seen friends use these, and I'd actually looked them up on the internet before I was ever contacted by Ploom, and the PAX is pretty much the leading vaporizer on the market, so I'm really happy to be giving these guys away!
The unit itself has a sturdy heaviness to it, but is still fairly light!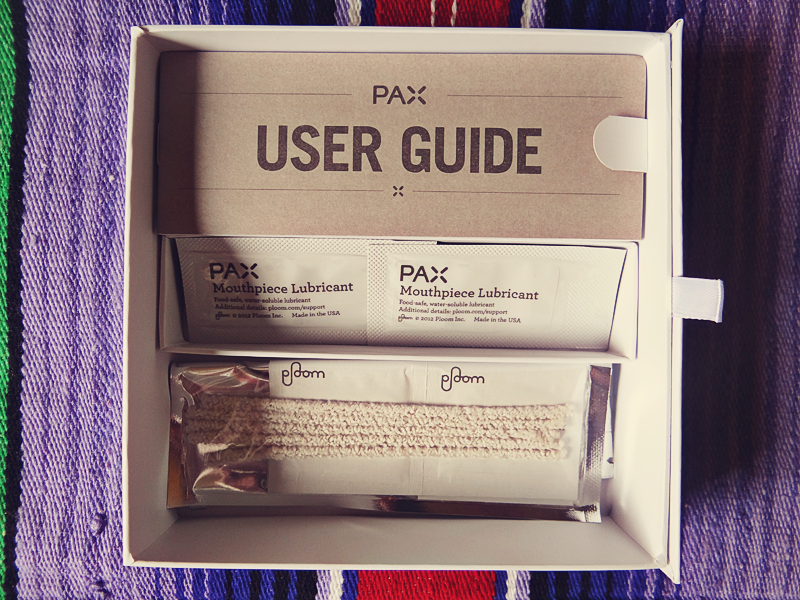 The prize comes with all these goodies!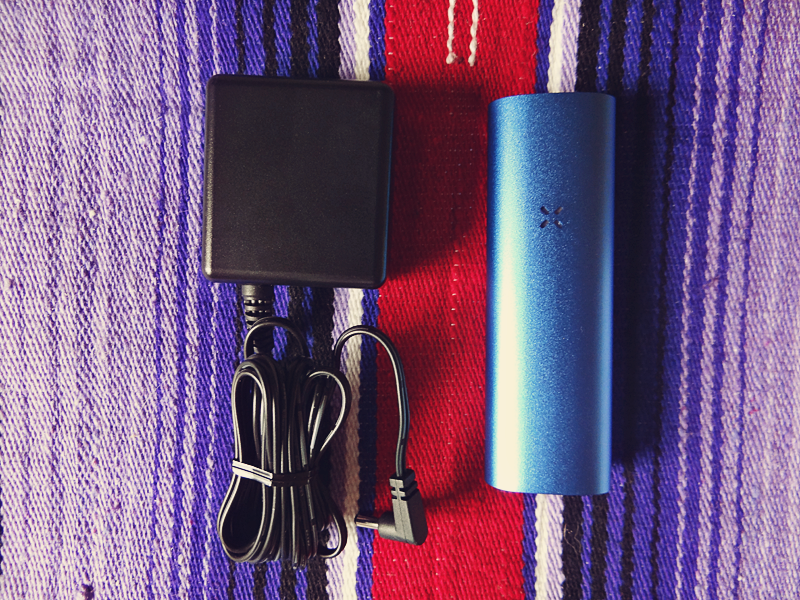 And also of course with the charger, and the unit itself!
Anyway, on to the details!
PRIZE:
There will be THREE winners. Each winner will win 1 PAX by Ploom unit and everything shown above, shipped anywhere in the world. There are 3 colours to choose from: Black, Amethyst Purple, or Cobalt Blue. When notified, each winner will reply with what colour they want, and whoever responds first will get dibs on their colour preference.
RULES:
1. You must follow this blog via Google Friend Connect along the right side of the blog, follow on Bloglovin', and click "like" on the Facebook page for this blog. (If you've already done this before, no need to do it again--that step is complete!)
2. You must also click "like" on Ploom's Facebook media page, here.
3. You must leave a comment on this blog post with your e-mail address so that you can be contacted if you are a winner!
Contest will run until Wednesday, April 14th at 11:59pm. Winnders will be chosen using random.org. (Giveaway only open to residents of the USA & Canada!!)
And that's about it! I wish you all the luck in the world!!
xoxo, ashlei
Note: I don't necessarily advocate "vaporizing" or anything related to it, such as the above! And definitely not if you are underage. But I DO advocate doing anything you're going to do anyway, but in a healthier way, so do hope you all enjoy this giveaway!
**In order to protect the identity of the winners, winners list with e-mail addresses will not be posted. Winners will be notified individually via e-mail**