Like I mentioned a little over a week ago, I was lucky enough to get some freebies from
Pacsun
, and now that I've modeled some of them, I'm really excited to show off these photos! Most of these are taken, again, by my lovely friend
Michelle
, and some are by Josh as usual.
I modeled this outfit and the overall theme around a movie I really like, called "Easy Rider" about two friends taking a trip across america on their motorcycles. It's pretty much a classic! Anyway, here's a kickass song used in the movie that I've always really liked. Check it out, it's called "The Pusher" by Steppenwolf.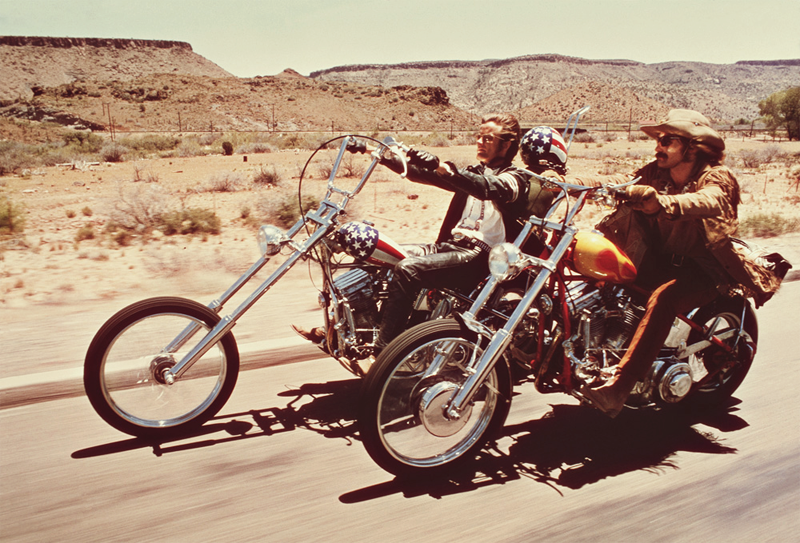 These are the badass lookin' dudes from the movie!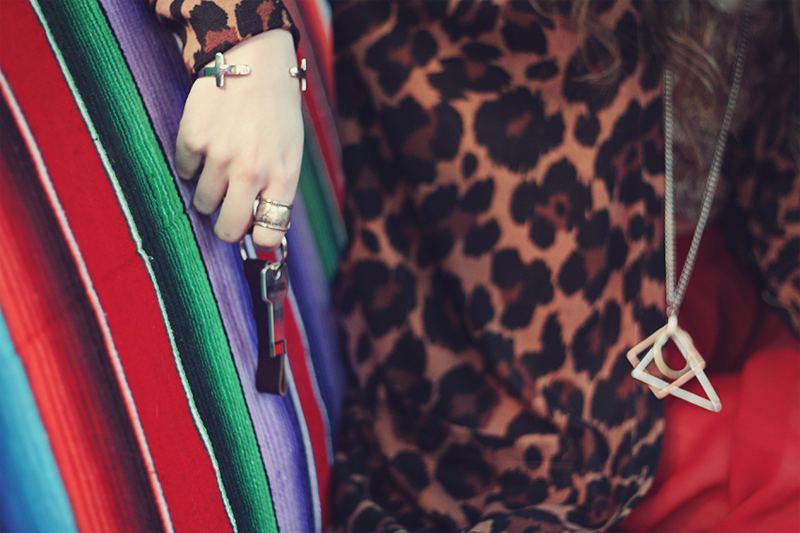 More skulls! This guy used to live inside the pathetic cavernous hole where a stereo should be in our truck, but we don't have one, so he used to be shoved in there, waiting to terrify whoever looked inside. Haha. Dreamcatcher is from my dear blogger friend and owner of Galore, Beneath the Stars,
Kendall
!!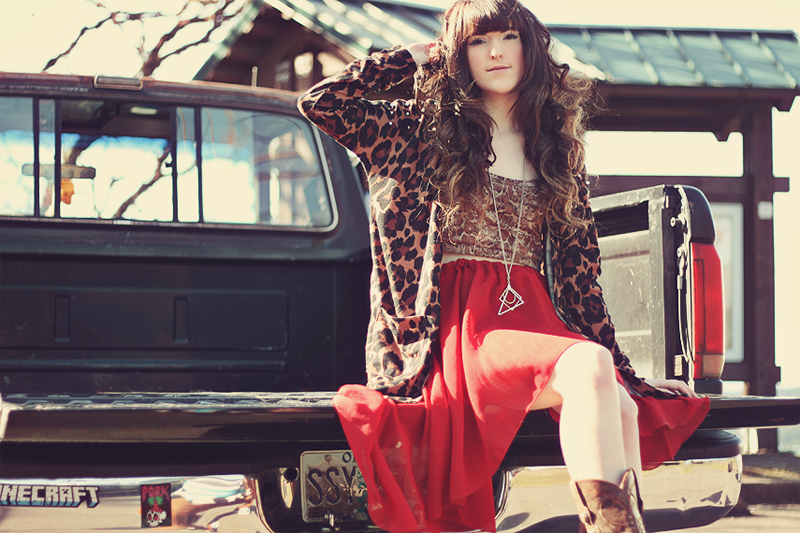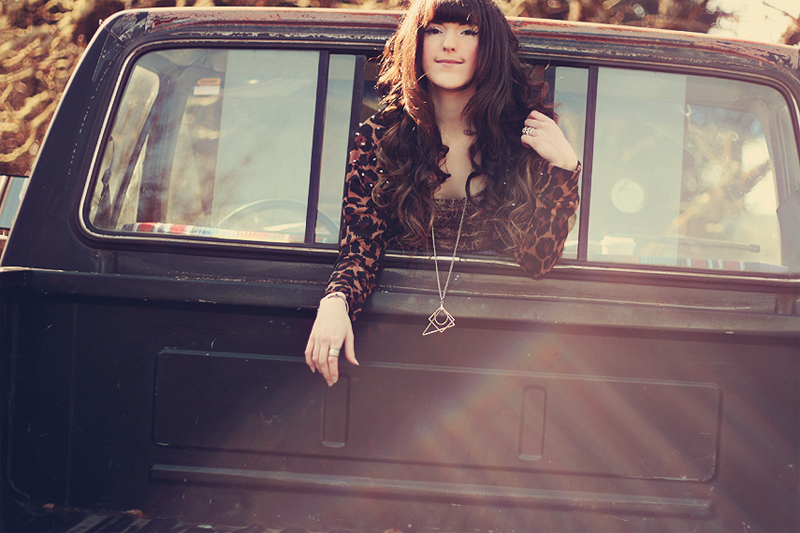 All of the above photos were by Michelle, and all of the following photos are by Josh!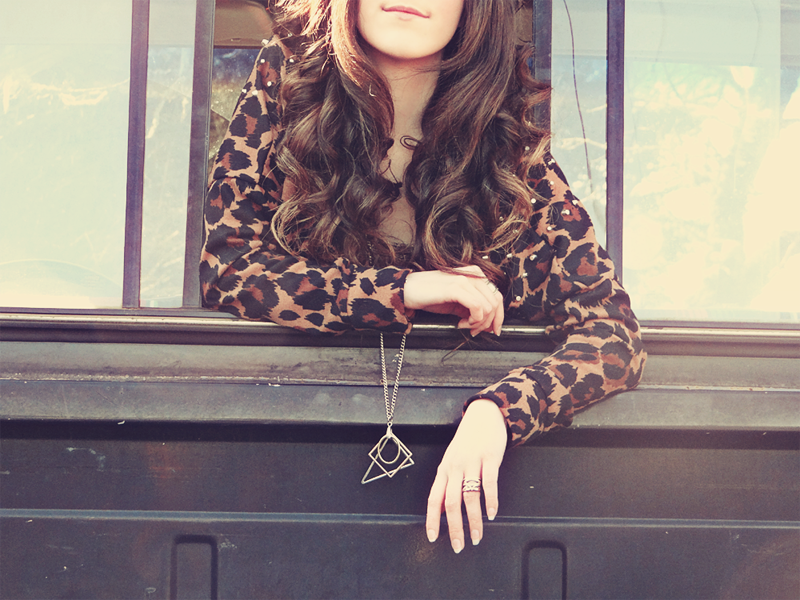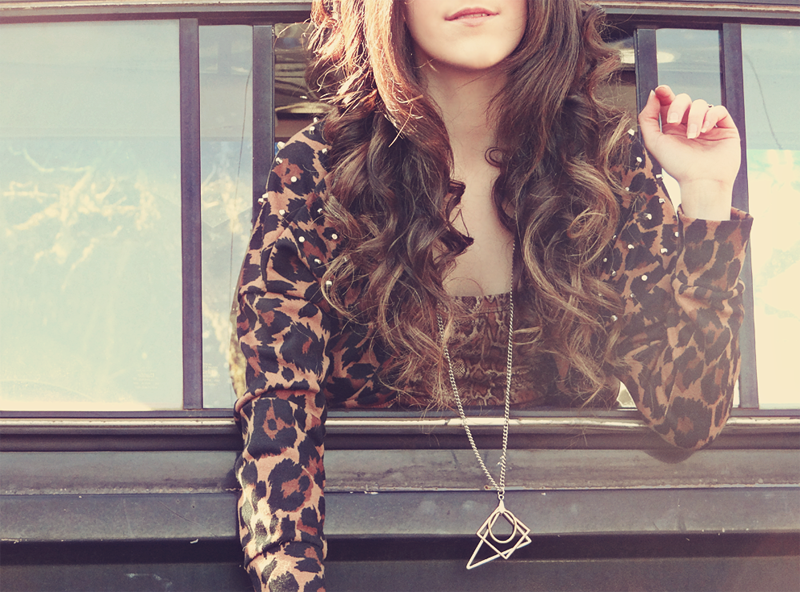 Thanks Mr. Skull, for strategically blocking my underwear and making this shot possible! Hah.
Love that Josh got the reflections in the windshield in these ones!
Hope you guys enjoyed looking at this photos as much as we all did taking them, and I hope this gets ya'll in the mood for the summer, cause that shit is comin' up real fast now! Although Oregon is usually cold and rainy,
Pacsun's Golden State of Mind
blog always cheers me up--because being golden really is just a state of mind!
RUNDOWN
leopard sweater, cross bracelet, shapes necklace,
car keychain, and truck blanket, all
Pacsun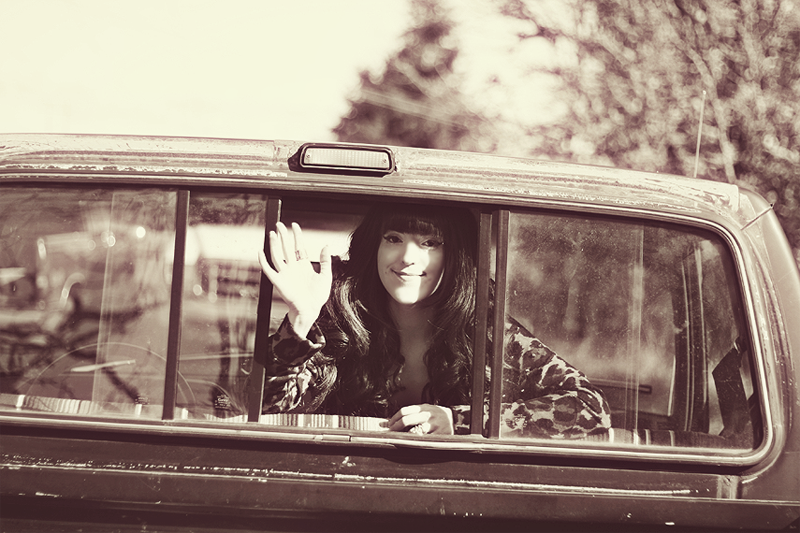 xoxo, ashlei


PS: Just noticed I reached 13k fans on LookBook!! Wanted to thank everyone who follows me there!!
♥
♥
♥
Here's the look I'll upload on Chictopia and Lookbook, I think!!