Hey guys, long time no post! I feel like lately all I'm doing is saying sorry for the lack of posts, so I'll try to rectify this! Anyway, here's my first look of many that was a collaboration with
aSociete
!! This look was shot at Mt. Pisgah, a local park I used to go a lot as a child! I haven't been there much recently, but it's super relaxing here! I can't wait to post all the looks I did with them!
(Top is from
aSociete
, sweater is from
Indressme
, and skirt is from
Romwe
)
Above 3 shots all by Levi Lopez of
aSociete
, bottom two shots by Josh, as usual!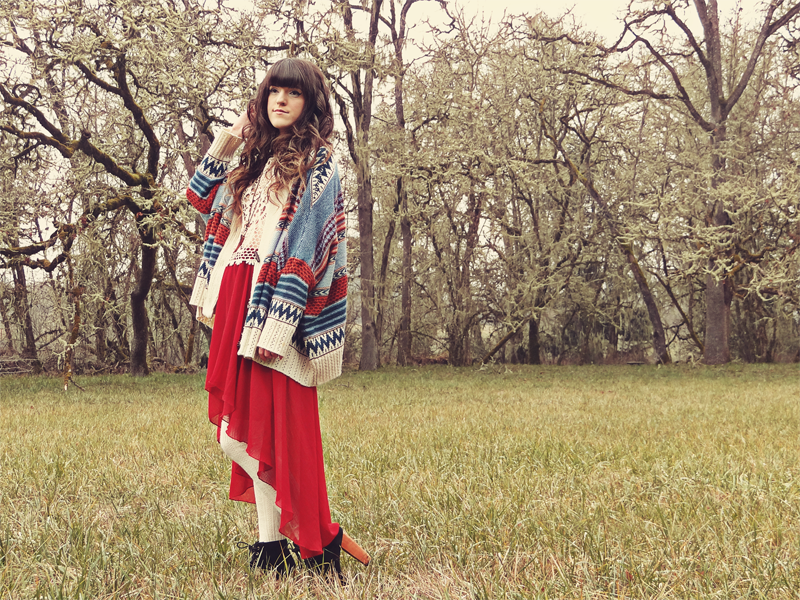 It's amazing how different our camera is than the ones
aSociete
were using--I'd really like a nice camera, some day!!
Also, Josh made me sit in this little teepee. I didn't want to because it was muddy inside, but he made me. There, are you happy, Josh??
RUNDOWN
xoxo, ashlei