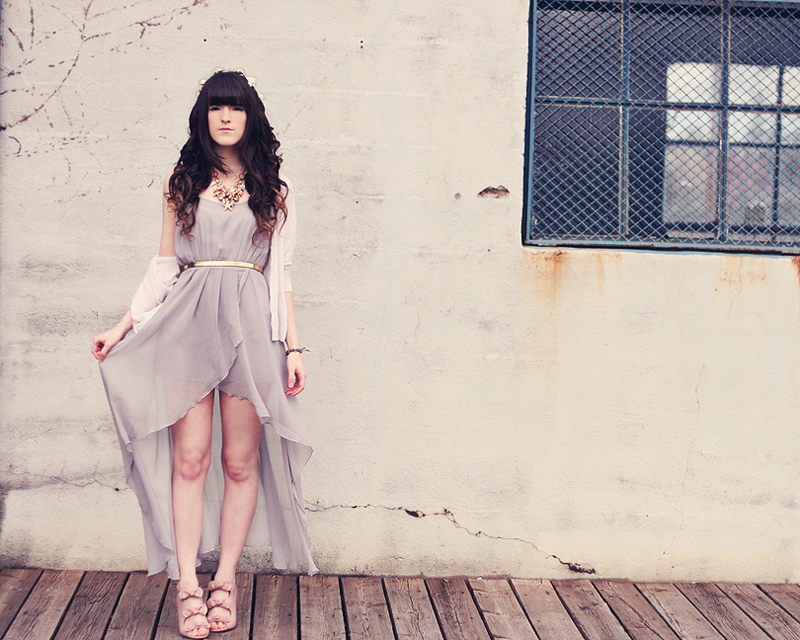 I've actually had this dress for some time, and I guess it had fallen off a hanger in the very back of a closet, so I never wore it--when I found it I got super excited, it's so "Spring"!
Josh & I took photos again with
Michelle
, and we were lucky enough to be allowed into the old baseball field in our town, Civic Stadium. It's been sitting vacant for some time now and is in a state of disrepair but artistically I think it's so pretty! I used to go to baseball games there as a kid, and locally it's considered a very beloved landmark. (Btw, if you want to know more about this awesome place, you can visit
this website
...they're always looking for donations!)
(Dress is by
Sheinside
, and necklace is by
Chicwish
)
Here's the song that in inspired this post!! It's called "Collapsing at your Doorstep" by Air France.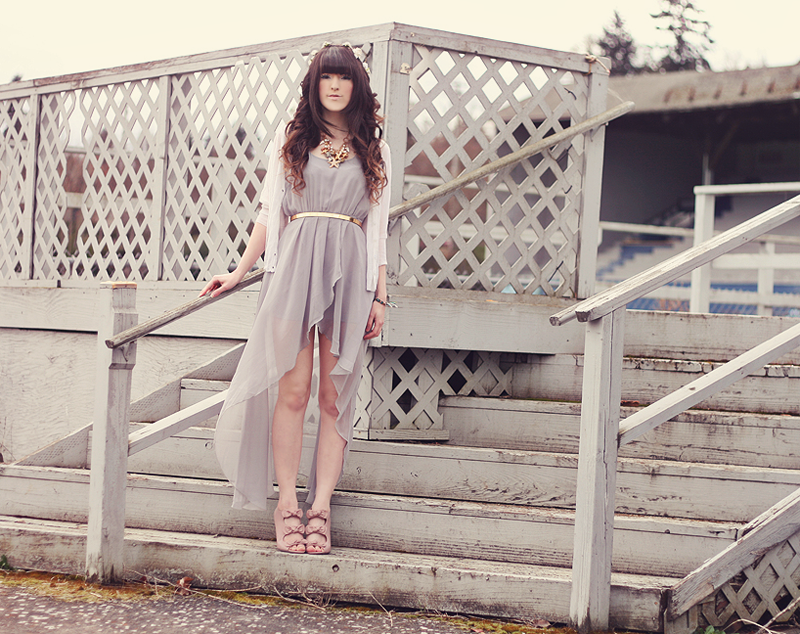 Josh took this one!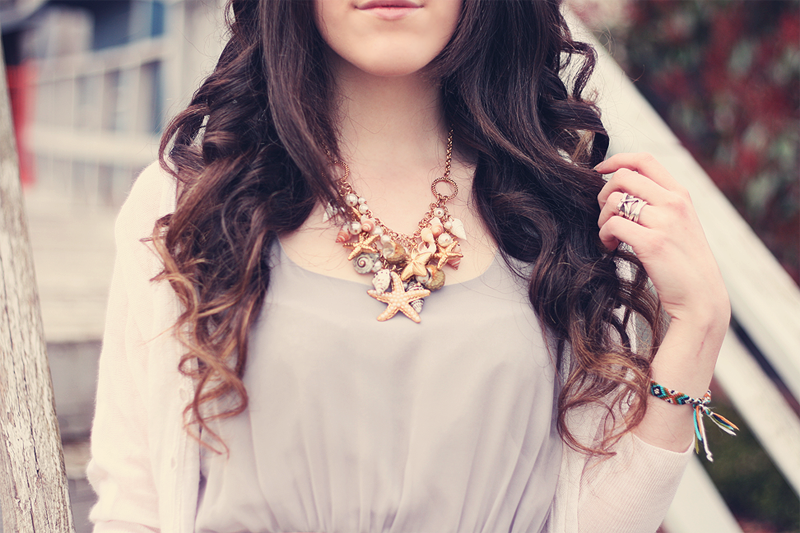 Necklace by Chicwish.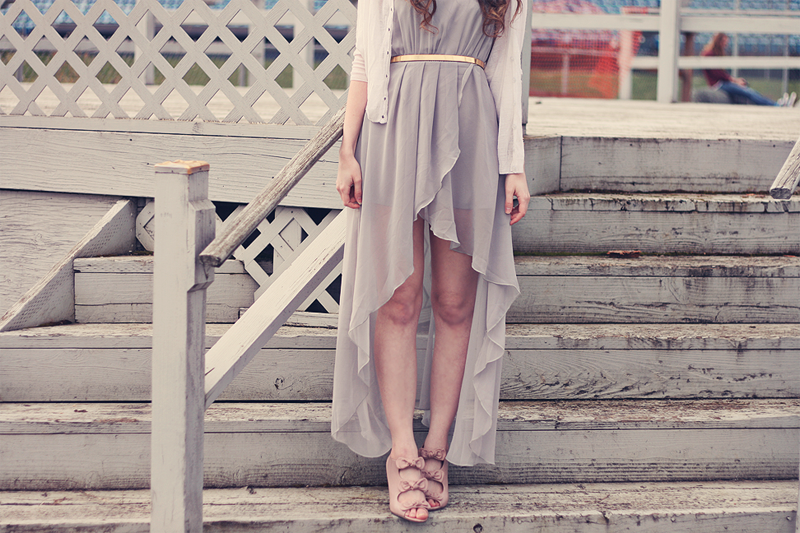 You get to stare at my ugly ankle scar, yaaaaaaay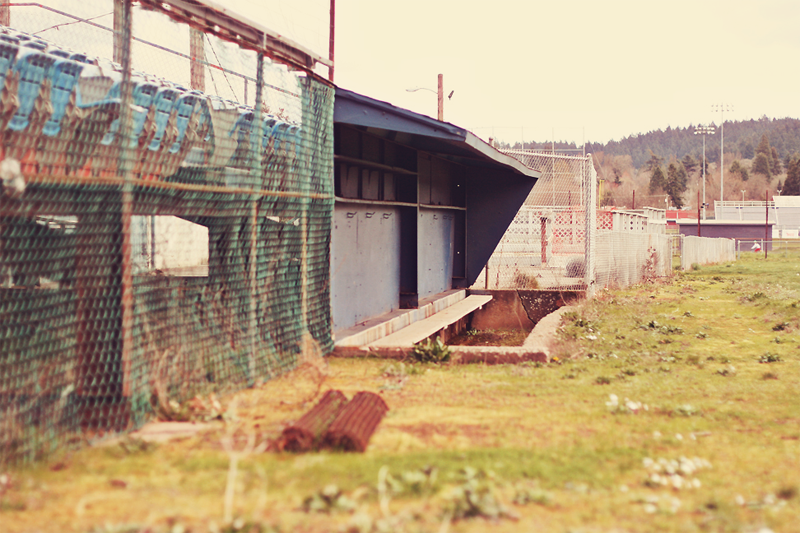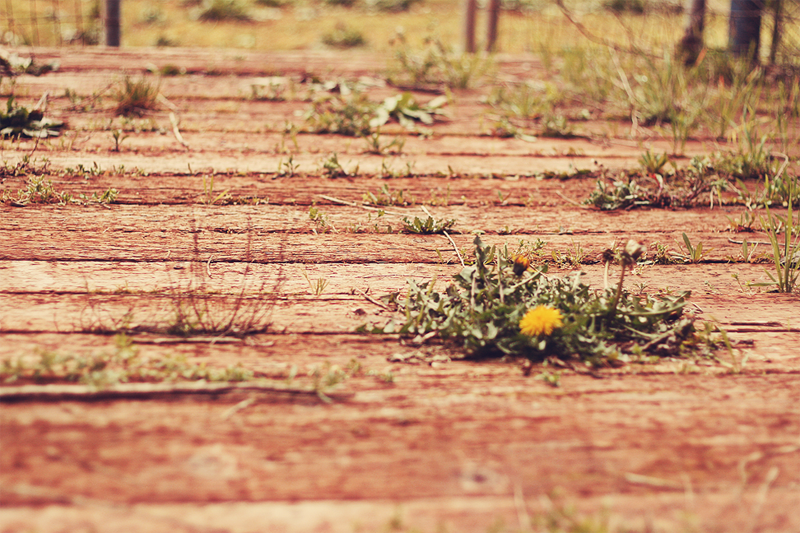 Here's the nice guys that let us in! It was Saint Patrick's day when we were here, just in case you were wondering why he's wearing cute little clover antlers, haha!
-WHAT I'M WEARING-
dress-
Sheinside
sweater/ belt- Forever 21
necklace-
Chicwish
floral crown- Jordan de Ruiter
shoes- JCPenny

Click hype widget for LookBook post!
xoxo, ashlei

PS: Has anyone watched tonight's episode of The Walking Dead, "This Sorrowful Life" ?? OMG NOOOO!! So sad.