These pictures are actually super old from this summer, and I somehow I forgot to click "submit" on this post--it's been sitting here this whole time, so I figured in an effort to remind myself of how much I miss summer, I will finally post these!
Also, I wanted to apologize for my lack of blogging! I've been SUPER busy and the weather here hasn't been good for taking pictures.
I have a lot of looks coming up soon from working with aSociete (who came up here from San Fran to see me!) that I'm excited to show off, so I hope to post those soon!!
(Top is from
Motel Rocks
, necklace is from
Vanessa Mooney
, and skirt is from
Choies
)
Anyway, these pictures are from my dad's company's "Tomato War" this year! He works for one of the biggest Organic food's distributors in the USA, and every year, there's always old tomatoes left over, and somehow a long time ago they started the tradition of making mock battles with the left overs.
Pictured is a bouncy castle, that I'm sad to say I was over the height limit for. NO FUN ALLOWED.
My mom, dad, and Josh at the farm!
Some of the people really get super into the battle!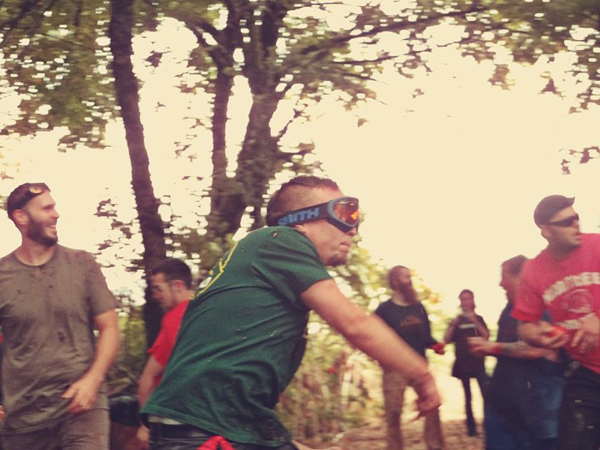 For some reason I had like 30 good photos of this guy. I always seemed to catch him at just the right moment, haha!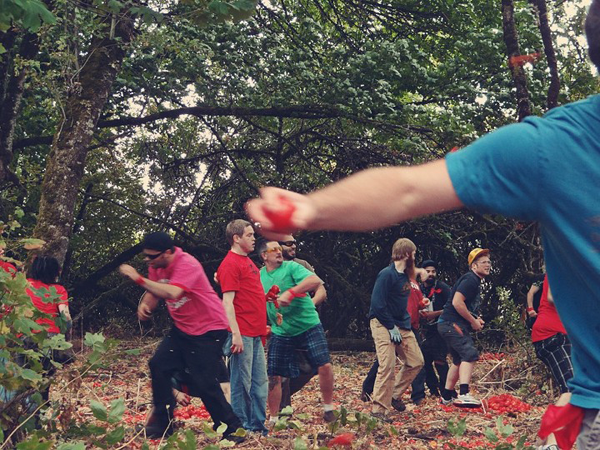 Some people kind of just stand there and take it though, note the guy in the red shirt in the middle, lol.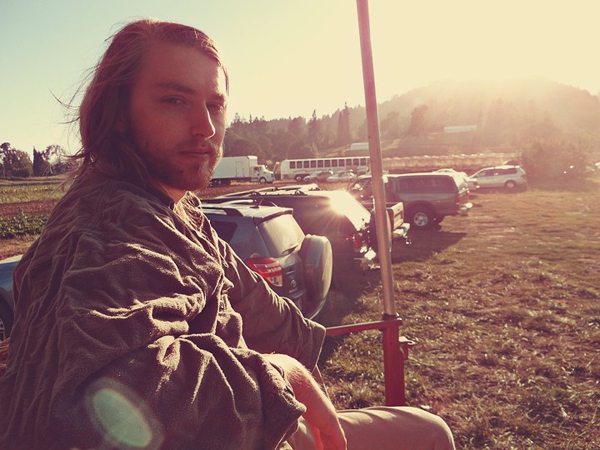 Awee my baby & photographer! Love hiiiiimmm! We went on a hayride with my parents!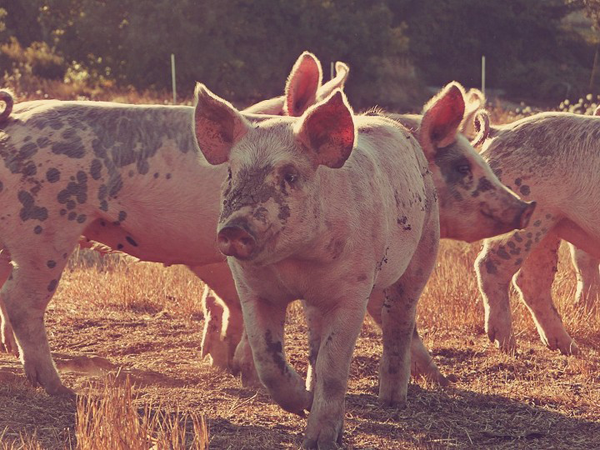 Pigs never looked so glorious!


They were actually sad when we all drove away, they kind of remind me of French Bulldogs--they have a similar temperament!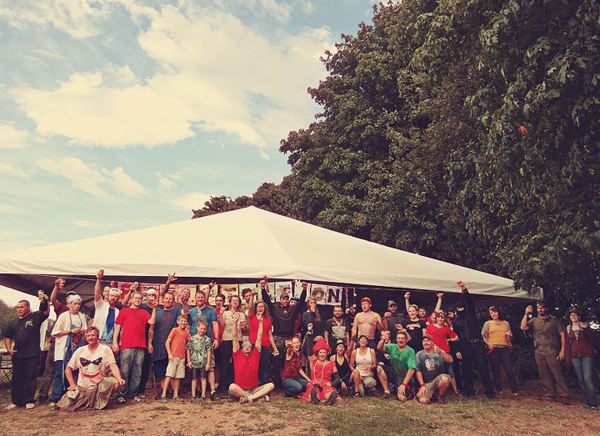 Everyone who participated in the tomato war!!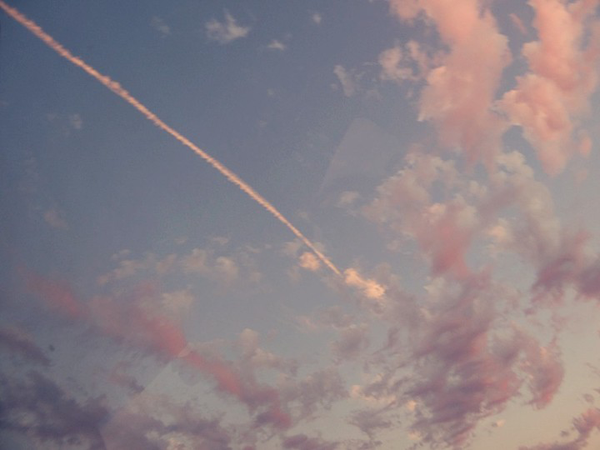 Pretty contrail as we were leaving!
Kind of reminds me of the meteor / metorite that hit Russia yesterday! I'm assuming you all heard about it so there's no point going into detail, but dang! I'm prepared to hear Bruce Willis Armageddon jokes for the next month. My heart goes out to all the poor people who got showered in glass from their windows exploding, how scary! I'm just super glad that the asteroid that passed by us the same day didn't hit! Sounded like it was a pretty close call, cosmically speaking.
Again, sorry for the lack of updates, I suck, etc. etc. Expect more updates soon!
RUNDOWN
crop top-
Motel Rocks
skirt-
Choies
necklace, siler ring, & brown beaded bracelets-
Vanessa Mooney
antler necklace-
Angel Court
boots-
Durango
xoxo, ashlei