The weather recently has been so interesting! It's been raining non stop for the last few days, but before that, it was foggy for almost a WEEK straight. And all of the trees were all frosty like this! Isn't it pretty??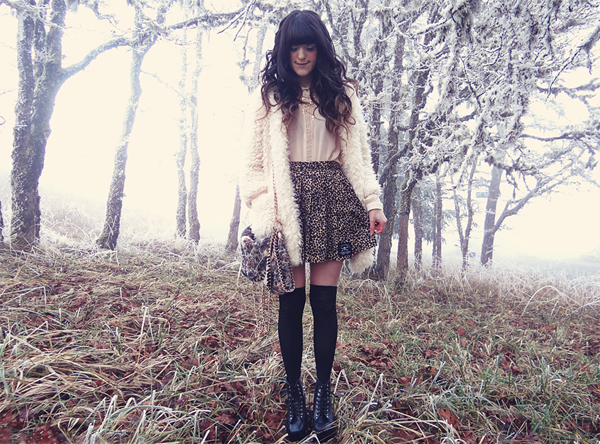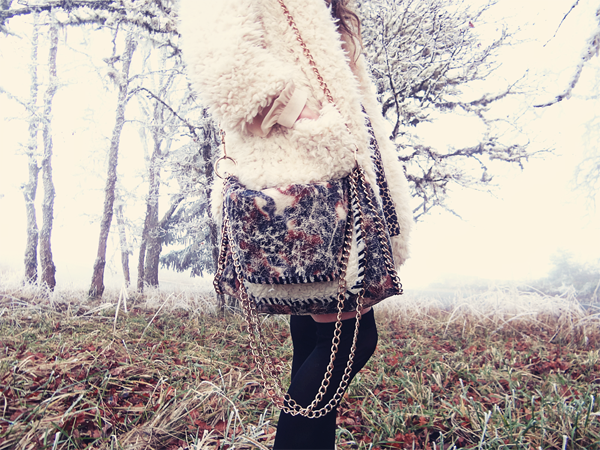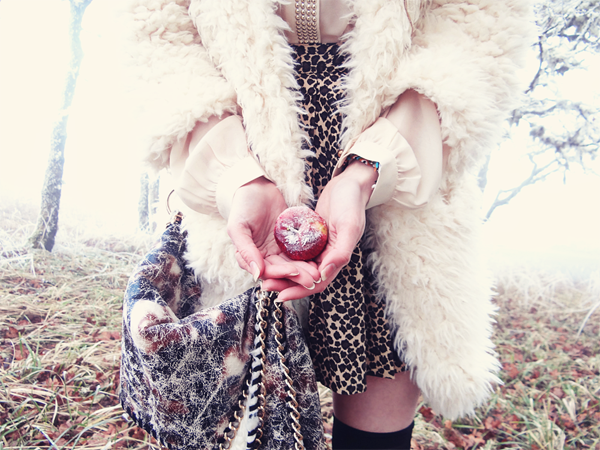 The tree had little frozen apples on it!


Layered cross necklace by
Romwe
!! I've worn it like 5 times already XD
This road is actually riiiight behind where the first photos in this post were taken, but it was seriously so foggy you couldn't even see the road despite it being really close!
Byebye for now!!
RUNDOWN
bag-
Persunmall
sweater-
BangGood
necklace-
Romwe
top- Jovonna London
shoes-
Sammy Dress
skirt- friend's
socks- dont know!
PS: As I'm sure you've noticed, I changed the layout of the blog ever so slightly! Hope you like the new banner at the top and stuff!
xoxo, ashlei