For New Years my boyfriend Josh, and friends Jenna & Matt & I all went to a party in a warehouse--same warehouse party we went to last year on New Years! Last year it was a bit weirder and had some Gregorian chanting or something at midnight. It was weird, but amazing!

Josh looks so happy and cute in this one!!
Jenna & Matt!!
Me & Josh!
Jenna's Sailor Moon locket tattoo! I've been thinking of getting a tattoo of the same thing (or one of her other lockets) but I'm a pussy and I haven't yet.
Snookies!
This guy was rad.
I love climbing on things, too!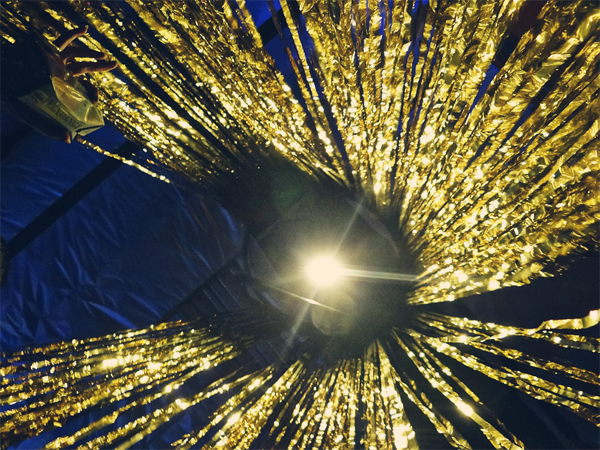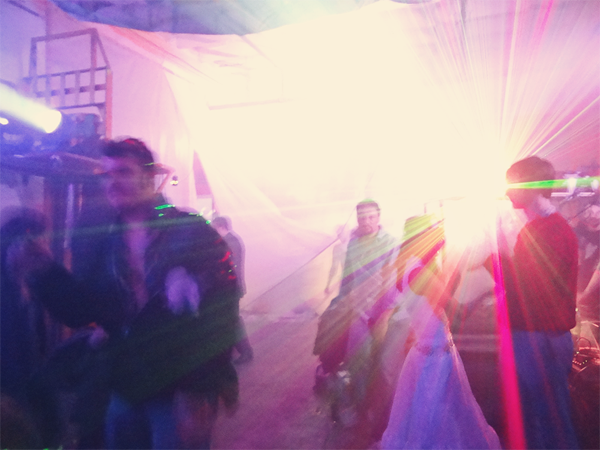 The couple dancing to the far right look really cute, and the guy on the far left looks hilarious.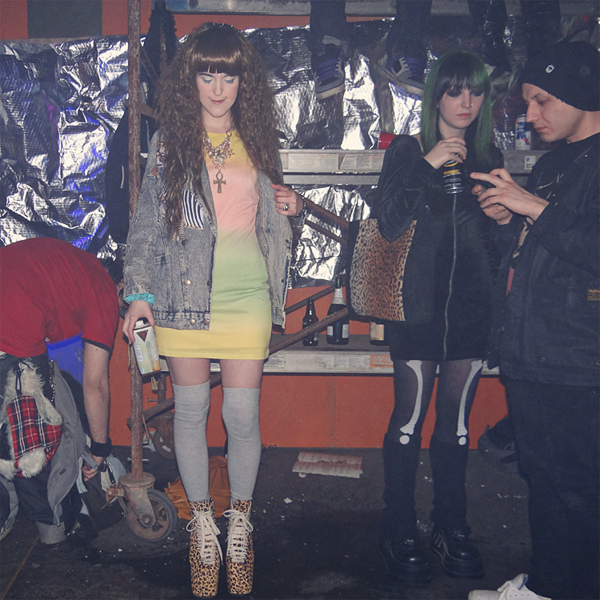 The outfit I wore! Not exactly LookBook material, but I really like it anyway!


My UNIF Hellbounds!!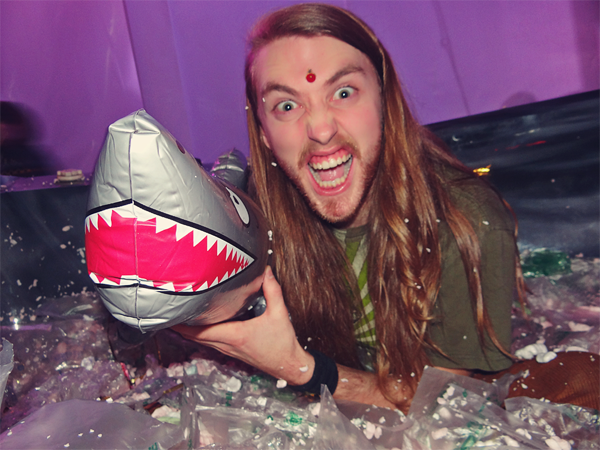 TEETH
TEETH 2
Matt big pimpin'


Hope you guys all had a wonderful 2012, and are having an even better 2013!!


xoxo, ashlei