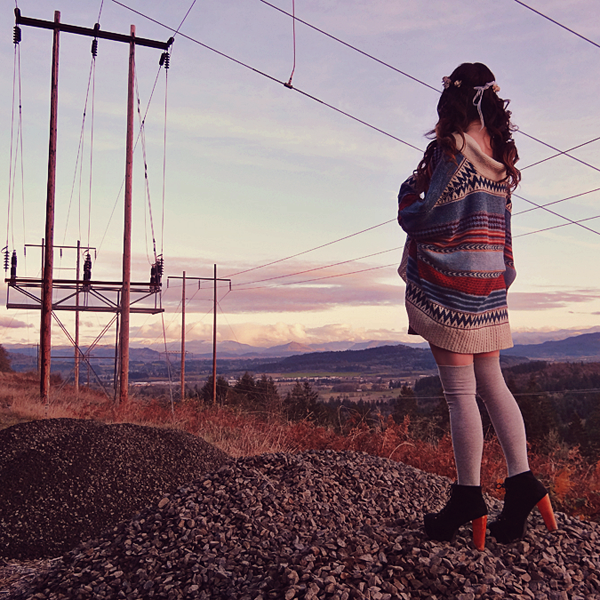 This was one of the nicest days in the past month, here. We really haven't been having great weather this winter. It's Oregon, so you can't really expect much, but last winter it would get super cold riiight as it was precipitating, so we had a lot of snow. This year? No snow. Just rain at all the wrong times. Balls! Also there was such a pretty meteor shower the night we took these pics! Wish my camera was nice enough to pick it up!!
(Red velvet skirt is from
Romwe
, patterned tribal sweater is from
Indressme
)
Here's the song that inspired this look. "Angeles" by Goldroom.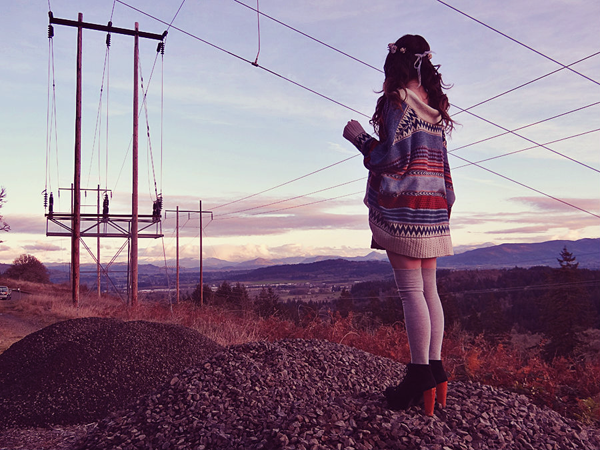 Random piles of gravellll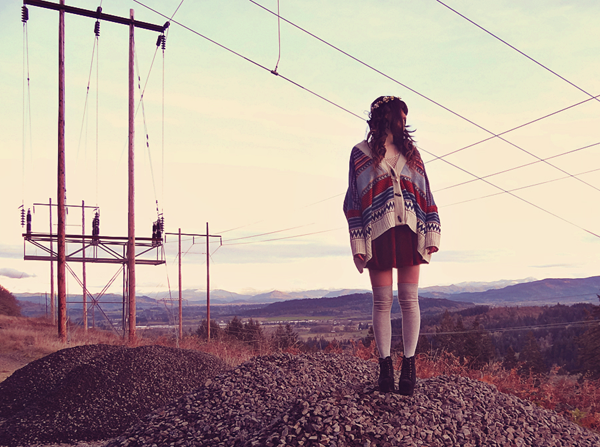 There was actually a little SUN!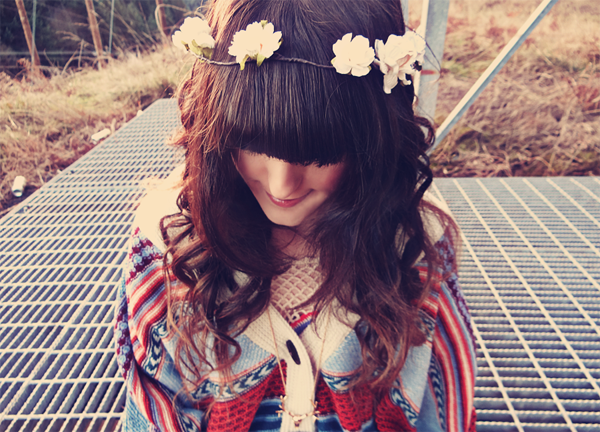 Really really in love with this floral crown--it's by
Jordan De Ruiter
.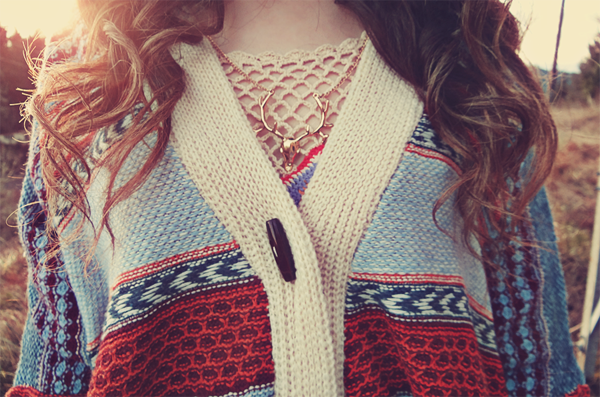 \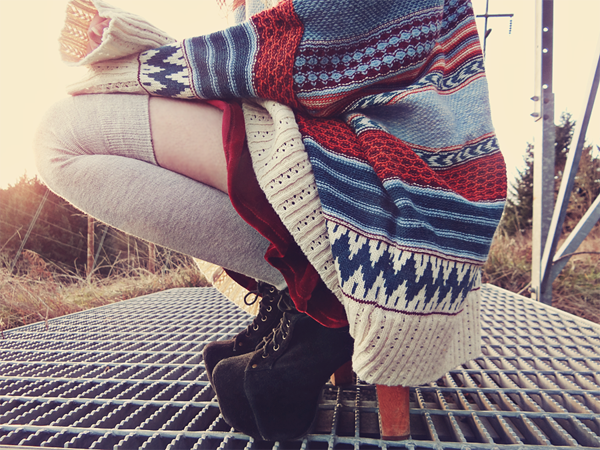 RUNDOWN
red velvet skirt-
Romwe
antler necklace-
Sira & Mara
socks- Nordstrom
shoes- Jeffrey Campbell
xoxo, ashlei