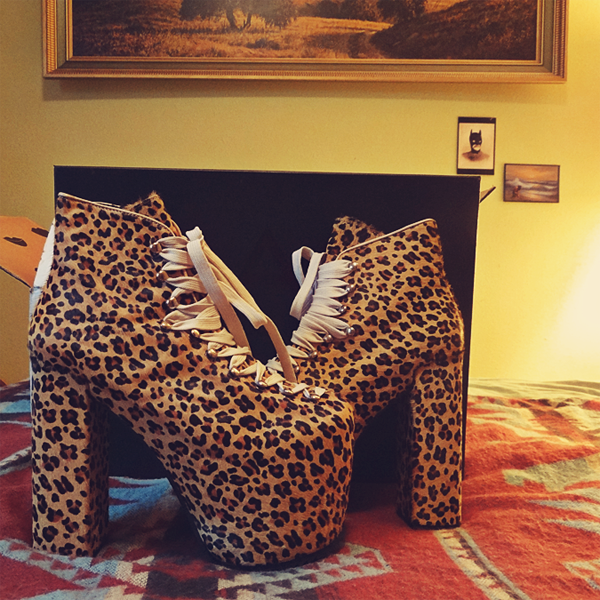 Let me first start by saying: I have wanted these shoes FOR. FUCKING. EVER. I've seen countless other bloggers wearing them, and every time my eyes fall upon them I swear I hear
this
clip that Trap music decided to rape, playing in my head in the form of a stupid little song.
Anyway, as a Christmas present, my mom paid for half of these for me! They're from
Nasty Gal
, but the brand is
UNIF
. At Nasty Gal, they're marked down from $268 to $134, which is a fucking ridiculous markdown. Saw it and I knew I had to purchase them or I'd forever regret it. I guess this exact style is only available at Nasty Gal too, so if you want to get it you'll have to get it there!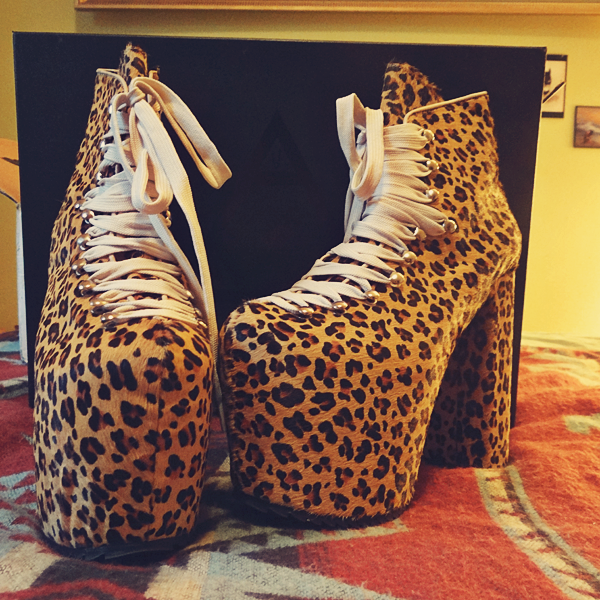 It comes with a second, black pair of laces (not pictured) too!!

I really also like the quality of the material. It almost feels like fur! Also, as someone who really likes Jeffrey Campbell shoes (another notable brand that makes towering heels) these are actually EVEN taller. I dwarf my own father when I put these things on! Ahhh, the collection begins.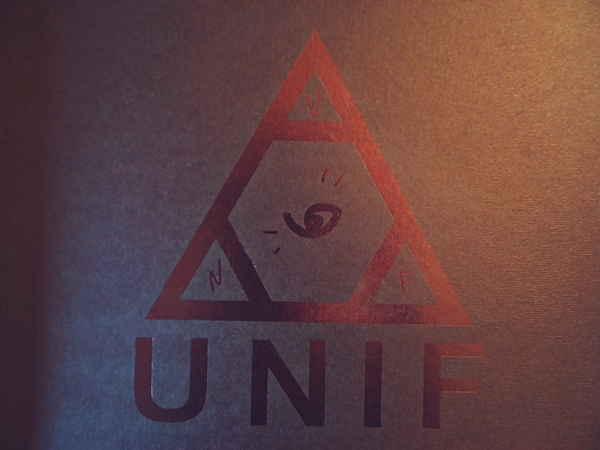 The box is really neat, too!!




I also got to order this awesome purse! They had free 2 day shipping if you ordered over $150 worth of items, so I didn't wanna pass that up either! For only being $20 originally (I believe it was marked down from $58) this bag is super awesome! I can't wait to use it.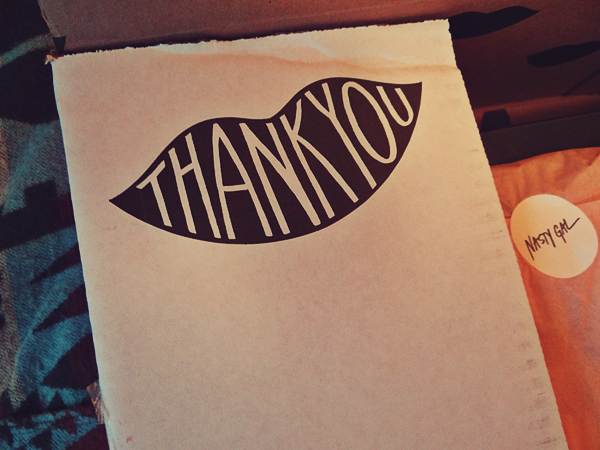 SMOOCH!


xoxo, ashlei