I found a really cool website earlier today, so I thought I would share it with you all! It's
Love Stylize
! What really caught my eye is that nothing on the website is more than $25, which is pretty sweet. (I don't really like spending very much on accessories. Maybe I'm cheap, but I'd rather have a lot of things to accessorize with rather than one super expensive thing!) What about you? Would you rather have lots of cheaper things, or one really expensive item?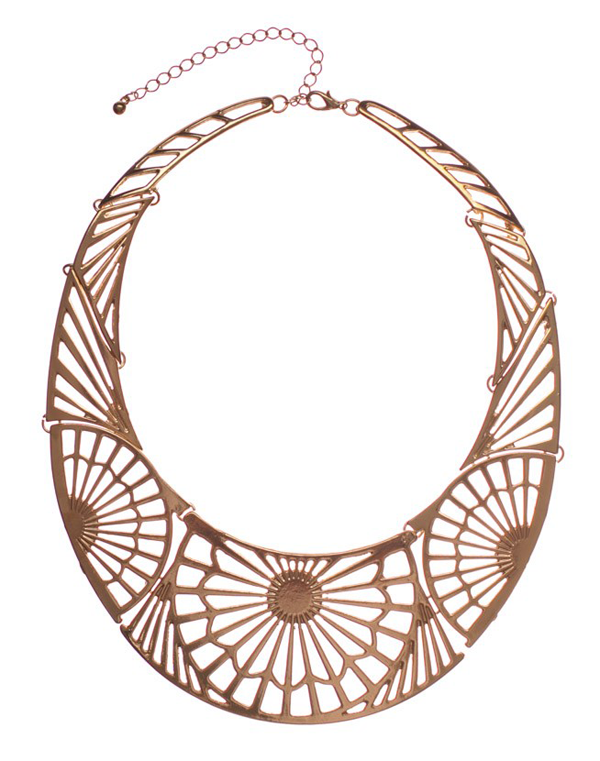 Thought this was super intricate!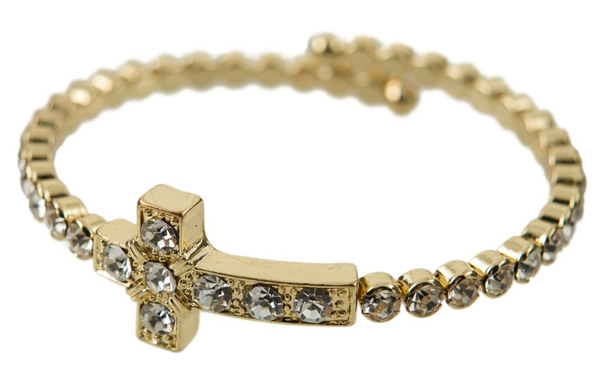 I think I have wayyy too many things with crosses on them, but oh well. I still love this!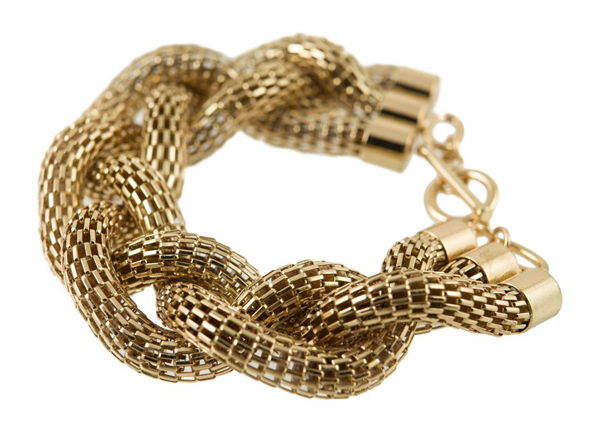 Have totally always wanted a chain like this, but never got one. Maybe it's time, hmmm.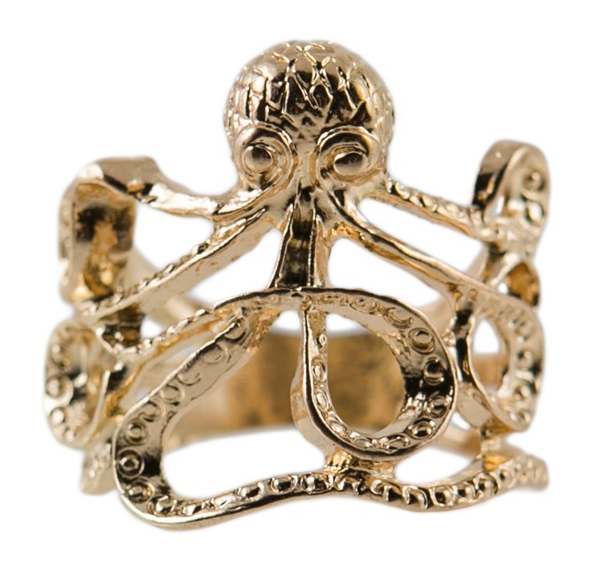 This little guy is fucking rad! It's a little octopus ring!!
Anyway, I hope you guys like this website as much as I do! You can find Love Stylize on Facebook,
here
!!
xoxo, ashlei