I really like this new dress from
Clothing Loves
! I feel like it fits the mood of fall quite well. Usually I don't wear things with long sleeves (I'm a little too picky) but it's getting cold enough here that I want to!
Also, here's the song that inspired this outfit. It's called "Let's fall asleep together" by Teen Daze.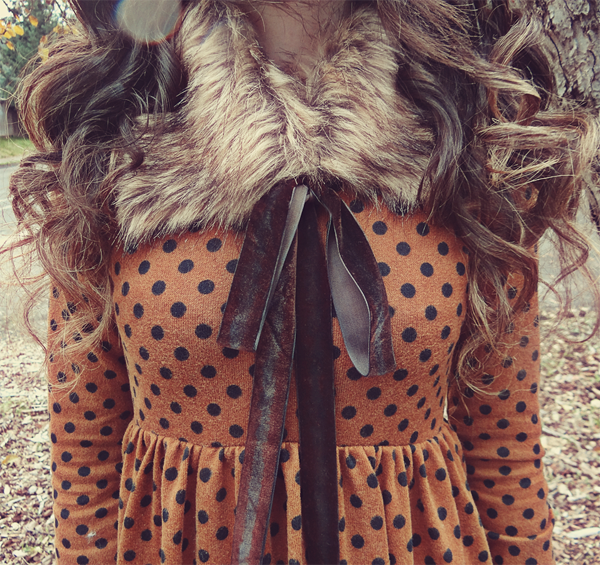 My favouite part are the velvet ribbons that tie the detachable collar on! I'm glad it's detachable too, because that gives the dress more wear-ability.
Vintage Bort Carelton boots from my mom!
So many mushroomies
A whole filed!
RUNDOWN
socks-
NORDSTROM.com
boots- Bort Carelton
xoxo, ashlei
PS: Here's some promo code for
Shop Lately
!!
$10 off of $30 purchase - LIKEIT10
$20 off of $50 purchase - LOVEIT20
$30 off of $70 purchase - NEEDIT30