Recently, I was lucky enough to work with GigaSavvy who gave me the opportunity to receive two lovely
North Face jackets
! I've worn both of the jackets so far once to review them, and I am very pleased with both of them!
(Also, isn't this an awesome old picture of my dad? It's near the grand canyon in the late 70's, I think. It has a very vintage North Face feel to it, to me!! Wasn't my dad stylish??)
Here's the song that inspired this post:
Anyway, on the the review!!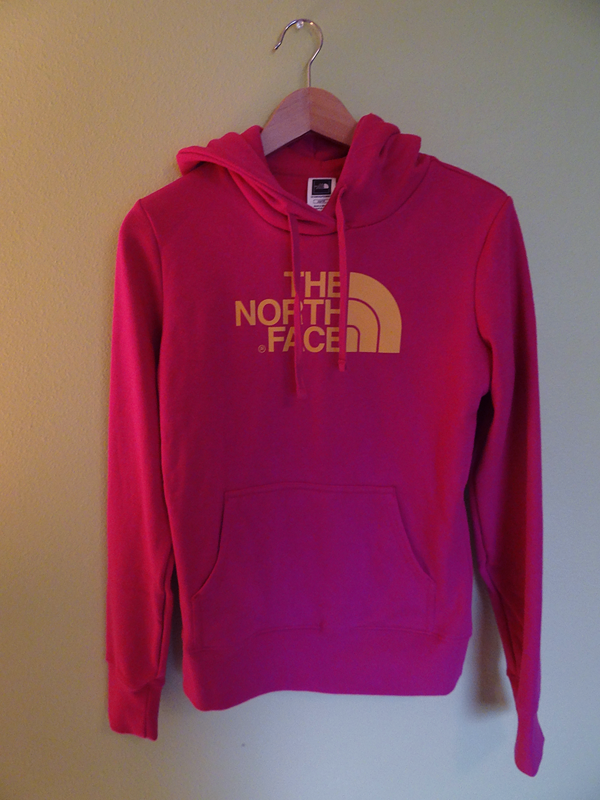 The first sweatshirt above, I wore on a very cold (but clear) day, and it was perfect! It was warm enough that I wasn't cold, which says a lot for Oregon in the winter/ late fall, but it wasn't TOO warm to where I had to keep taking it off. (I tend to get overheated easily and much prefer the cold to the hot, so this is a defining factor in how much I like a piece of outerwear!)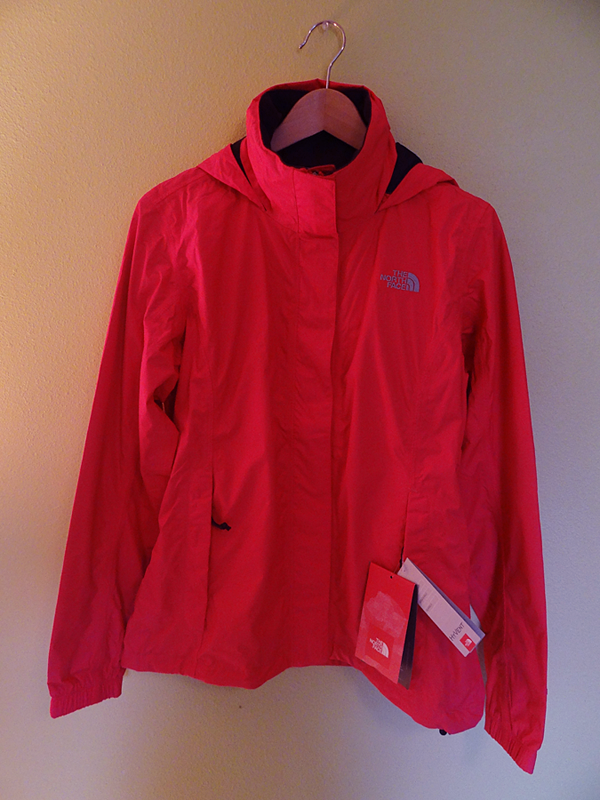 This second jacket I wore out during the rain to keep me dry and break the wind, with the sweatshirt underneath for warmth. Was out for about 30 minutes in the rain, and it repelled the water well. I didn't have a drop on me when I came back in the house!
The collar of the jacket stands up, and the shape of the hood allows for good blockage of rain.

I hope you guys enjoyed this review!


xoxo, ashlei