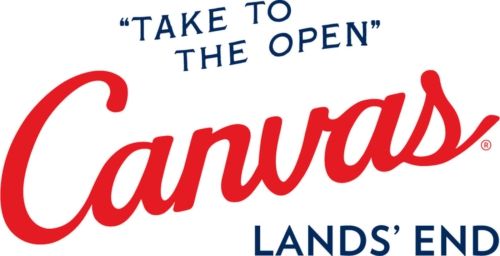 I'm super pleased today to announce I have the pleasure of working with Canvas Lands' End for a giveaway! They gave me one set of 5 pieces of clothing, and are letting me give another set away, too! You guys are lucky, because LE makes some really fabulous, quality stuff!
Prize: One grand prize winner will receive 5 items!! (Worth more than $220 total!!)
RULES:
1. You must tweet your favourite Canvas LE item from their website. You must at reply them, @CanvasLandsEnd
2.
You must follow this blog via Google Friend Connect along the right side of the blog, follow on
Bloglovin'
, and click "like" on the
Facebook page
for this blog.
(If you've already done this before, no need to do it again--that step is complete!)
3. Please comment here with your e-mail address so you can be contacted if you win, along with your twitter username!!
And that's it! Pretty simple, right?