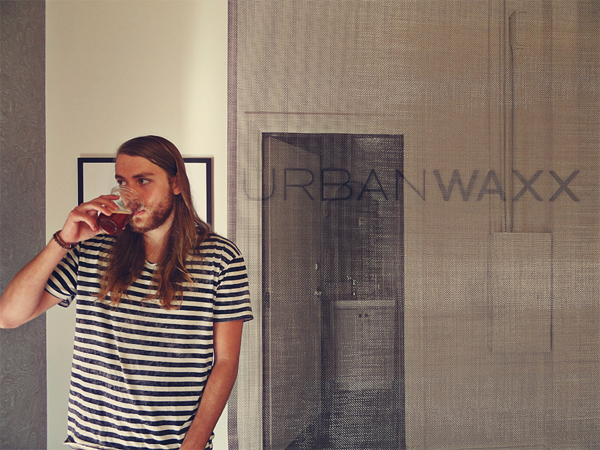 You may have noticed a few weeks ago I posted about a charity event in Portland, Oregon at a local salon called Urban Waxx. Here are a few photos from the event! Here's my Joshyyyy
Mateusz and the lovely Jenna of All That Glitters!! I drug them along for free beer an doughnuts haha. Also, I love that having a dirty camera lens makes for awesome magical glittery photos!!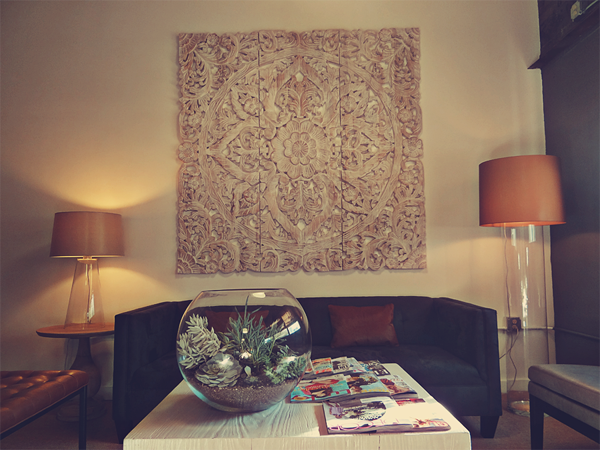 This room was really pretty. Can I pleeease have that thing on the wall in my bedroom? Thanks.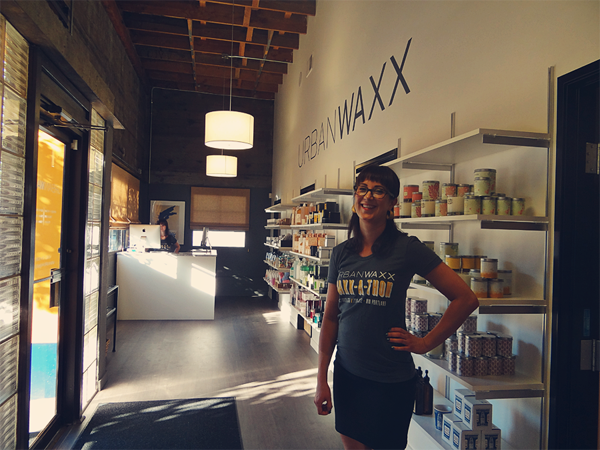 Their salon was super awesome! The awesome lady pictured waxed my eyebrows killer good!