Today I want to share with you my outfit, and the outfits of my really good friends, Jenna & Ariel!! I'm in the middle, Jenna is on the left, and Ariel is on the right!
Song that inspired this look: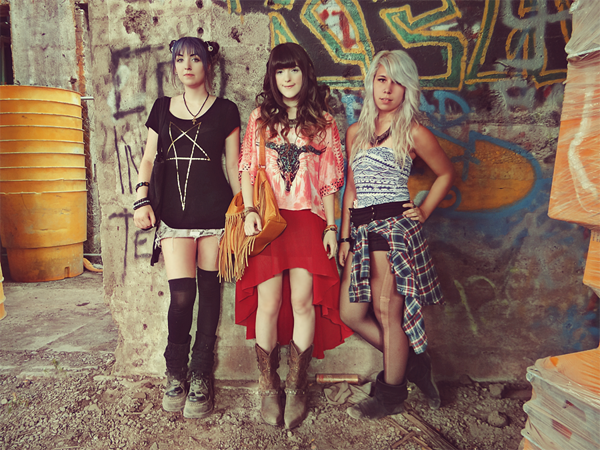 All of our full outfits! Incase any of you guys were interested, Jenna's blog, All That Glitters, is here, and Ariel's blog, Tainted Sweetheart, is here!!
We took the photos inside a construction site. It's a site that's currently in use, so we actually had to be really careful not to get caught! There's a shooting range across the field out back, so with all the graffiti and dilapidated buildings and sneaking around and guns going off, it kinda felt like we were in some kind of apocalyptic war zone!
For some reason luckily, all the photos each of us girls took were so painless! Sometimes with blogging, you have to take so many pictures in order to get once decent one, it can start to feel pretty redundant. However, this was the only full body standing picture I took and it was fine! Thank god haha. Top is from Crash & Burn Apparel, and skirt is from Romwe!!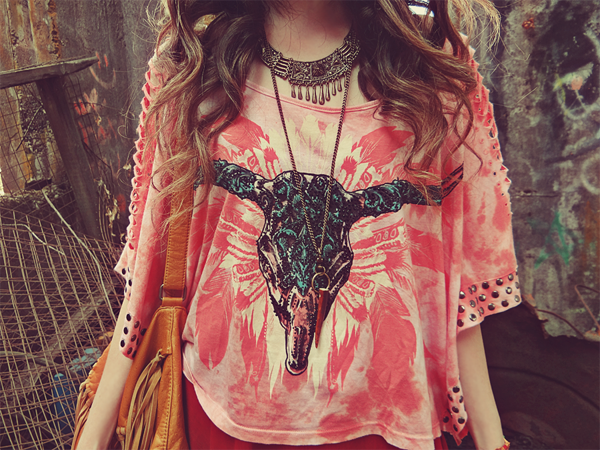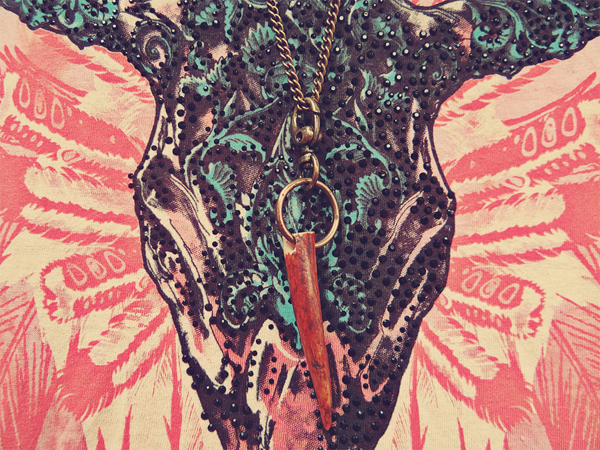 I didn't know this until just recently, but the Angel Court necklace is actually a real naturally collected piece of an antler! So cool.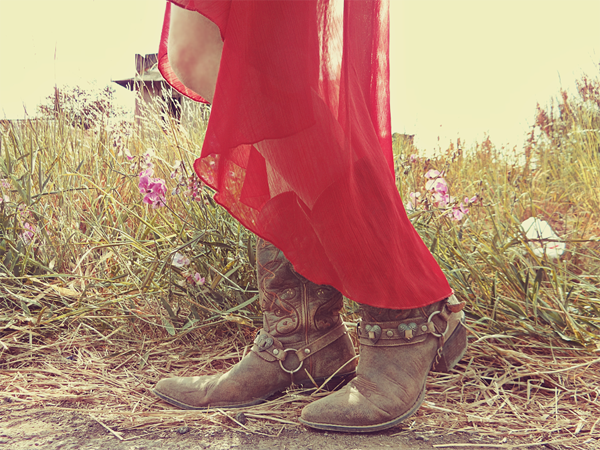 Wish I could go back with another outfit someday and take photos with these barrels! They're neat!
There were goats outside!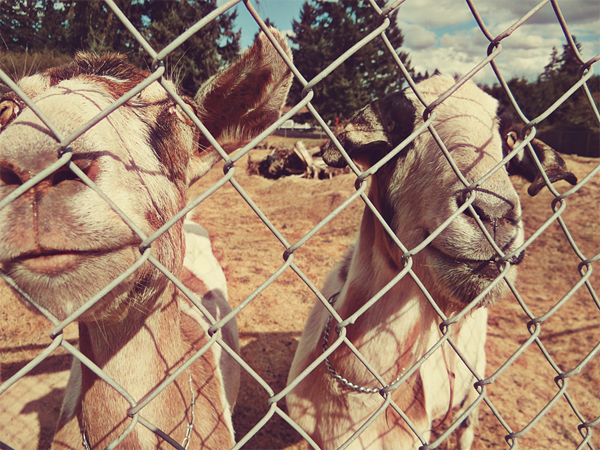 They both saw us from afar and GALLOPED AND PRANCED all the way over to us and clawed at the fence until we pet them. They were so ridiculously cute. Gahhh!!
One of the goats was actually peeing in this photo but I edited it out. HAHA.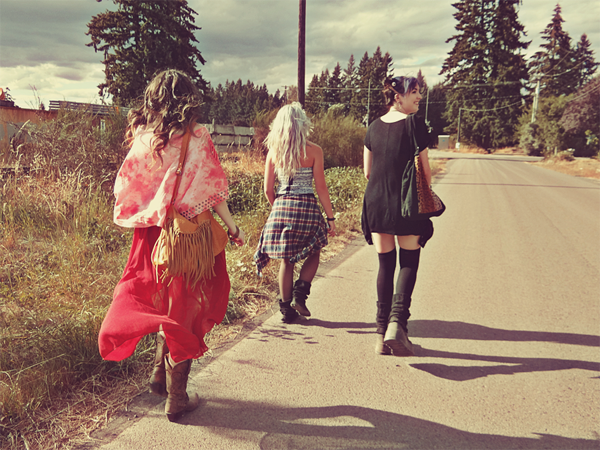 PS: I hope you'll all notice, I've updated the blog layout. Here are the things I changed:
~Changed it so you no longer have to do a captcha to comment (THANK GOD)
~Changed it to enable anonymous posting, so everyone can post
~Changed the blog header and logo to a autumn theme
~Added a "Recommended blogs" section
~Changed the right-hand side bar
~Other various small changes
PLEASE do let me know what you think of these changes!! I want everyone's opinion. :P