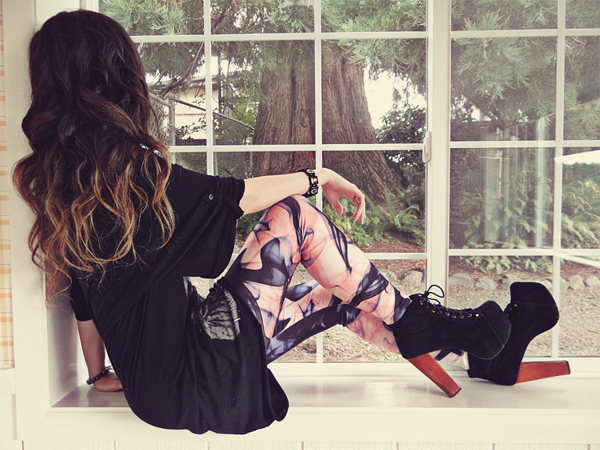 Tried to post these some time ago but had a lot of trouble uploading the files for some reason...so here these are, extremely late! Tights from Lovelysally, and top from Crash & Burn!
(Points to whoever knows what I took my title from!)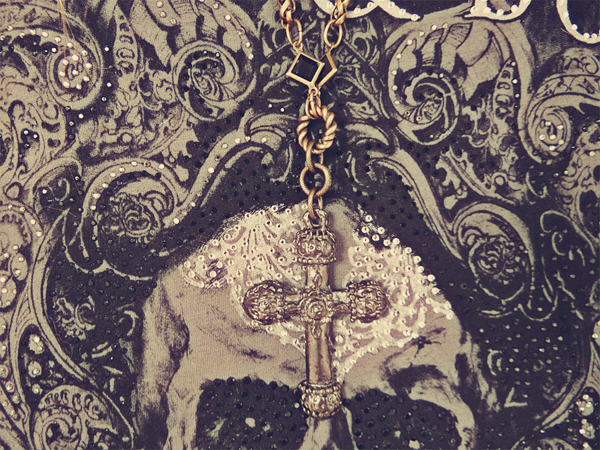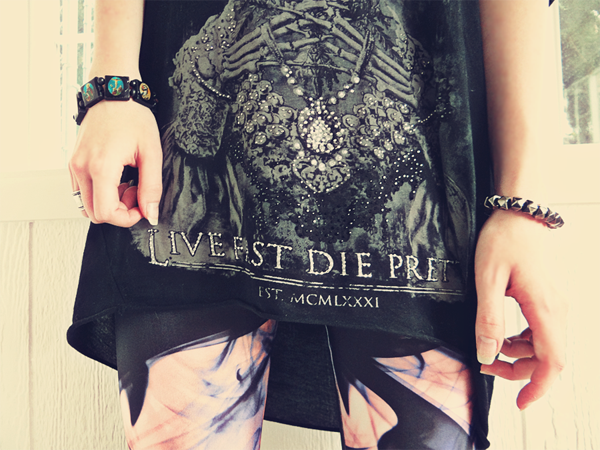 Silver ring by Vanessa Mooney.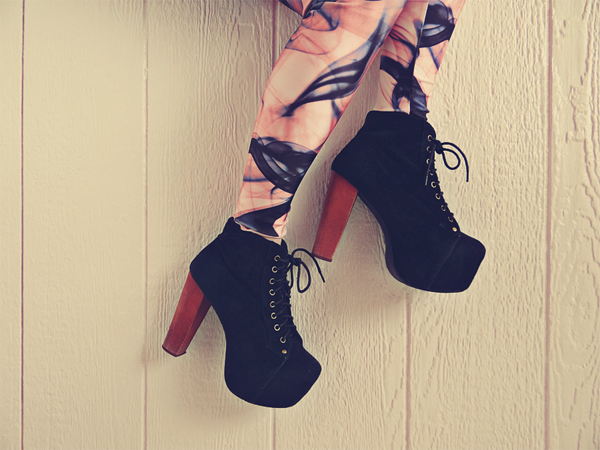 Lovely black velvet litas!!