Recently I was lucky enough to be invited to go to The Color Run & a lovely dinner with Chevrolet at the Yakuza Lounge!! I ended up being too sick the morning of to participate in the 5k run (Bummer, was really looking forward to the workout!!) but I did go to the dinner, so here are some photos!
If I was rich, I'd buy a car because our truck kinda blows chunks and breaks a lot. However I'm not, so we're stuck with our truck. At least we're lucky enough to have a vehicle, that I'm thankful for! (Although I do wish we could have something less gas-guzzeling or more environmentally friendly than a truck...)
Anyway, this is the Chevy Spark! I guess it comes in pink which is fucking baller.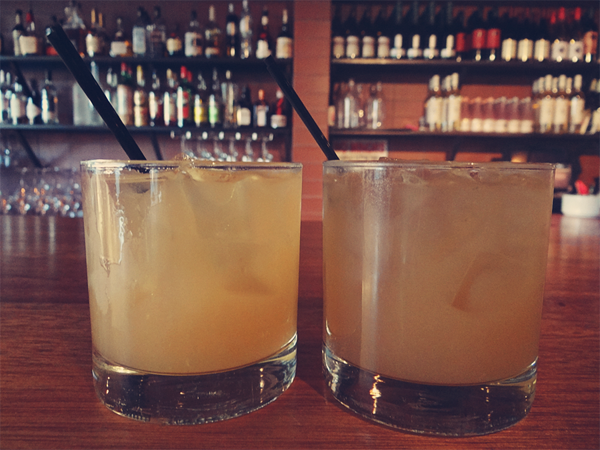 Whiskey & lemonade is like...my go-to drink when I can't think of what to ask for. Also I have no idea why one of these is a different colour, it's the same drink, haha.
Lookit that little shiteater
The lounge had a really beautiful garden out back! No one was really back there except us, I was surprised since it was so awesome!
Spying on the other guests :P
These little guys were really neat!
They let us check out the inside of the car, it was really neat. It had a touch screen!! I accidentally locked myself inside.
The little kid in the background is the owners son. He was SO adorable!
They gave us sunglasses for the race so the explosions of color wouldn't get in our eyes! Too bad I never got to use them for the race :((
Part of dinner! This was good.
More dinner! They must have brought out a dozen and a half different dishes to choose from over the course of the night, it was awesome, and everything was SO good!
These looked good, but I don't really eat meat other than fish except upon rare occasions so I didn't have any.
Swag! I love stupid little bags like this.
The event was super fun, and I'm really happy I was invited to go! Maybe someday I'll actually get to participate in the race!