Soo in love with this dress from Chicwish!! I've found the occasion to wear it twice already!
Here's the song that inspired this look, sorry if there's a lame ad!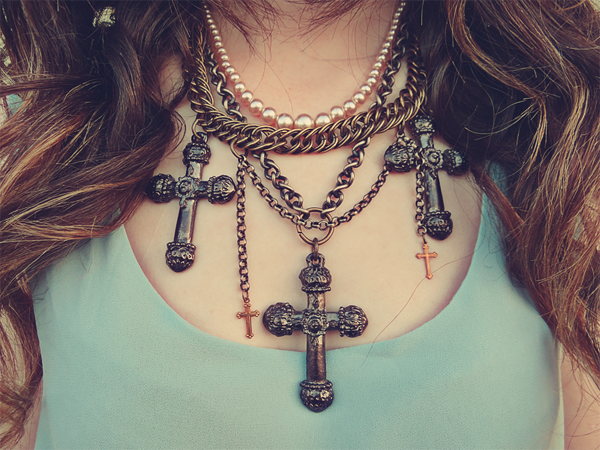 This FABULOUS "Epiphany" cross necklace is by Angel Court!!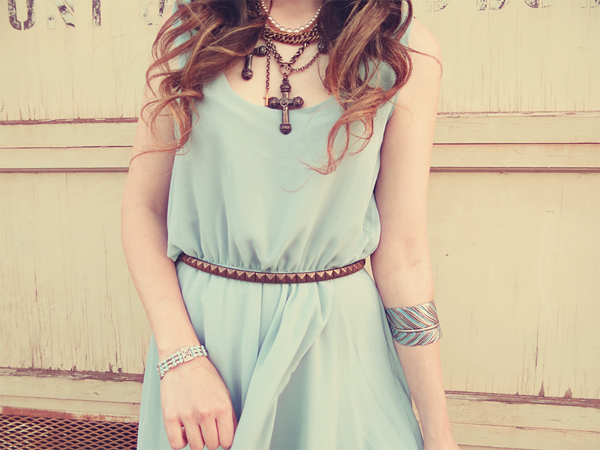 The feather bracelet is from my mom from Christmas last year, and the other bracelet is from Wholesale dress!!
Okay okay, I've only ever done like, what, two mirrored image photos before? Tacky, but I couldn't help it!!
I love the way this dress catches the wind! Makes me feel overly dramatic, haha.
feather bracelet- gift from my mom