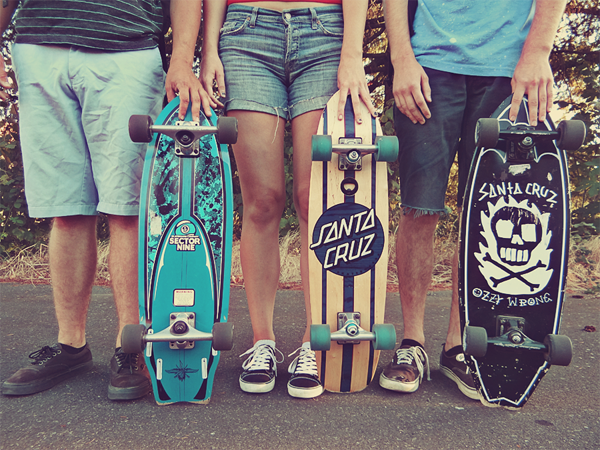 First of all I wanted to apologize to everyone for my lack of posting for more or less the last two weeks! Josh & I went out of town and while we were there he busted up his ankle/foot pretty bad, so we never got a chance to come back home, or be around my computer with all my blogging files on it/a computer with Photoshop!
We have been taking lots of daily outfit shots though, so there's a lot to come, I just need to find the time to post everything.
Birdy doesn't like Jesus.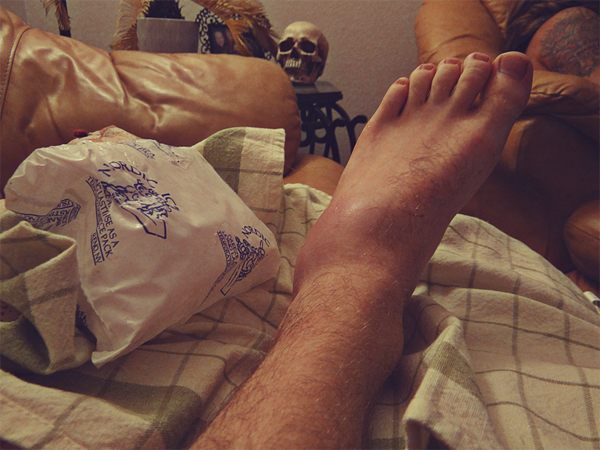 Josh's horrible looking foot! Feet are gross but I wanted to show off how nasty it looked. This was right after it happened, but after a few days it sort of looked like someone had stuck a straw in it and inflated it all huge like a foot-shaped balloon. I guess that happens sometimes when you skate though?!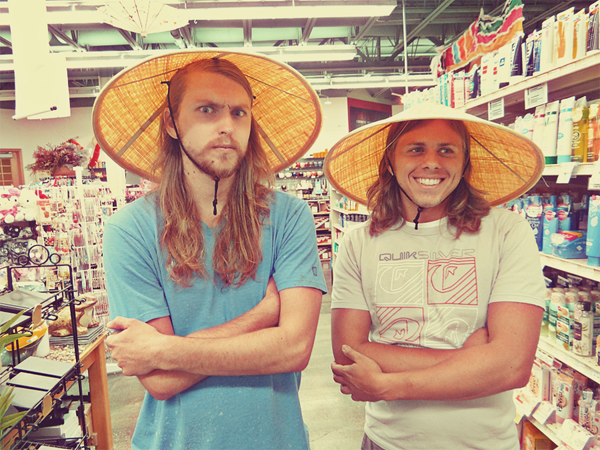 We were initially going to Portland to hang out and see Josh's grandparents, then come back to Eugene, and then go back up for a convention there, but we just ended up staying since Josh wasn't able to drive back to Eugene with his foot like that. After awhile his foot was manageable though so we picked up my friend Kimi at the airport for the convention!
If there ever was a photo to describe how this convention was, Pikachu smoking a cigar is a pretty damn good way to explain it.
While we were in Vancouver at the convention, the Red Lion across the river in Portland burned down!! We had all been hanging out at a Red Lion too, so a lot of our friends totally thought we ate it! Good thing it was the abandoned one across the river that burned down and not the one with thousands of people staying at it!
Mt. Hood always looks so pretty!!
Anyway, I have one last thing to address--I've been getting a lot of requests to publish the winners of past giveaways that have been held on my blog. I used to openly publish the names of the winners, directly copied down from the information they provided me with. While I understand the excitement to find out if you've won or not, I have had several complaints e-mailed to me about publishing the names and/or information of giveaway winners.
Several users who have won in the past mailed me explaining that other individuals had tracked down their e-mail addresses from their corresponding giveaway page and harassed them. This is totally not okay!
Because of this, winners will ONLY be e-mailed directly. If you have won a contest in the past, or win one in the future, you would have/will be contacted.
Sorry for any inconvenience--I simply want my readers to be safe!