Went to the beach with a bunch of our really good friends a few days ago!! It was a super fun trip and I pretty much lived in this outfit the whole time! (Minus the shoes, as I realized were...pretty hard to walk with in the sand, haha!)
Cross sweater & stained glass printed leggings are from Romwe!!
Also, here's the song that inspired this look! Could only find it on SoundCloud, but it's awesome so give it a listen! It's called "Garden 2" by Teen Daze.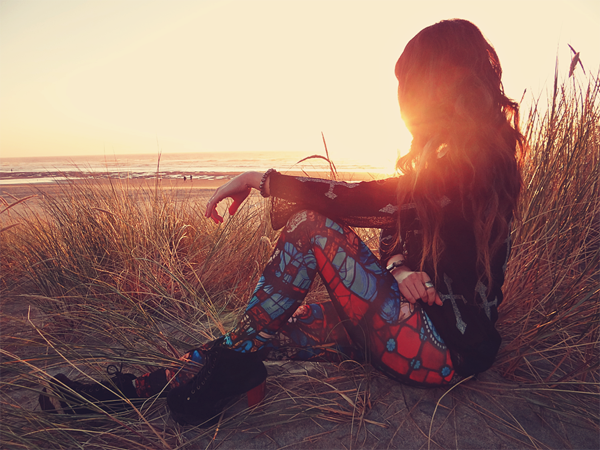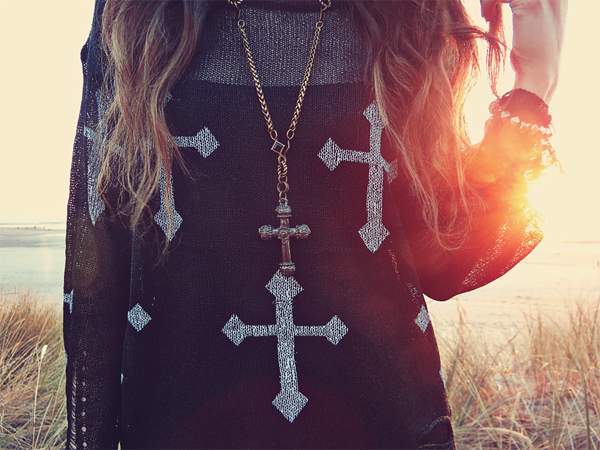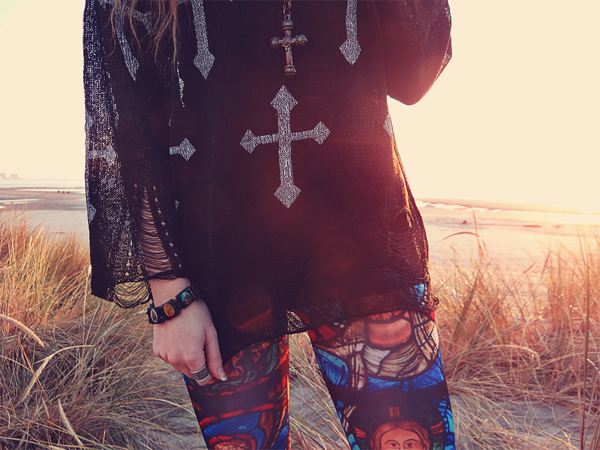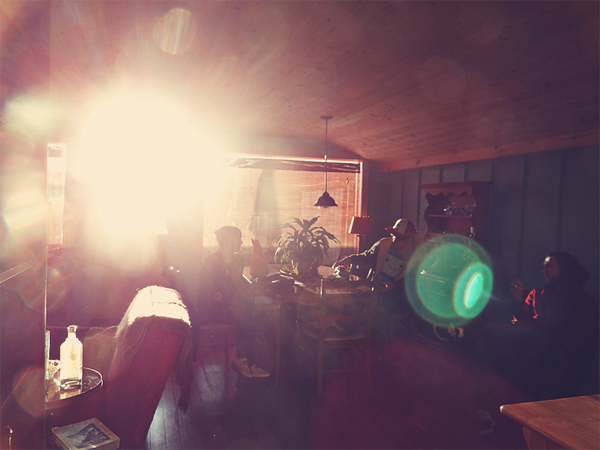 Jenna, Josh, & Chris!! It was so beautifully bright my camera was picking up lens flare IN THE HOUSE!
Ariel & Chris! Love it when the lighting is perfect enough to catch dust in the air! Only wish my camera was a bit better!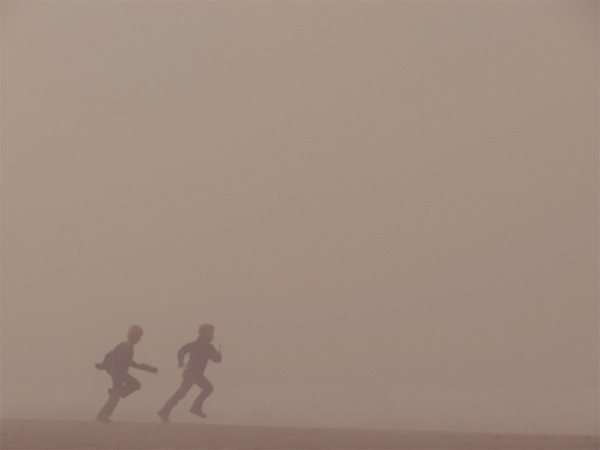 The beach was really foggy for awhile! Caught these two kids playing around
This little guy was seriously such an asshole just for the sake of being one. Josh & Francesca were trying to feed all the other seagulls, and this guy would get in their way, feathers all fluffed up, JUST so they couldn't get the food, and then walk away. He...didn't even want it for himself. XD Looks like he broke his leg at one point pretty bad. I wonder if it made the poor little guy jaded?!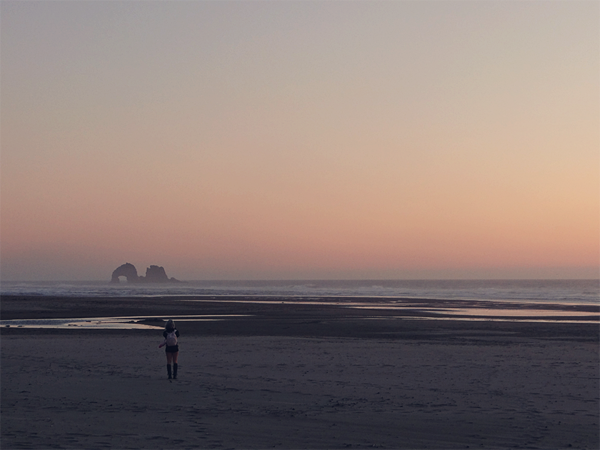 Ariel looks so cool here!!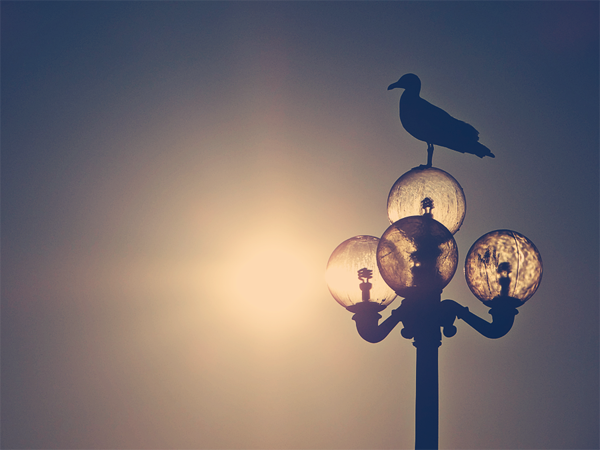 Got the idea for this photo from Josh!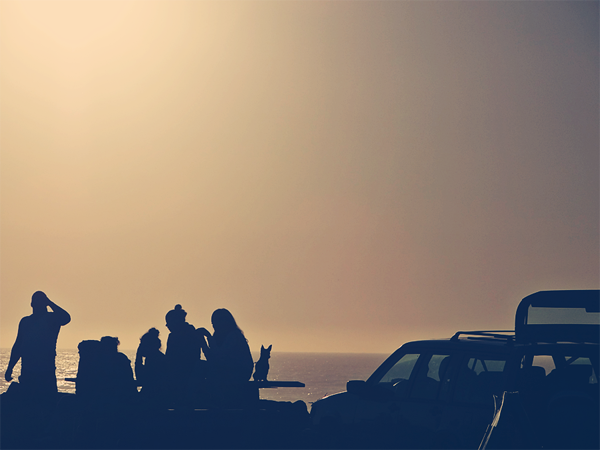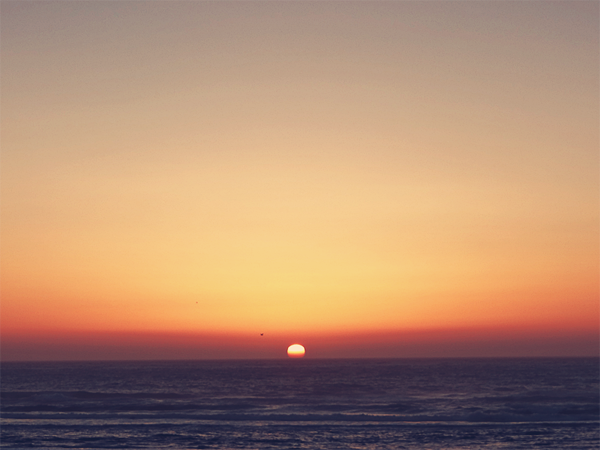 The ocean is so beautiful. Seeing the curve of the earth kinda reminds you just how small our earth really is.