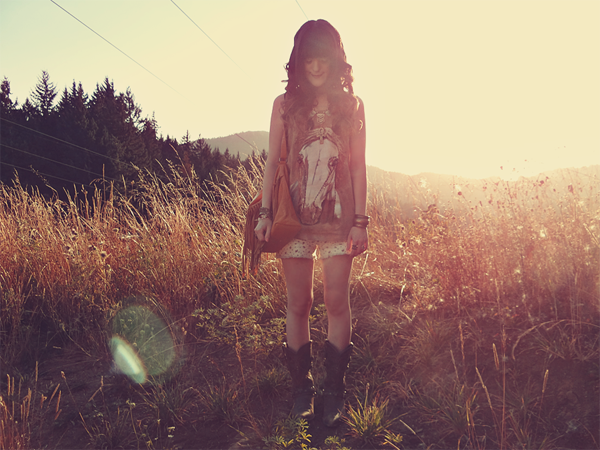 I think for me, outfits like this are pretty "standard." Tee, shorts, cowboy boots, and a big bag. They make me feel really comfortable! And while I like to try to break outside my own sense of normality as much as I can, sometimes I can't deny just feeling comfortable like this!
Here's the song that inspired this post:
The lighting in this one is so different!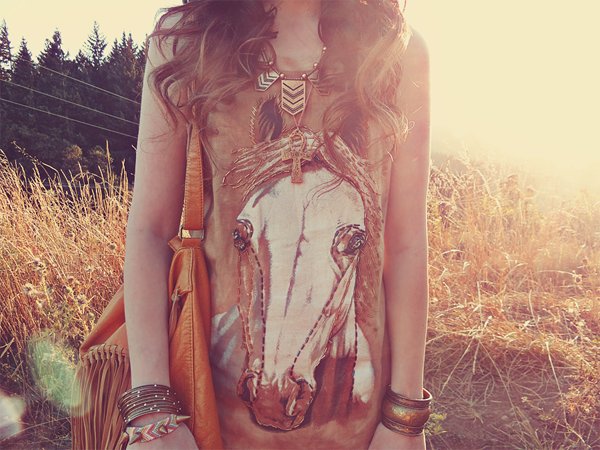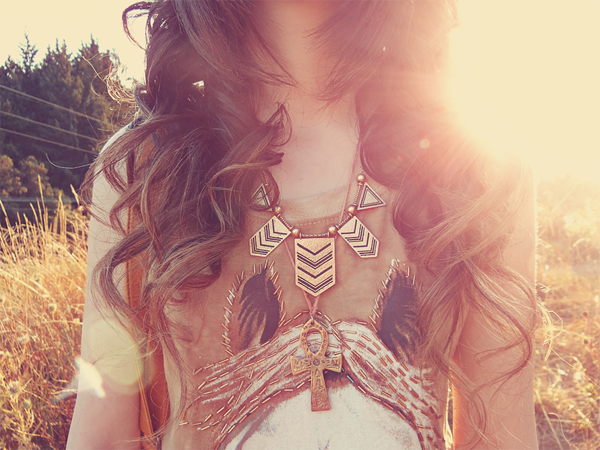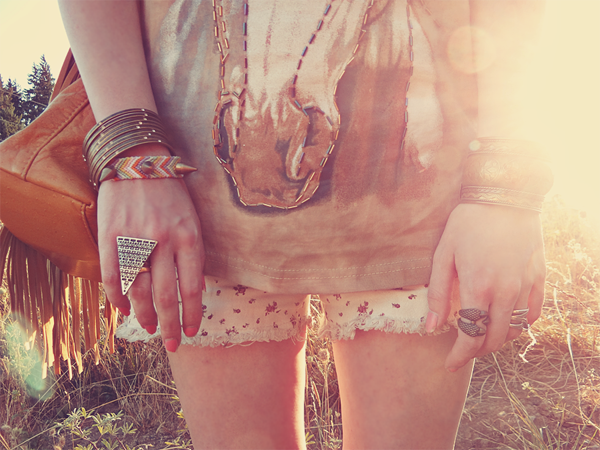 Fabulous spiked friendship bracelet (which I can't stop wearing...I wish it matched with everything I own, ugh) is from Shop Savage!! Triangle ring is from Wholesale Dress, and skinny stack of bracelets is from Angel Court!!