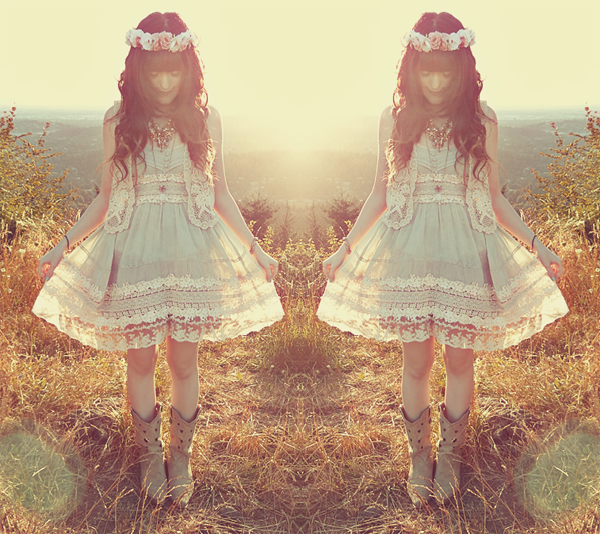 I really love this mint "Got a Date" dress from
Chicwish
!! It's so elegant and playful, and I freaking love the lace!! I'd never tried one of these flipped pictures before, so I finally decided to, haha!
Song that inspired this look:
Here's the picture normally!!
Mint nails!!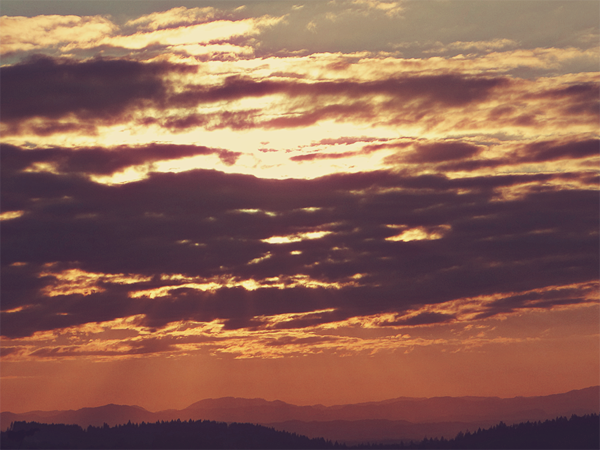 Stupid (yet pretty!) clouds that got in the way and ruined taking pictures, haha.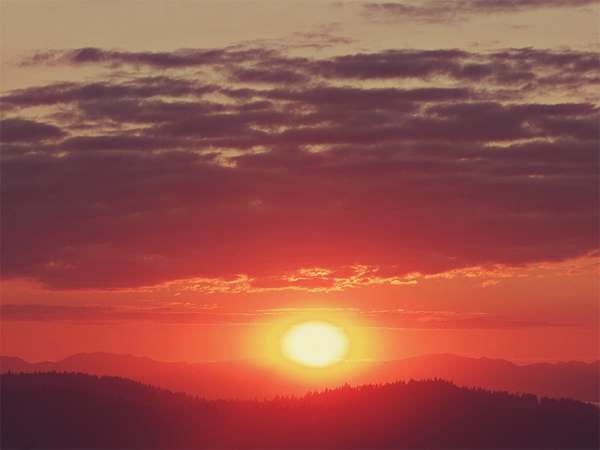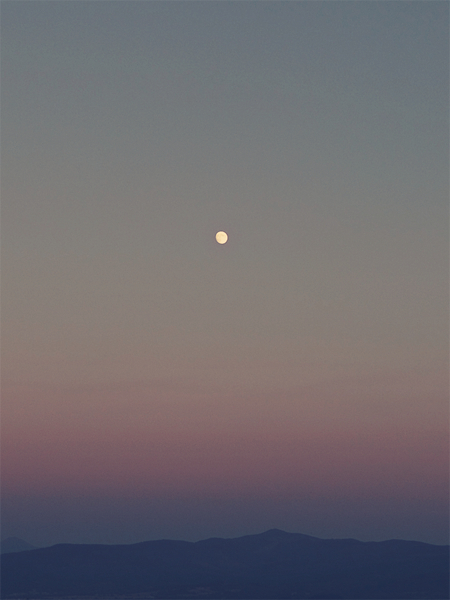 I hate the full moon, people act fucking nuts when it comes out. Let's go blow it up, ok?!
RUNDOWN
dress, vest, & seashell necklace-
Chicwish
pink bracelet- Forever 21
turtle bracelet- Les Jumelles