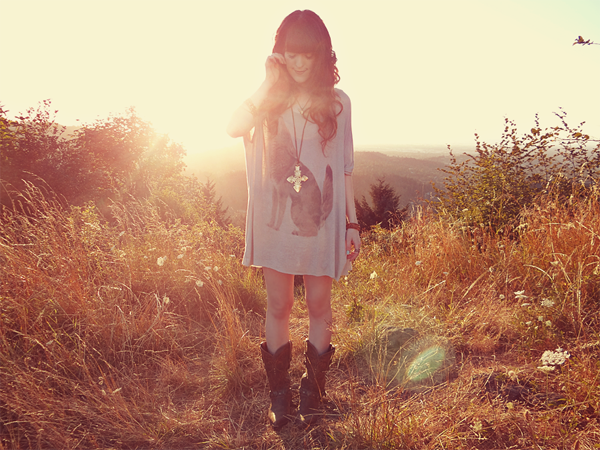 I'm not sure it's possible for me to describe in words how comfortable this outfit is. I don't have very many long t-shirts, but I adore them. I think there's definitely a way to style it without looking sloppy, but still being comfortable.
Song that inspired this look: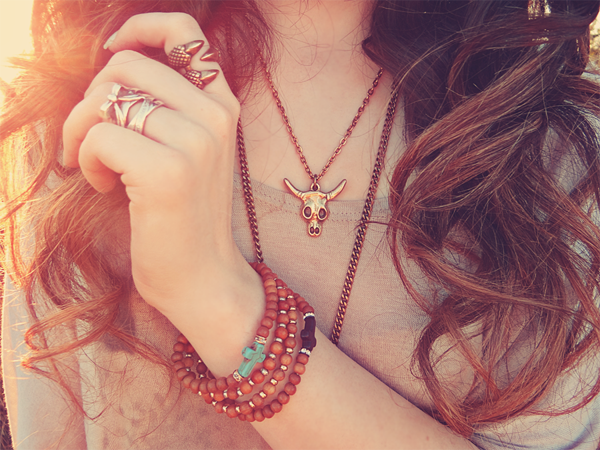 Brass necklace by Vanessa Mooney.