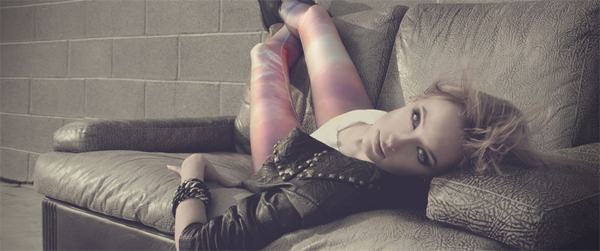 Today we have yet ANOTHER giveaway! (And more coming for you guys soon!!) Today's giveaway is from my awesome friends at Lovelysally bikinis and things!! I seriously ADORE their leggings, so I'm really happy to be sharing this contest with you guys!
GRAND PRIZE: One pair of leggings of your choice from the Lovelysally website!!
RULES:
1.
You must "like" Lovelysally's page
on Facebook
.
2.
You must follow this blog via Google Friend Connect along the right side of the blog, follow on
Bloglovin'
, and click "like" on the
Facebook page
for this blog.
(If you've already done this before, no need to do it again--that step is complete!)
3.
You must comment on this post with your e-mail address, so that you can be contacted if you win!!
Contest will run for 14 days, and ends on the 15th in the early morning. Winner will be chosen at random.
And that's it! Good luck to you all!!
xoxo, lovelies xoxo