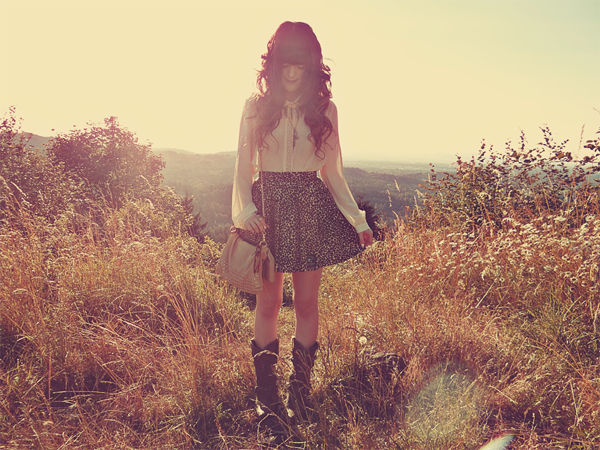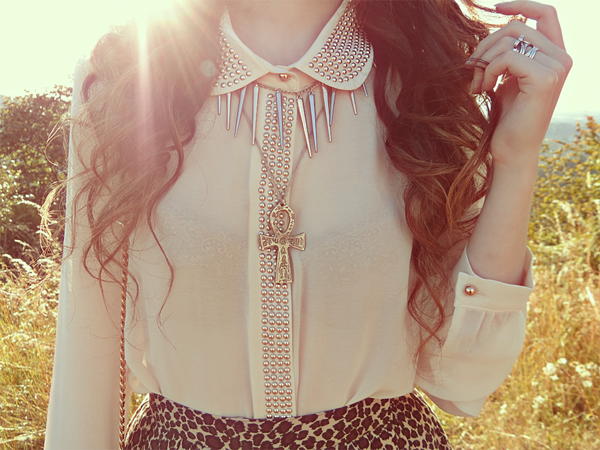 Forever obsessed with this spike necklace from
Romwe!
The studded top from
Jovonna London
is seriously a new jewel in my collection of clothes. I'm in love!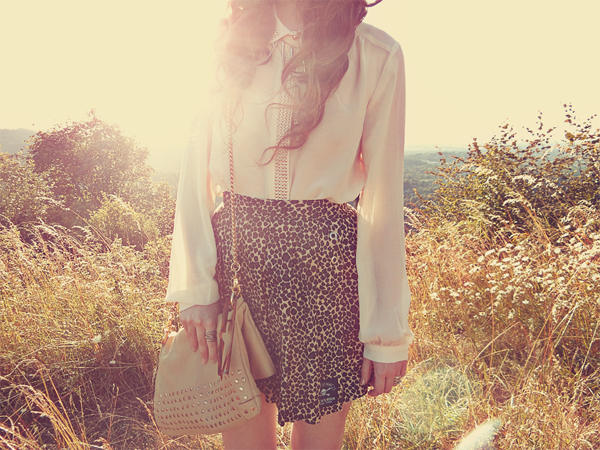 The cool part about this bag is that you can fold it many different ways for different occasions, so it can look like a totally different bag!
My new boots from
Durango
. AHH I'm so pleased with them! They're so "me!"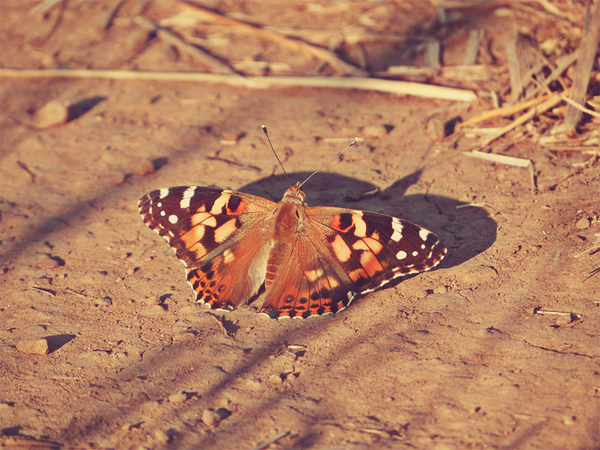 This little guy kept landing in the same spot! I think he liked us.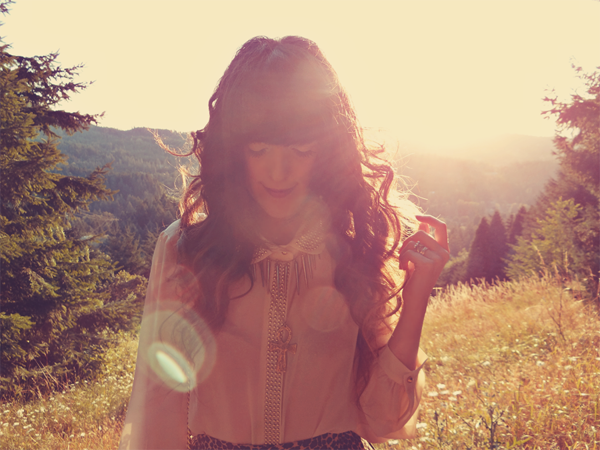 Fabulous dreamcatcher my friend
Kendall
gave me <3