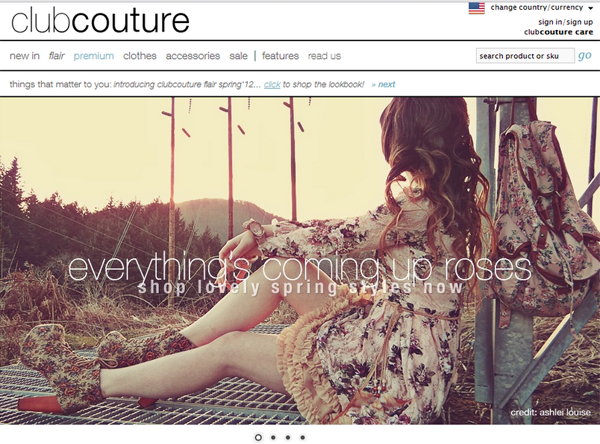 Yep, another giveaway, yay! This time my awesome friends at Club Couture are letting me run a giveaway!
GRAND PRIZE: A $50 gift certificate to their online store!!
RULES:
1.
You must click "like" on
Club Couture's FB page
, and also on their most recent post on the page.
2.
You must follow this blog via Google Friend Connect along the right side of the blog, follow on
Bloglovin'
, and click "like" on the
Facebook page
for this blog.
3.
You must check out
http://www.clubcouture.cc/
and pick your favourite item! Post a link to the item ALONG with your e-mail address, in a comment on this post. (So we can contact you if you're the winner!)
That's all! Contest will run for 14 days, and ends mid-day on July 30th. Winner will be chosen at random!
xoxo Good luck, my lovelies!! xoxo